Dear Parents and Guardian,
Please could you provide or withdraw consent for this the saliva testing programme in partnership with LifeLab and Southampton University Hospital as soon as possible using the form below (click link).
*Saliva testing only takes effect once your child or children return to school (and in line with pace of roll out).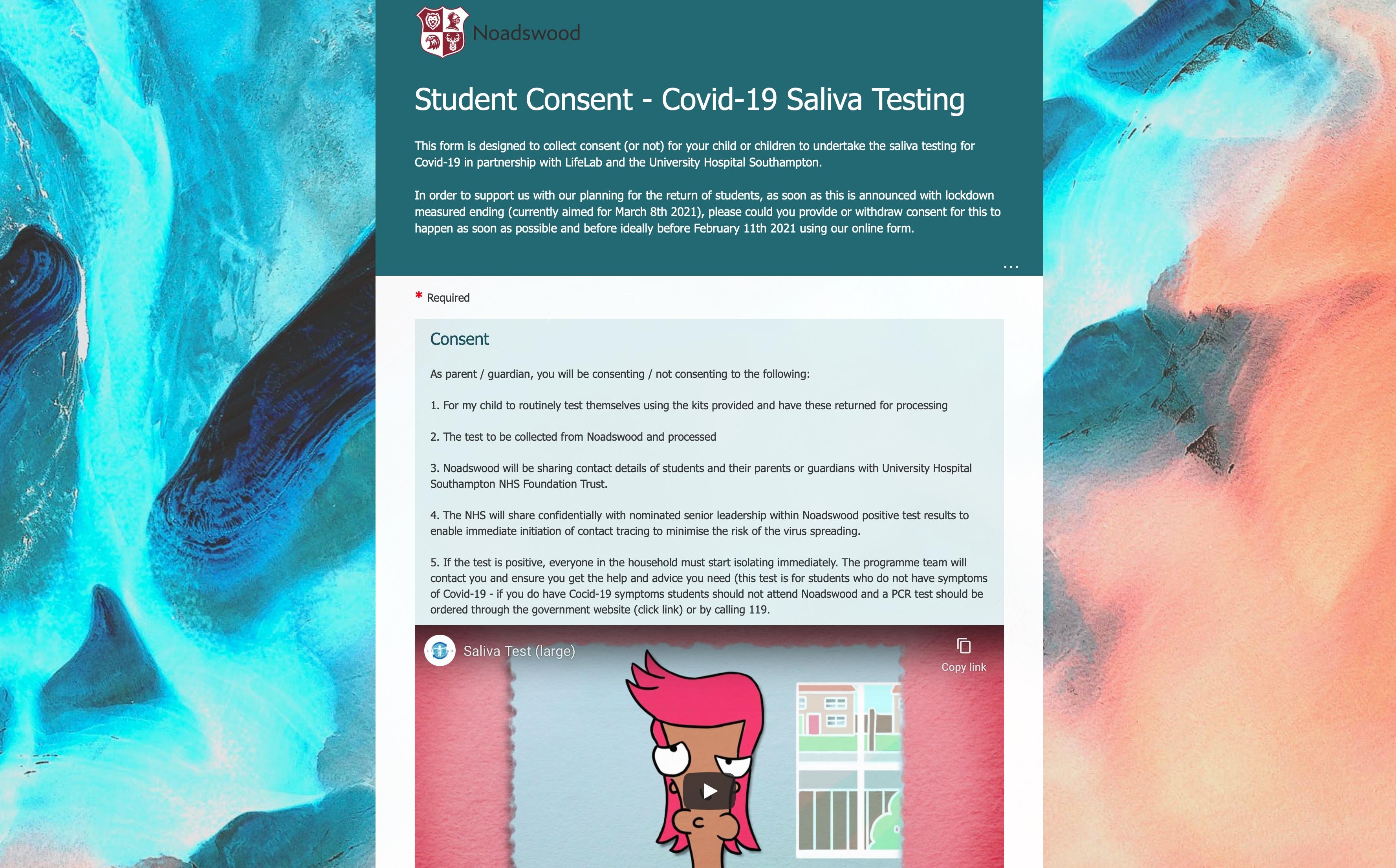 ---
Consent
I have had the opportunity to consider the information provided by Noadswood about the testing, ask questions and have had these answered satisfactorily (via health@noadswood.hants.sch.uk), based on the information presented
I consent to supplying a regular saliva sample as per the guidance.
I consent to a minimal amount of data being shared between Noadswood, LifeLab and the University Hospital Southampton (as well as the NHS Test and Trace if a positive case is detected).
I consent that my sample(s) will be tested for the presence of Covid-19.
I understand that if my results are negative I will not be contacted by Noadswood except where I am a close contact of a confirmed positive.
If the test indicates the presence of Covid-19, I consent to having a nose and throat swab for confirmatory PCR testing, which shall be sent the same day to an NHS Test and Trace laboratory.
I consent that I will need to self-isolate following a positive test result, until the results of the confirmatory PCR have been received.
I agree that if my test results are confirmed to be positive from this PCR test, I will report this to Noadswood (via health@noadswood.hants.sch.uk) and I understand that I will be required to self-isolate following public health advice.
---
Saliva - Testing
The day before the first collection day packs and labels will be given to you
Take your first test the following morning before you have eaten anything or brushed your teeth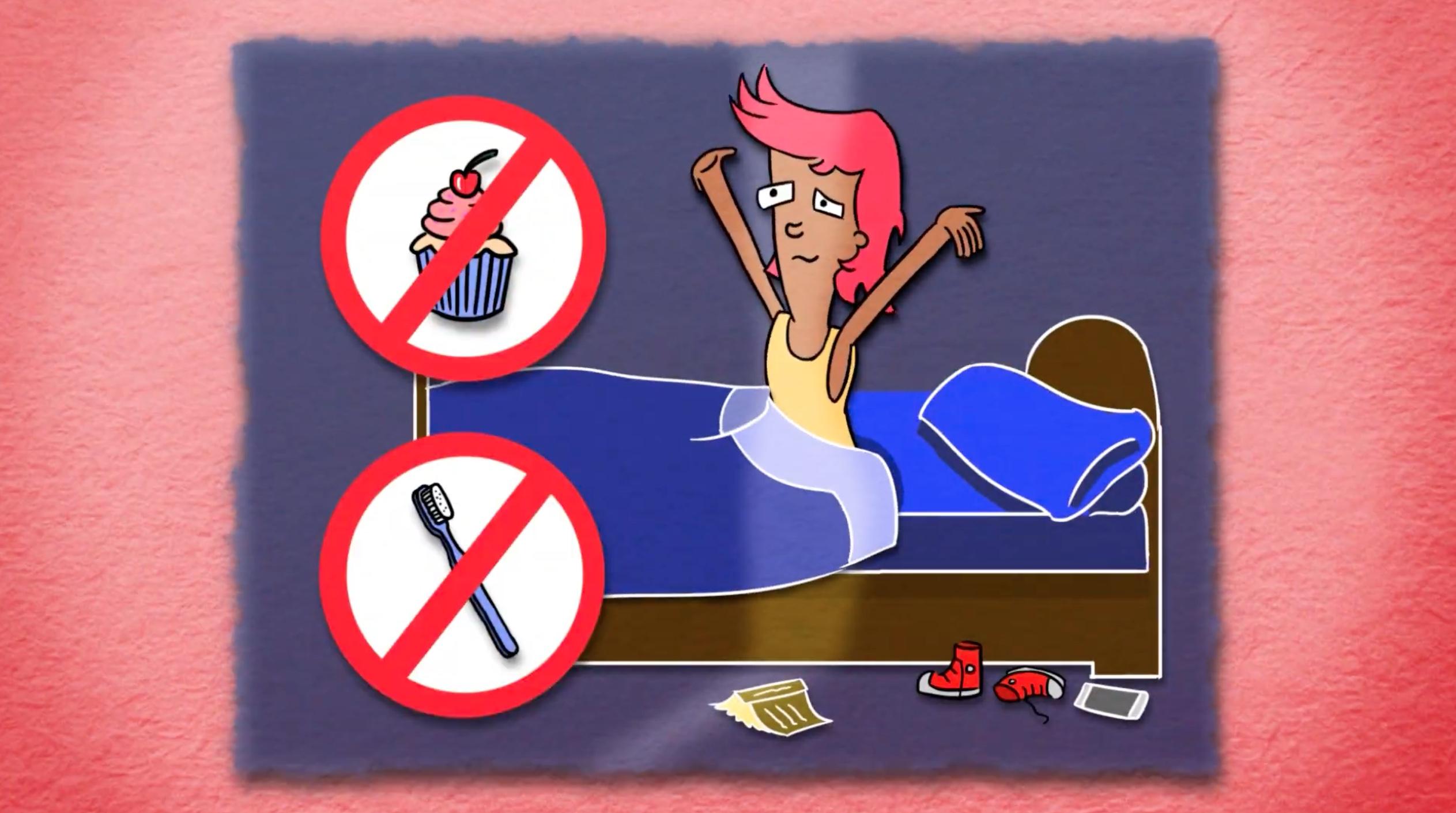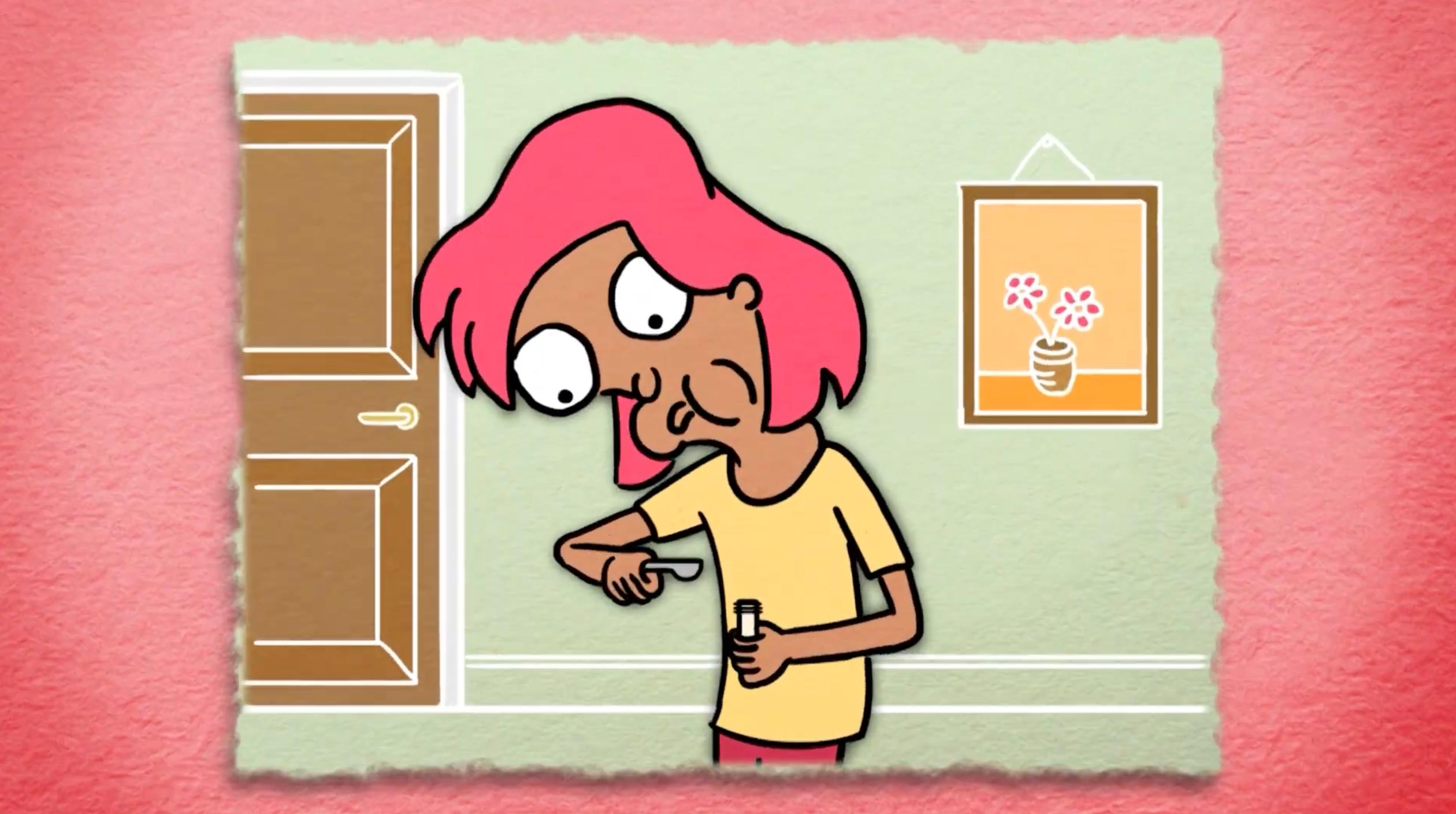 Apply your unique barcode label to the sample pit and place it inside the small bag which in turn is placed in a slightly larger bag
Return it to Noadswood on the agreed collection day and drop it in (we will update you about these locations closer to the time) on your way in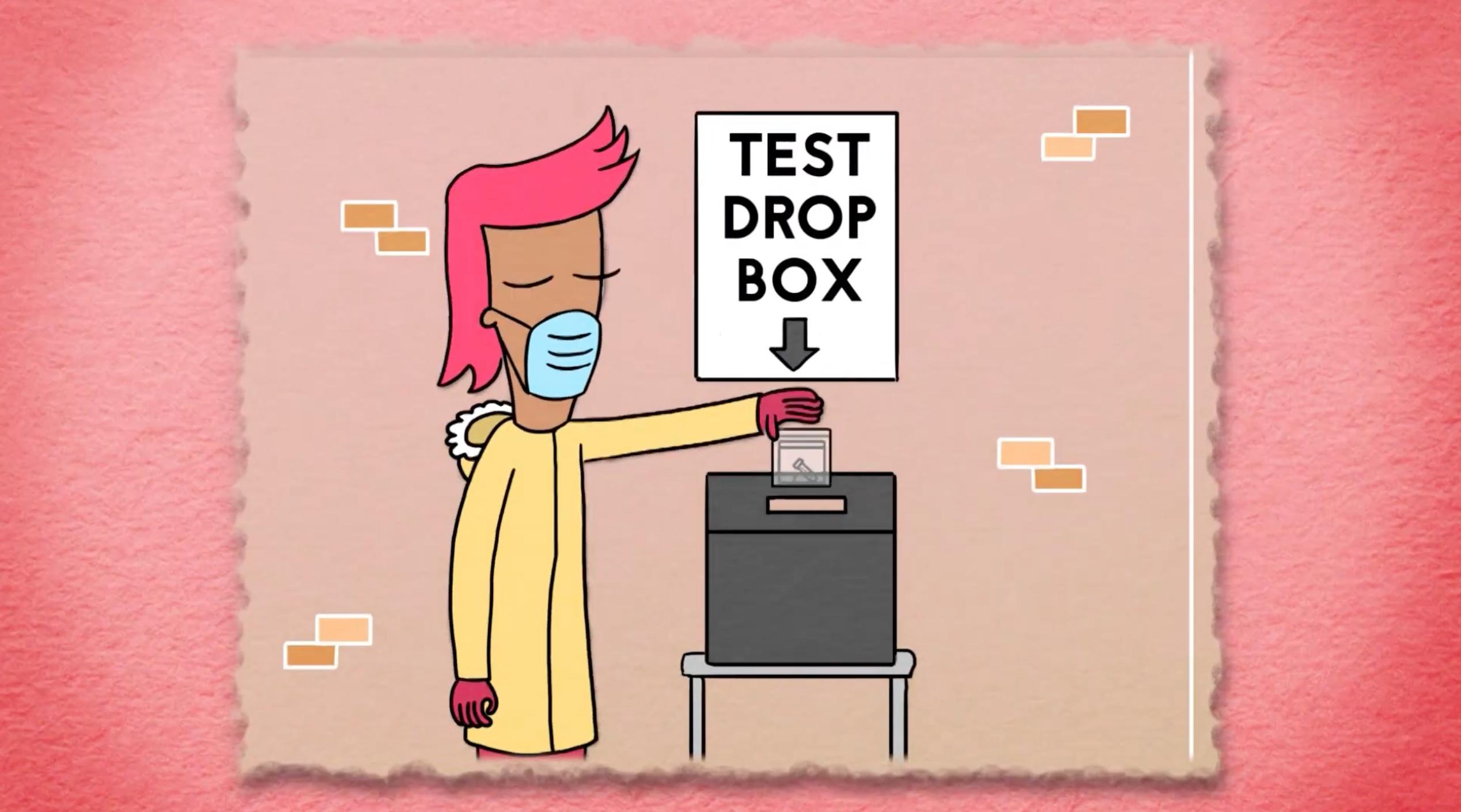 *If you're absent from school or forgets to bring in the test, you can bring it in on the next collection day – this can be put into the separate collection box (we will update you about these locations closer to the time).
You can also find more information via our parent / guardian letter (click here).
Wishing you all our very best,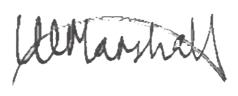 Kathryn Marshall and the Noadswood Leadership Team