Pastoral care is at the heart of our school ethos. We work hard to ensure children are always supported and feel happy and confident in their environment. 
The House System encourages a sense of family and belonging with older students supporting and encouraging younger students in all aspects of school life.  Every member of the school community is a member of one of the four houses named after enclosures in the New Forest.
It is also a vehicle for developing leadership skills in our young people.The Houses are led by two House Leaders, one for Learning and one for Guidance.  They are supported by a student team of prefects led by a House Captain who together play an important role in shaping the ethos of their House. All students are encouraged to be valued members of their House through active participation in the life of the school.
Healthy competition is encouraged and inter-house competitions take place across a range of sports as well as across curriculum areas.
We are extremely proud of our House Captains, Sports Captains and Prefects who are chosen following a rigorous selection procedure. In order to achieve prefect status, students must demonstrate the personal qualities and high standards required of this ambassadorial role alongside a record of active and positive contributions to the school community.
Anderwood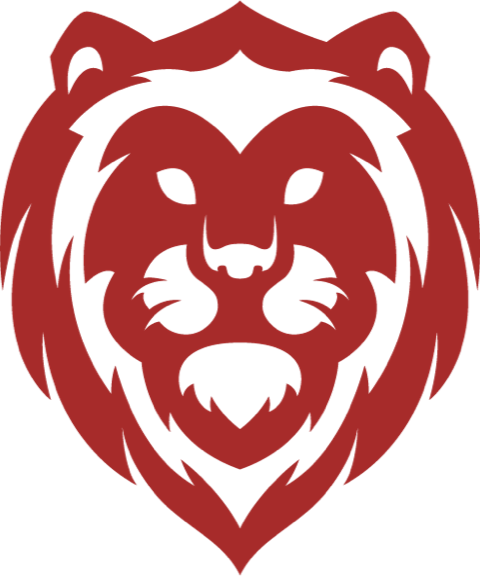 House Leaders - Mr Rowling and Miss Fitzgerald
Mr Rowling – I'm incredibly proud to be one of the House Leaders in charge of Anderwood House, having led the house for over 9 years I'm a red through and through! Our house embodies a fantastic sense of drive and commitment that truly embodies our motto of "be the best you can be". I'm personally a very competitive person who loves to challenge myself and to continually try to improve in everything that I do. It's probably due to this drive that I'm always searching out new ways to challenge and push myself and love learning new skills along the way. I get a real kick out of trying new experiences and believe that the secret to life is to keep doing new things that excite and inspire us. I'm sports mad and can always be found doing something active in my spare time, whether that be out on the ocean or up a mountain with my friends of family, there's no place I'd rather be!
Miss Fitzgerald – I am very proud to be an Anderwood Lion. I look forward to meeting each and every one of you soon!  I enjoy being outside, reading and chocolate!

Deerleap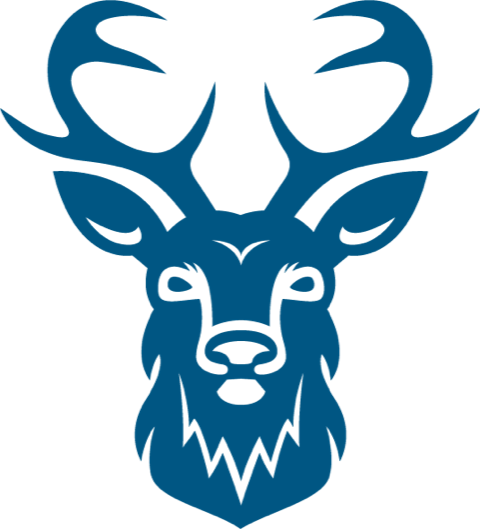 House Leaders - Mrs Martin and Mrs Dean
Mrs Martin – I have been the House Leader for Learning for Deerleap for 6 years. Deerleap is a fantastic team to be a part of. We are surrounded by caring, creative and very enthusiastic students and staff - I am exceptionally proud to lead and be a part of this. I have taught at Noadswood School for 12 years and the subject I teach and love is PE! Being active is a very big part of my life and I really enjoy sharing this passion and using it to inspire students within our school. At Noadswood you will find me when I am not teaching or being a House Leader in the Gym with Mrs Smith. We are very proud of our outstanding Gymnasts and Dancers and really enjoy leading the extra-curricular clubs in this area! In my own time I enjoy spending time with my family, keeping fit and travelling all over the world. My favourite hobby is skiing and the French Alps are my favourite place to be! I am really looking forward to meeting you all soon and can't wait for you to become a part of our super team!
Mrs Dean – I am Deerleap's House Leader for guidance. I pride myself in solving any problems you may have in school, from losing your equipment or planner to any personal worries you may have, you are welcome to come and see me, my door is always open.
Knightwood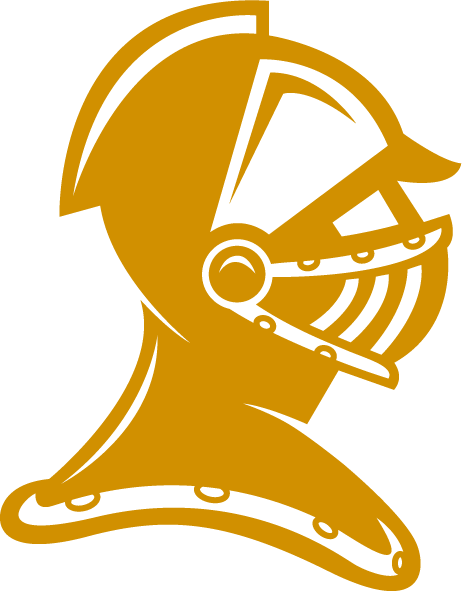 House Leaders - Mr Marsh and Mrs French
Mr Marsh – I am the House Leader Learning for Knightwood and I am really proud to lead such friendly, fun, accepting house. Over the years we've have had some great successes winning House Cups and Sports Days, but the best thing about all of that is the number of Knightwood students who get involved, take part and support the House, no matter what – there is real sense of pride. This coming September will be the start of my twelfth year at Noadswood. I began my time as a PE teacher and since 2017 have been a House Leader for Learning. Teaching PE is an incredible job and I really enjoy seeing students push themselves to overcome challenges, be them physical or mental ones. As a House Leader I have the opportunity to give guidance and support to students to ensure they all make the most of their time at school. Personally, I love sport, both playing and watching it. I try to stay as active as possible, whether that be out on my mountain bike, playing basketball or football or chasing around after my two sons in the garden. School is great place to challenge yourself with new and sometimes daunting experiences. I believe it's about taking every opportunity you can and making the most out of everything you do.
Mrs French – I have been involved in pastoral care at Noadswood for over 10 years. I really enjoy looking after students and I will look forward to welcoming you all soon. I speak French and Italian, love to travel both in the UK and abroad as well as walking and cycling.
Wilverley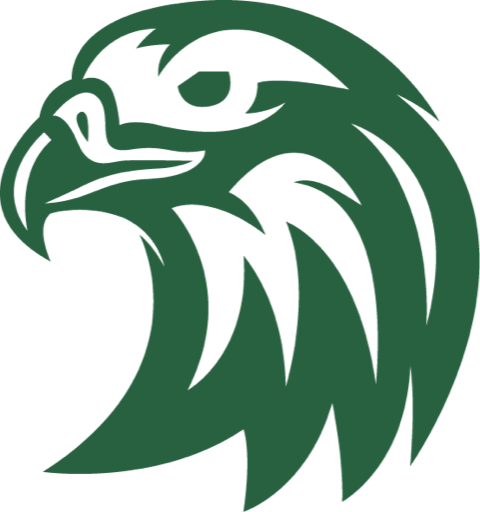 House Leaders - Miss Rawlinson and Mrs Ward
Miss Rawlinson – I'm incredibly proud to be one of the House Leaders of Wilverley and over the last eight years, Mrs Ward and I have worked closely as a team to support the learning and wellbeing of Wilverley pupils during their time at Noadswood. We may not always win the House Cup or Sports Day, but contrary to popular belief we don't come last every time, we often challenge the other houses to 2nd place in many competitions. Every year the house has chosen a charity to support which has ranged from local ones likes Oakhaven Hospice to national charities such as Help for Heroes, Cancer Research and the RSPCA. The last two years Wilverley have won the Year 7 team building day trophy and we hope you can help us with this in your first year at Noadswood. When I'm not in the House Leaders office, you will find me over in the History department where I have a particular passion for 20th Century history including the Cold War. Outside of school I have a love of the outdoors and travel, come and see if you can locate all my postcards on the map in my classroom in M22 sometime. 
Mrs Ward – I am very proud to be the House Leader Guidance for Wilverley house. As a house we have a great team of dedicated tutors and as soon as you arrive you will be in very capable hands. I look forward to supporting you and your family whilst you face your successes and challenges of life at Noadswood.