Mocks and Internal Exams
In November departments will begin assessments for students via our mocks, conducted in the sports hall. The mock exams play a crucial role in informing students, parents and teachers of the level a student is working at and where support / guidance can be offered, giving an early indication of student performance which will be used for an updated report and updated projected grades (these will be made available early in December during the virtual Year 11 Parents' Evenings and when reports are issued at the end of the term). These internal assessments will be conducted in class settings, and Team Leaders will inform students of the paper / specific questions which will be used for these initial assessment purposes.
We know from the Year 11 cohort of 2019/2020 (CAGs) and Year 11 cohort of 2020/201 (TAGs) that centre assess grades were the basis of GCSE results and as such our mock window will be extremely important. As we stand, there is no indication GCSE examinations will not go ahead as planned, but the important of mocks remains.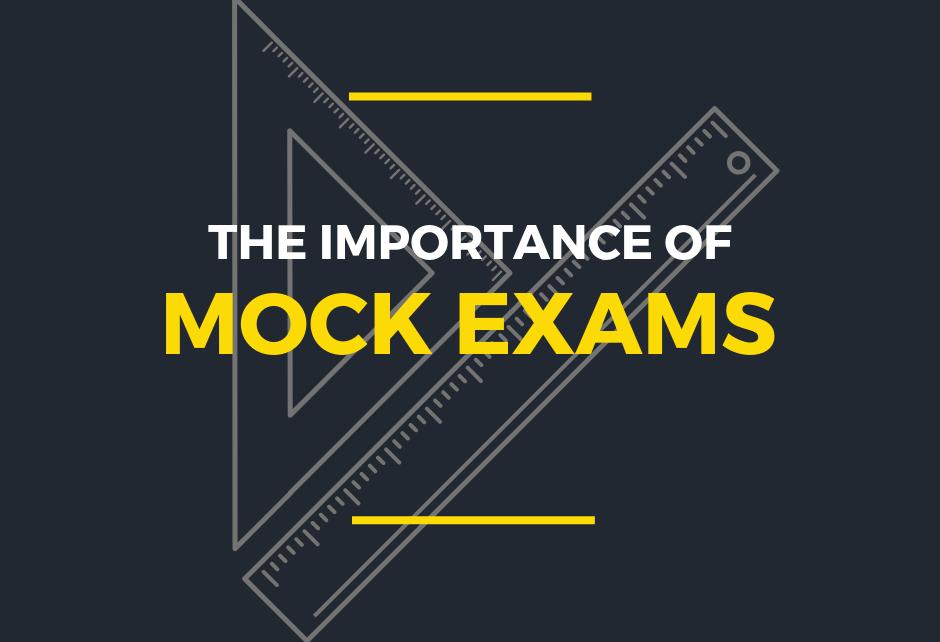 The mocks have never been so important, and though not easy they are of real benefit in a variety of ways:
Act as an early alert - shows where support / guidance is needed really diagnostically 
Act as a confidence builder - showing students the hard work they are already putting in is paying off
Allow students to hone exam techniques and get familiar with these in context 
Give students a feel for how the real exams will be (quantity / time constraints / where in the paper sections they should answer are etc...)
Provide key data for projected grades including centre assessed grades if modifications to/removal of the summer exam series come in to play because of C-19.  
Help students identify specific weaknesses/gaps to work on 
Help students understand which revision techniques work best for them in which subjects
Each department and teacher will offer specific help and guidance in the run-up to the exams - for any questions, do get in contact with the Team Leader of the subject (contact links) and do visit the bespoke FROG revision page (click link):