We appreciate that all our customers are keen to make booking for the Autumn term and beyond and we are committed to opening the facilities in the best possible way following the break due to the COVID pandemic.  
We are taking the break as an opportunity to review the booking process and the prices for the hire of our facilities and are really excited with the progress that has been made so far. However, as you can appreciate this will take some time. The Senior Leadership Team and the Trustees will be meeting again in July, and we will be in contact with everyone concerned as soon as this process has been completed.
Thank you for your patience in what has been an incredibly busy and challenging year for us all.
We look forward to welcoming everyone back to Noadswood again very soon.
---
*PLEASE NOTE THIS SITE IS CURRENTLY IN DEVELOPMENT - IT WILL BE LIVE FROM EARLY JULY
Facilities Hire
Noadswood have a variety of facilities which can hired, as listed below:
Synthetic-turf pitch
Sports field
Tennis courts
Netball courts
Basketball courts
Multi-use courts
Sports hall
Outdoor football pitch
Outdoor rugby pitch
Outdoor cricket strip
Athletics centre
Resource centre
Drama studio
School hall
Conference room
---
Online Booking
Please use the booking form below to request the facility you wish to hire: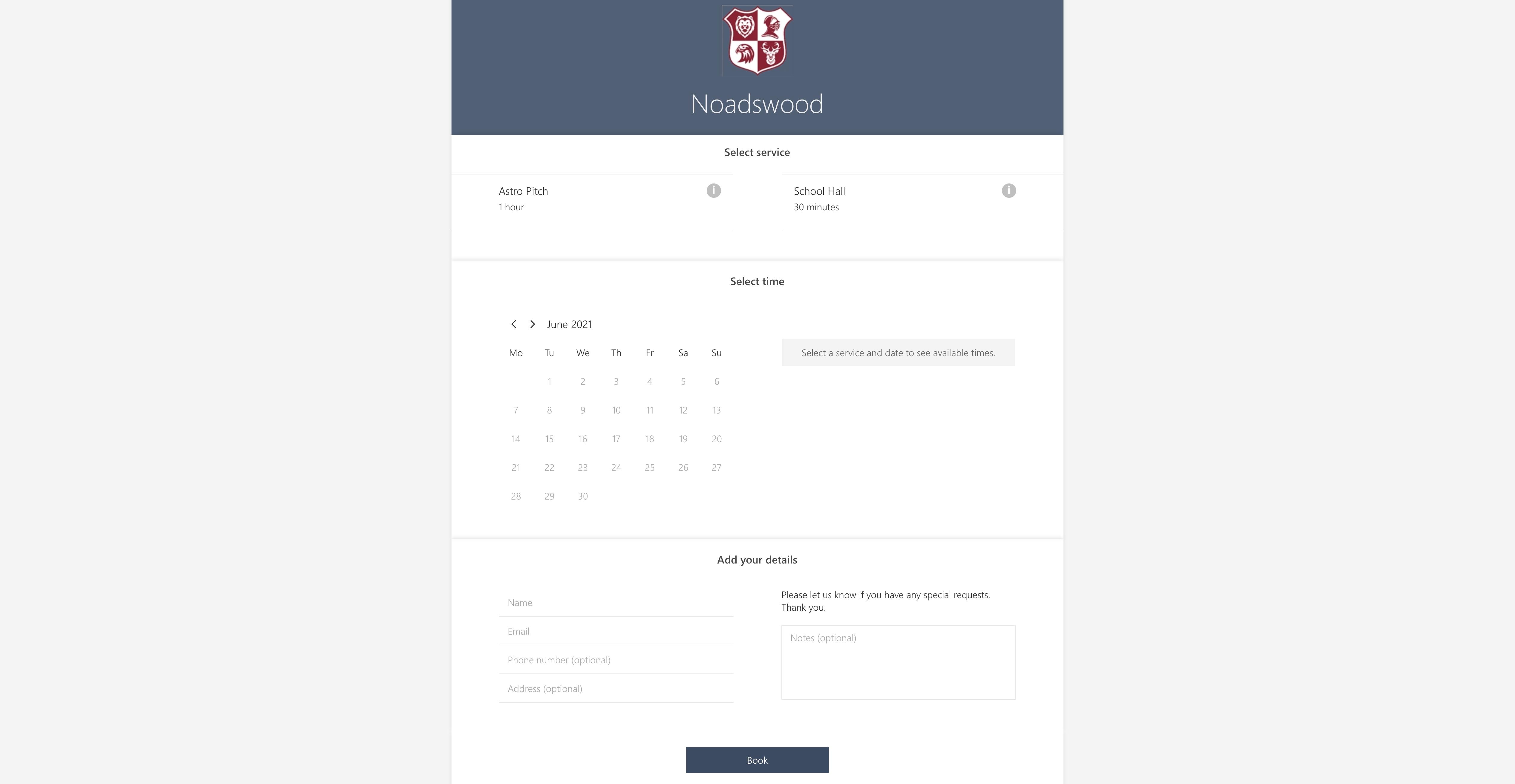 Please see our charges list, applicable from July 2021 (click here), as well as our conditions of hire (click here).
---
Facilities - Information
Synthetic Turf Pitch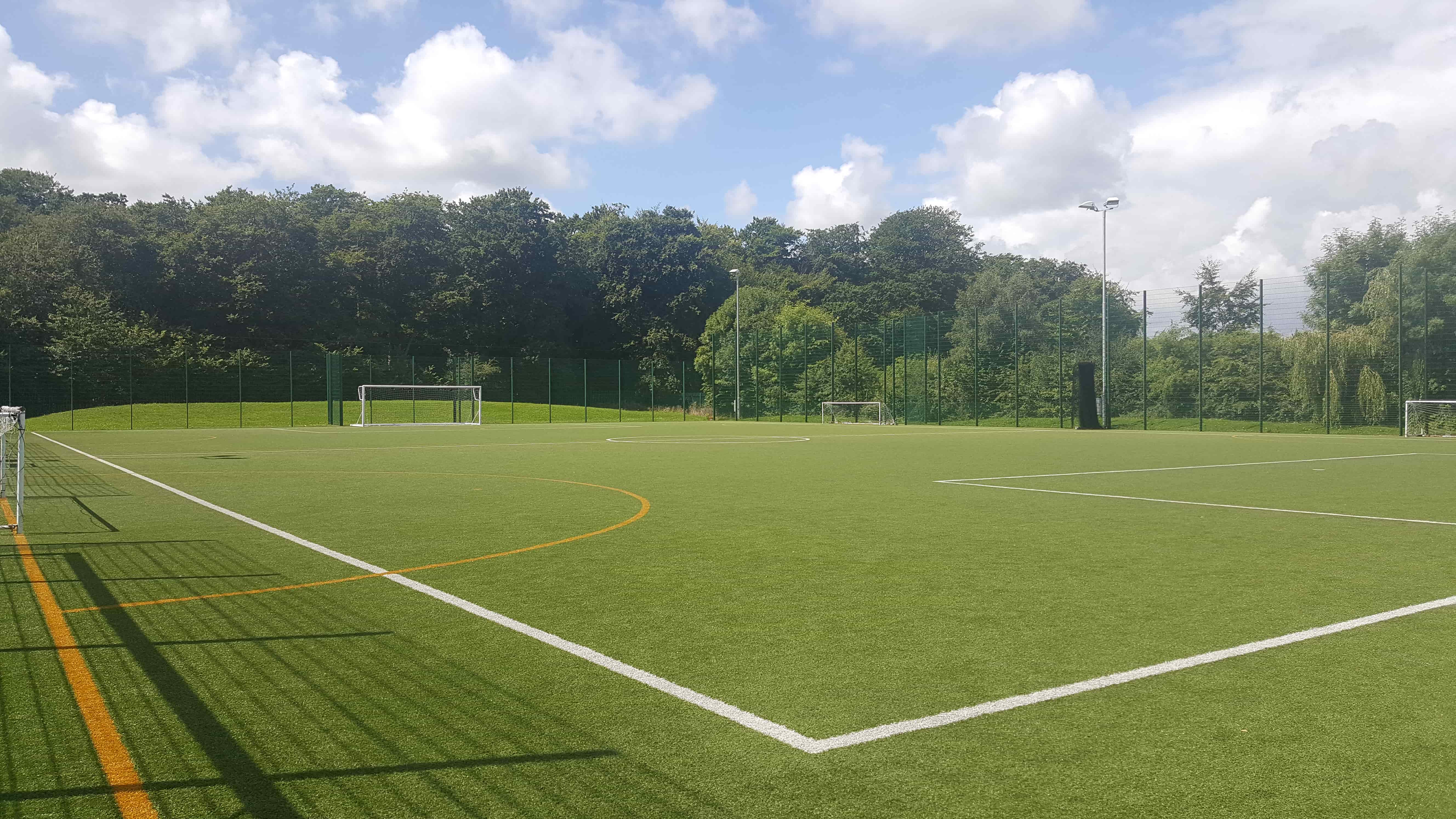 Our state of the art 60 x 40m 3G STP offers a high quality all weather playing surface all year round.  The facility allows the use of both the full size junior pitch or can be divided into two 5-a-side pitches across the pitch.
Multi Use Games Area (Tennis / Netball / Basketball etc...)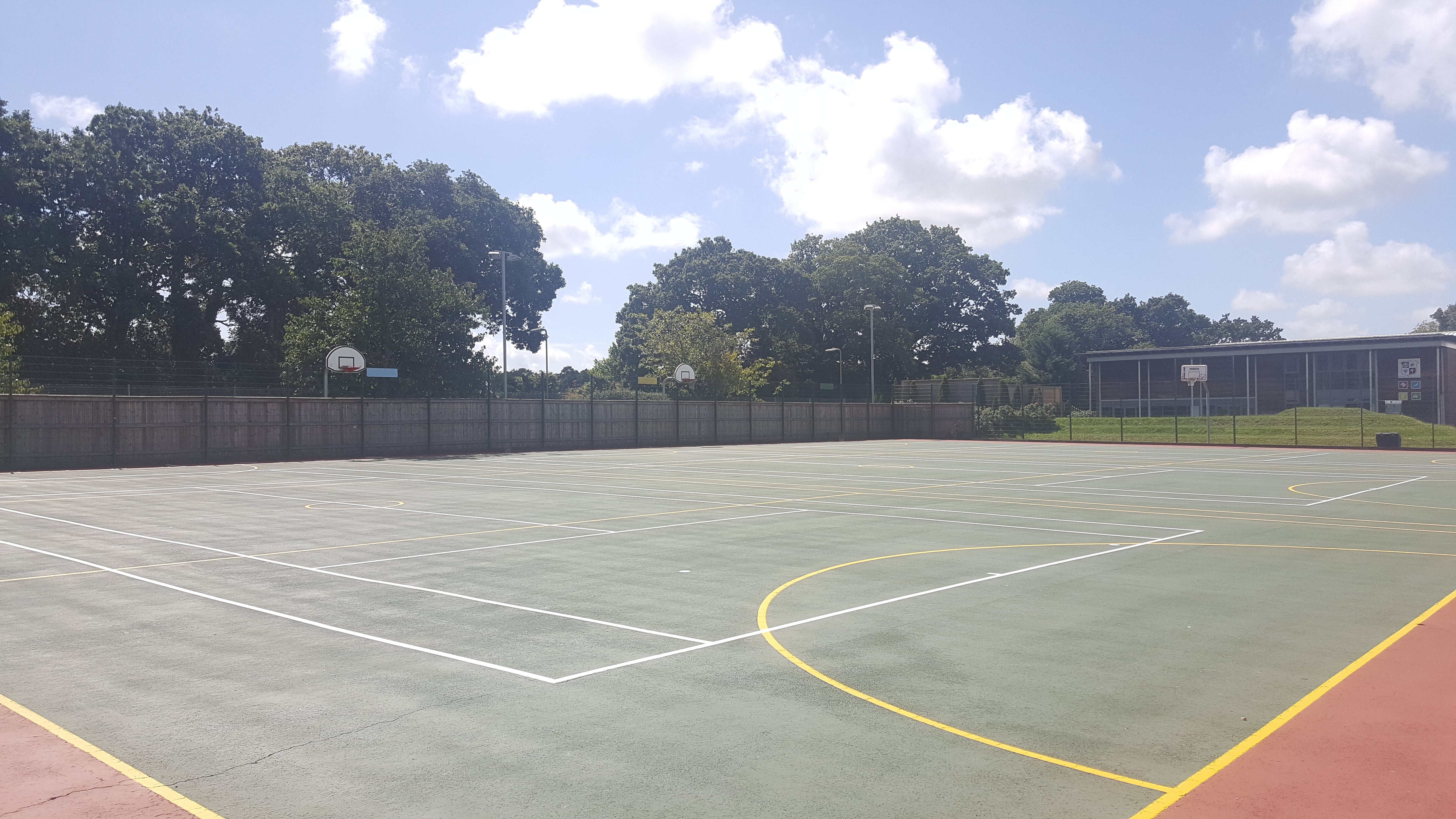 Our courts have a superb non slip surface and floodlighting so you can continue to play even after dark.The whole facility is fully enclosed and can be set up for netball, tennis or just as a multi use games area.
Sports Hall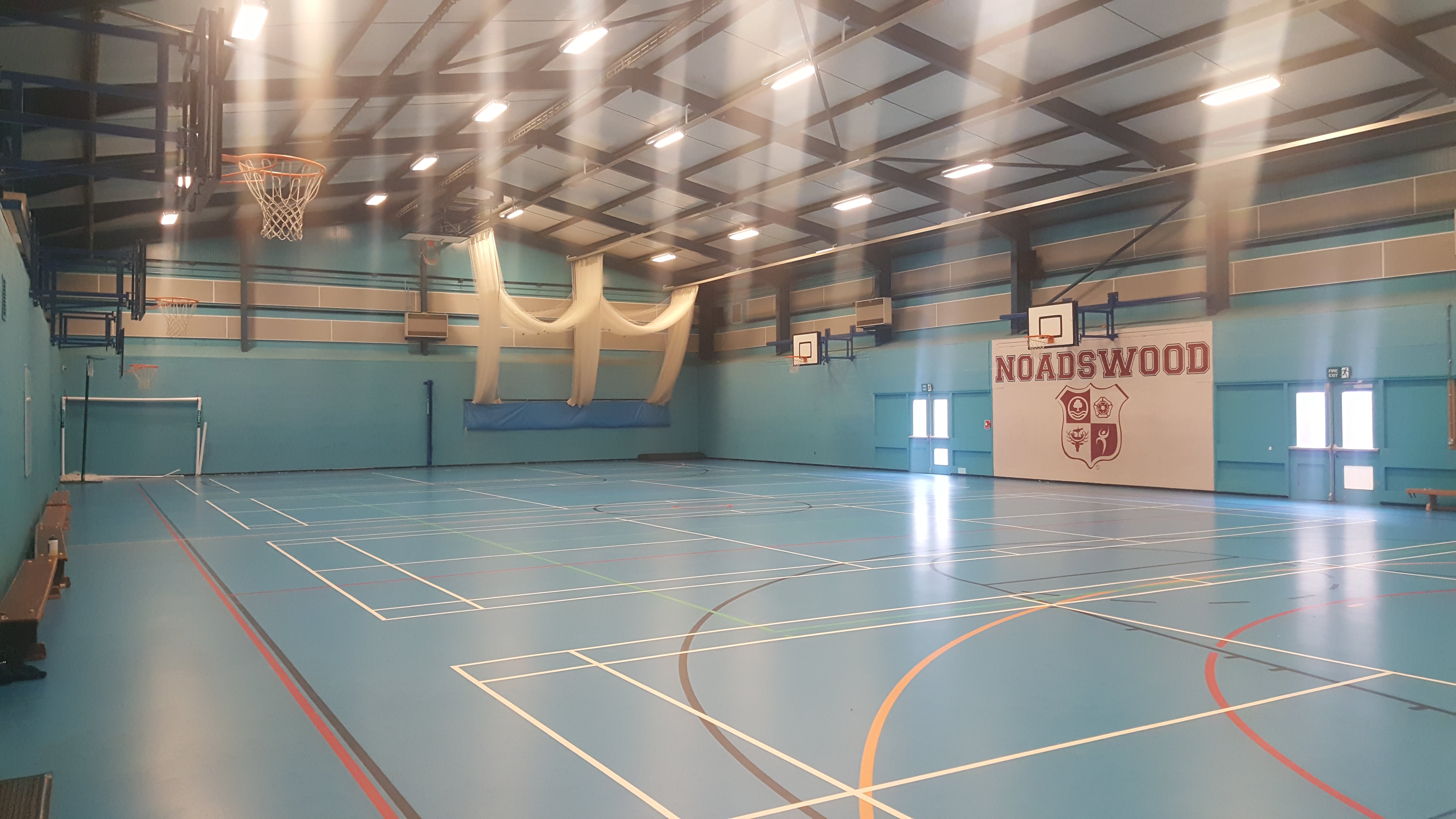 Our sports hall is an outstanding multi use indoor facility that offers a number of different options. The facility offers basketball with its electric backboards and rubberised floor and double lane cricket nets with the use of a bowling machine capable of bowling up to 90mph.

Outdoor Areas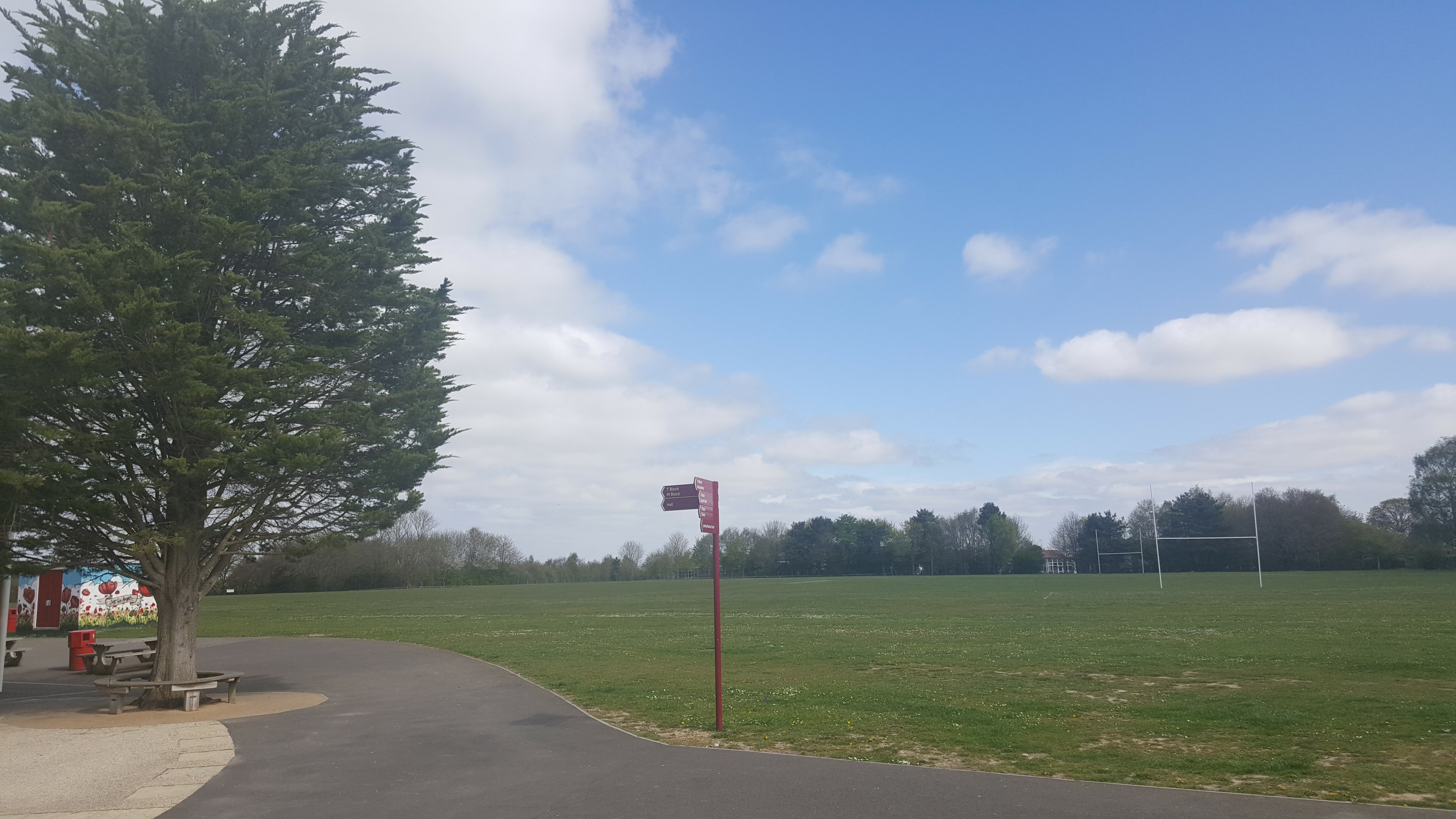 Our outdoor areas encompass Football Pitches (with goals for leagues or a casual kickabout), Rugby Pitches and a Cricket Strip. Area required can be specified on our Hire Form.
Resource Centre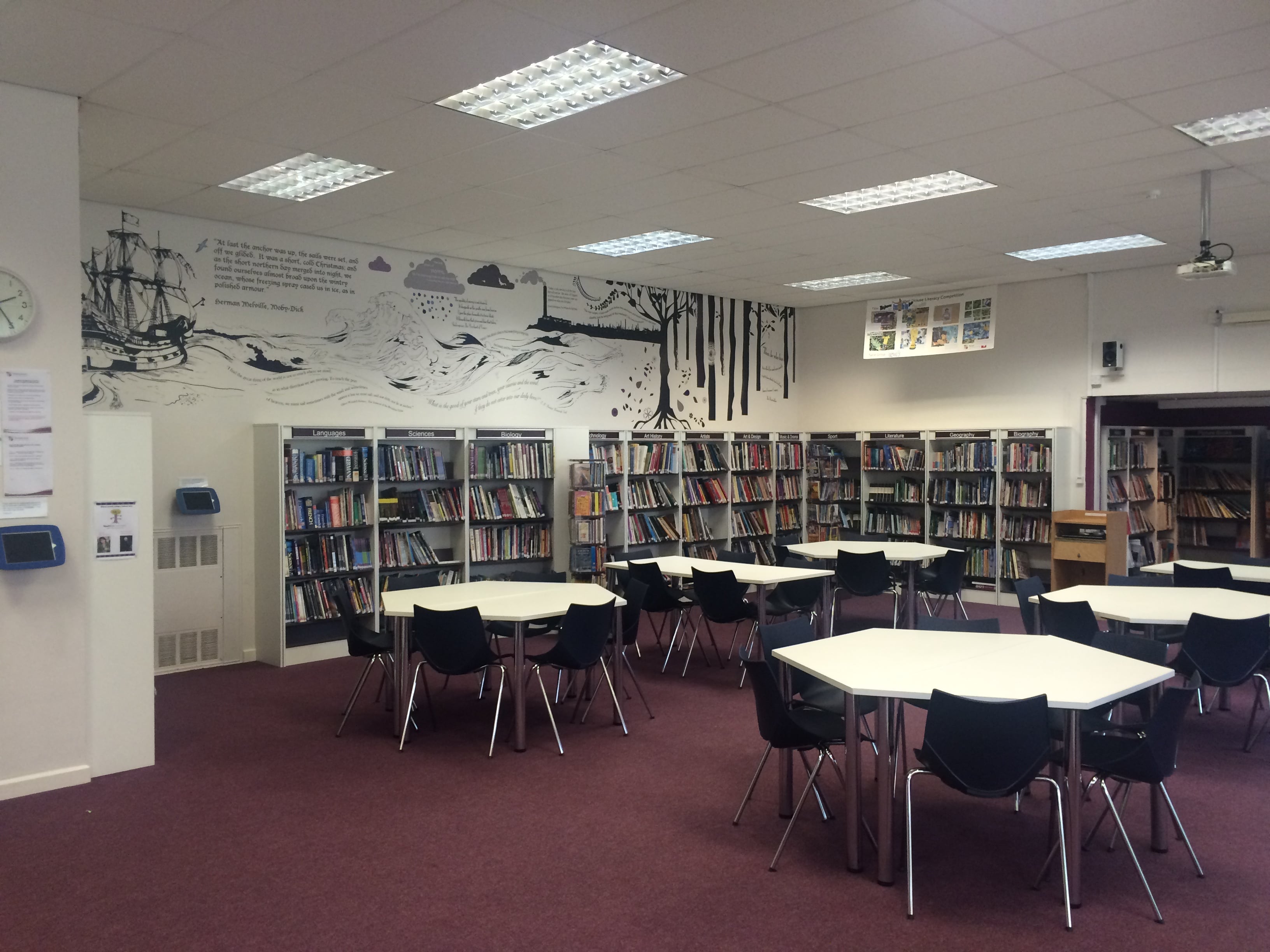 The Resource Centre combines a library and comprehensive IT facilities. It can be used for conferences and meetings
Drama Studio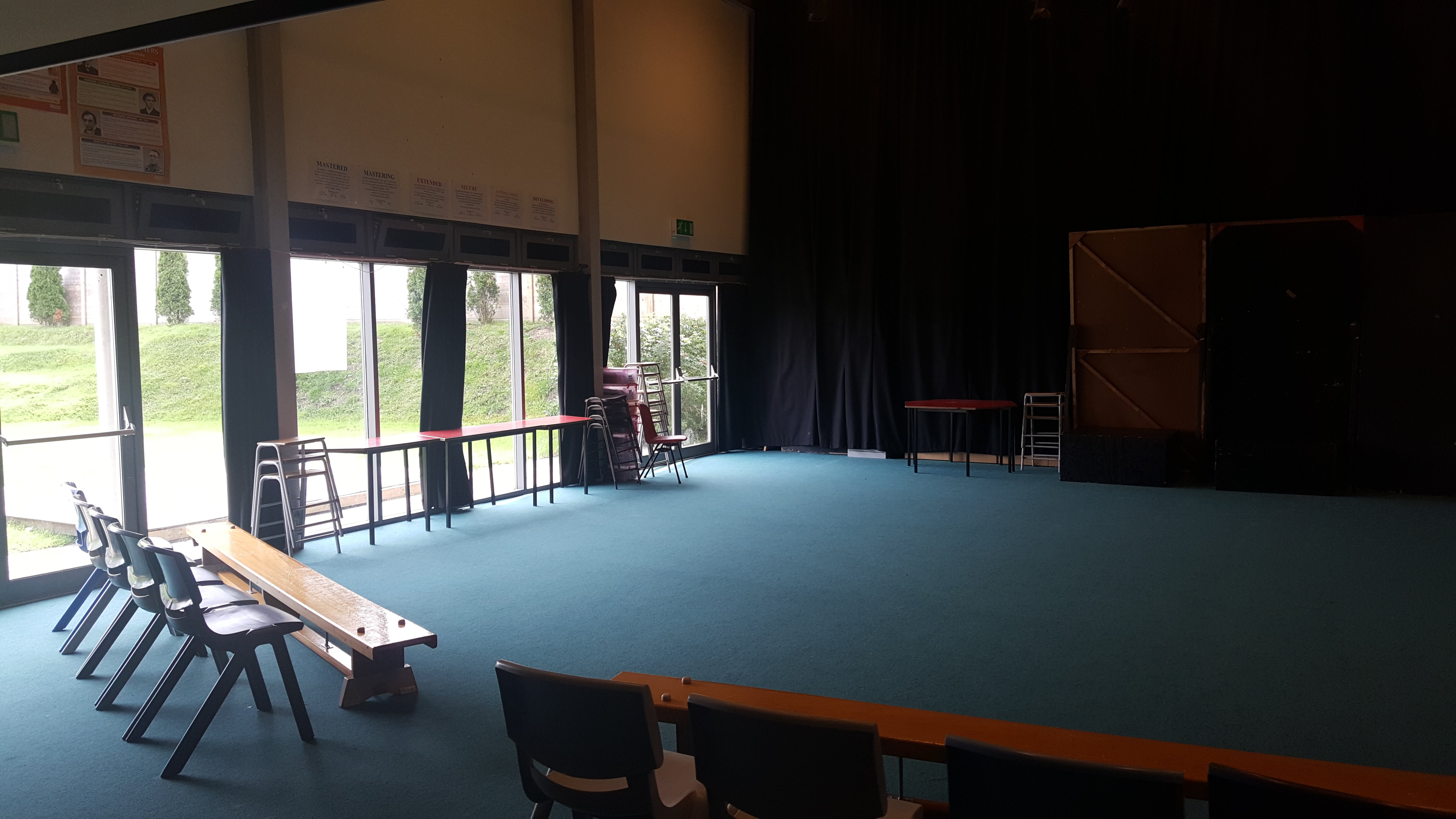 The Drama Studio is available for multipurpose use including rehearsals and meetings.
School Hall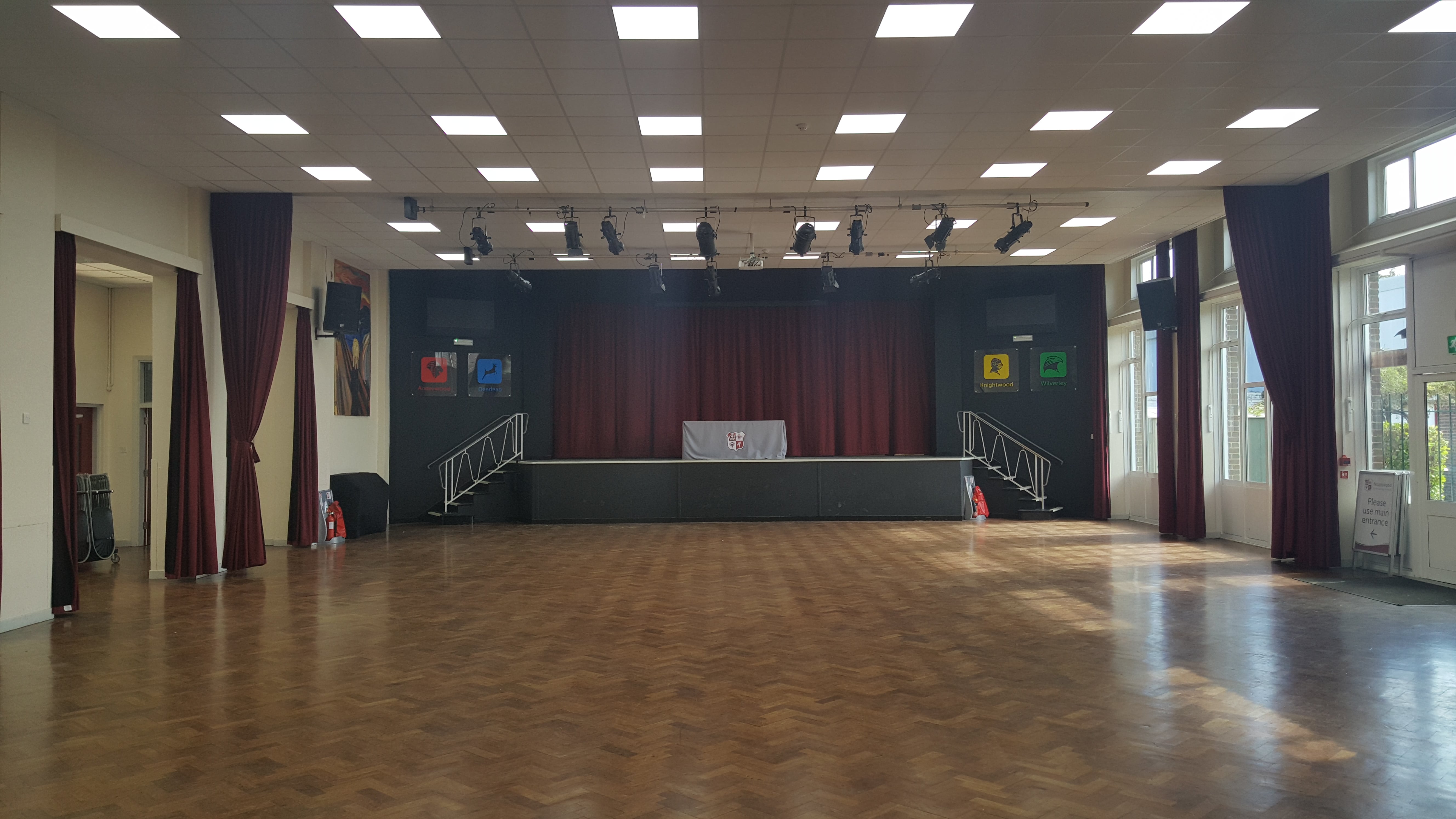 The School Hall is available for multipurpose use including dance classes, meetings and seminars.
Conference Room
The Conference Room which seats up to 16 people is available for hire