Dear all,
Please see below a letter schools have been asked to share from the Secretaries of State for Education and for Health and Social Care concerning Covid-19 testing and the vaccine programme for young people.
Do have a read, and if it throws up any questions for you, do drop us a line at health@noadswood.hants.sch.uk
Students do come to see us with their ongoing questions about Covid and its impact for them, and we remain very grateful for that and for your support with your communications with our health@ email address.
Our next parent/carer update about all things Noadswood - not just Covid! - will come out on Monday 18th October 2021.
A joint letter to parents of secondary school and college students in England on Covid-19 testing and vaccines from the Secretaries of State for Education and for Health and Social Care - The Education Hub (blog.gov.uk)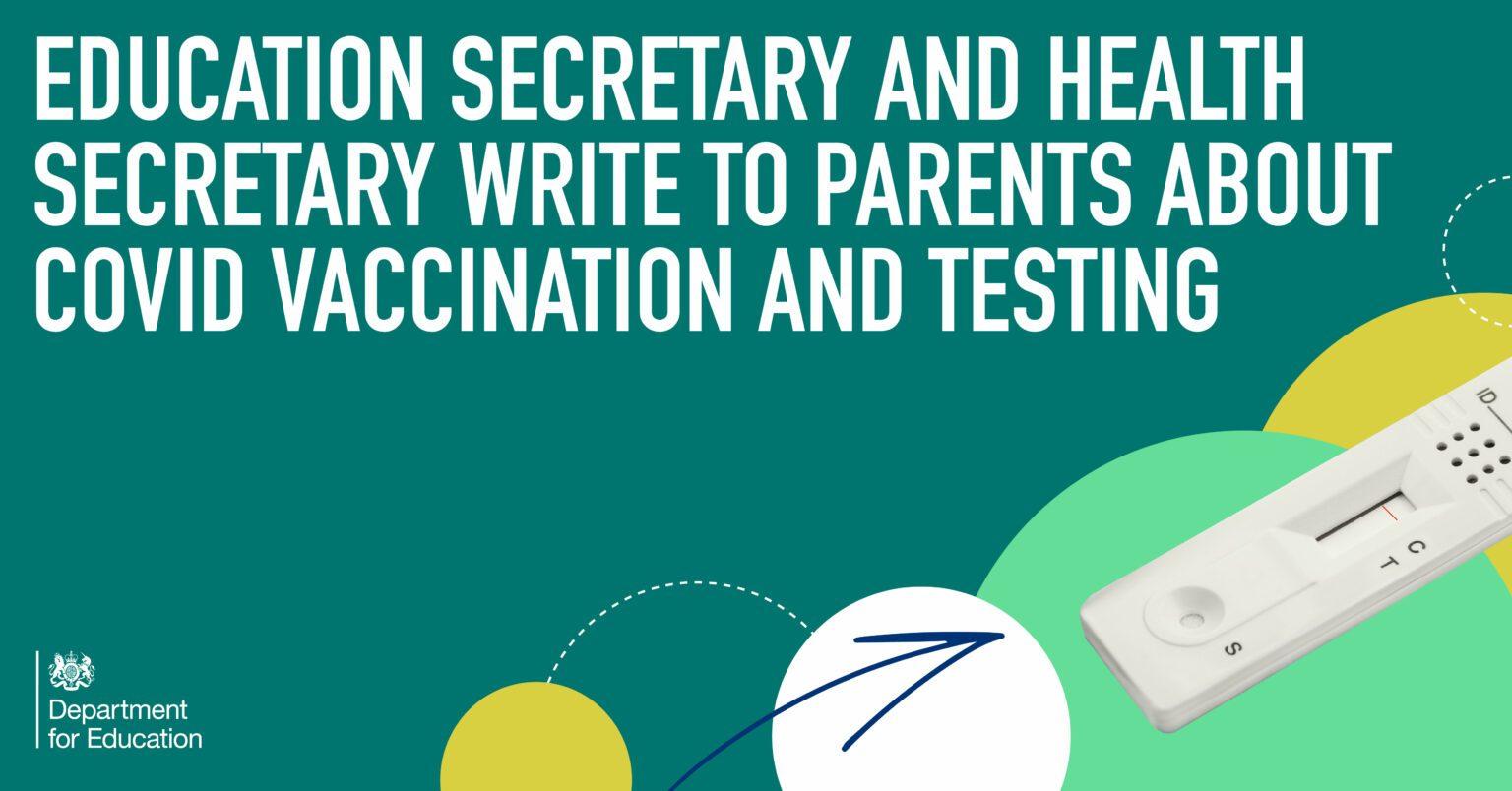 All our best,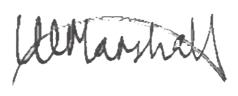 Kathryn Marshall and the Noadswood Leadership Team