Monday 5th December 2022
Dear all,
I hope you are well and looking forward to the upcoming festive celebrations. This update is concerning the outcome of our latest Ofsted inspection which took place earlier this term, on 12th and 13th October. The report has now been published on their website and can be found here:
https://files.ofsted.gov.uk/v1/file/50200198
We are delighted to share that we proudly continue to be a Good school.
This is thanks to our whole school community, including our hard-working, open and honest students, our talented and committed colleague team and the support of our wider community, including yourselves, all the organisations we work with and our Trustees.
I hope you will read the report in full, but I wanted to take this opportunity to share with you some of the fantastic feedback it included.
Noadswood was praised for its curriculum, teaching and learning, positive atmosphere and inclusive ethos, as well as the strong relationships between staff and students and our extra-curricular provision. The report also praised the school for being ambitious for every student to achieve well and the inspectors were impressed by our strong commitment to striving to nurture well-rounded citizens.
The report highlighted many other great aspects of Noadswood, writing that:
The school is a happy and friendly place to learn

Staff form a highly motivated team and are proud to work at the school

Recent changes have broadened and strengthened the curriculum

Teachers are enthusiastic and have good subject knowledge. They present information clearly and check that students have learned what they have been taught

Reading has a high profile throughout the school. Teachers use tutor time to promote a love of reading by reading together with their classes

Relationships between staff and students are strong and supportive

Leaders and students are proud of the inclusive nature of the school

Staff help students with special educational needs and/or disabilities (SEND) to get the support they need

There are many student leadership roles and opportunities for them to get involved in school life

Students particularly appreciate the excellent sports facilities the school has.

Many students take advantage of the extensive range of clubs and activities provided outside the school day
We are delighted with such a positive report and to have upheld our Good Ofsted rating. At Noadswood, our students' wellbeing, happiness and safety, as well as their education, are our key priorities and we know this is true for you, too: we would not have upheld this rating without your openness, transparency, challenge and support every week, without fail.
However, the report does not make us complacent. We will continue to work with you to address the worries and challenges your children and you sometimes face through a busy school term, as we also look to enhance our provision and ensure we continue to provide the high-quality education the young people deserve. As such, we look forward to further embedding the changes to our curriculum, continuing to promote the benefits of a wide range of subjects, including Modern Foreign Languages, and working tirelessly on learning atmosphere and wellbeing, elements we must never take our eye away from. Thank you for your ongoing support of our school. If you have any questions about the report, please do not hesitate to drop me an email at headteacher@noadswood.hants.sch.uk.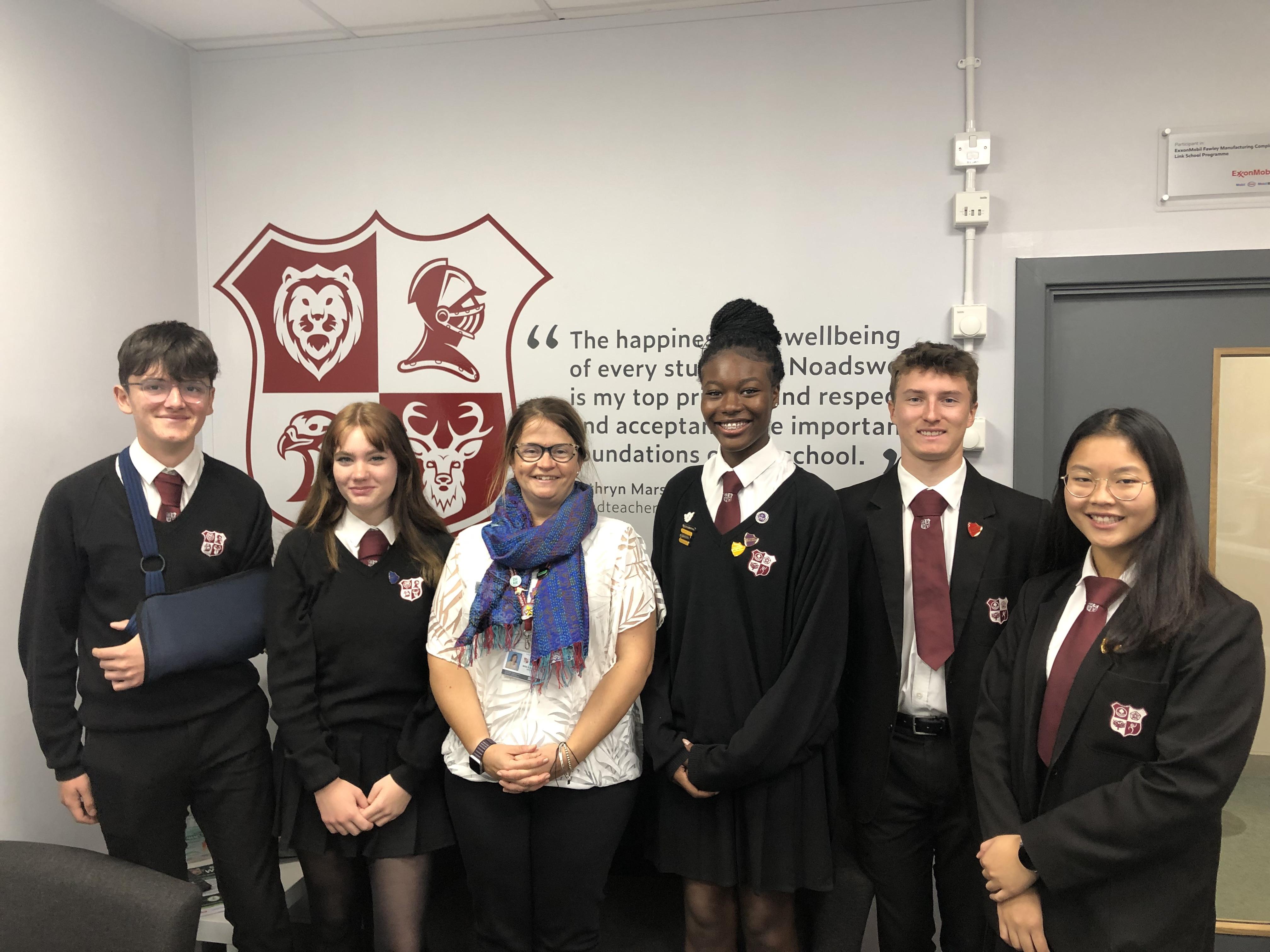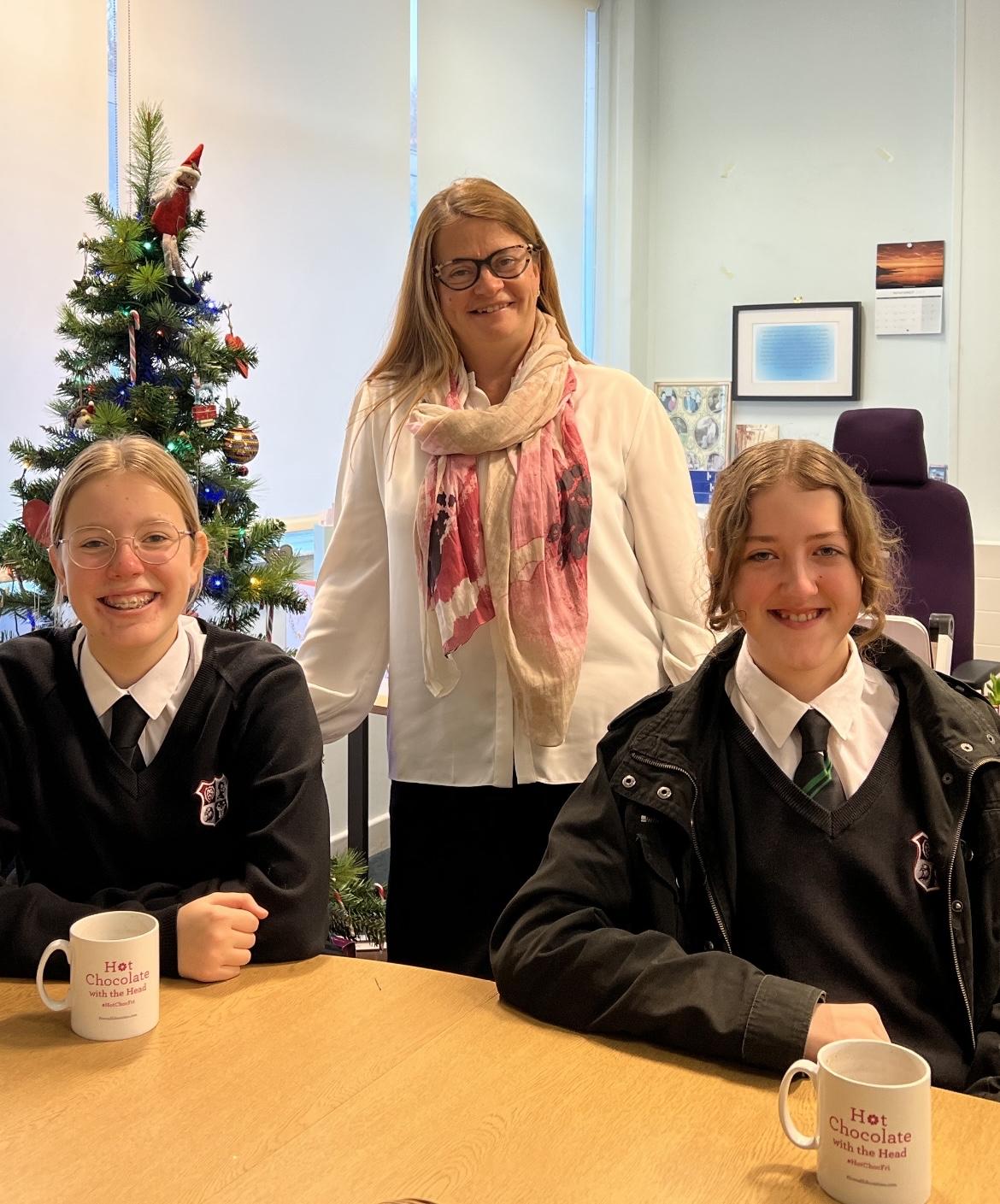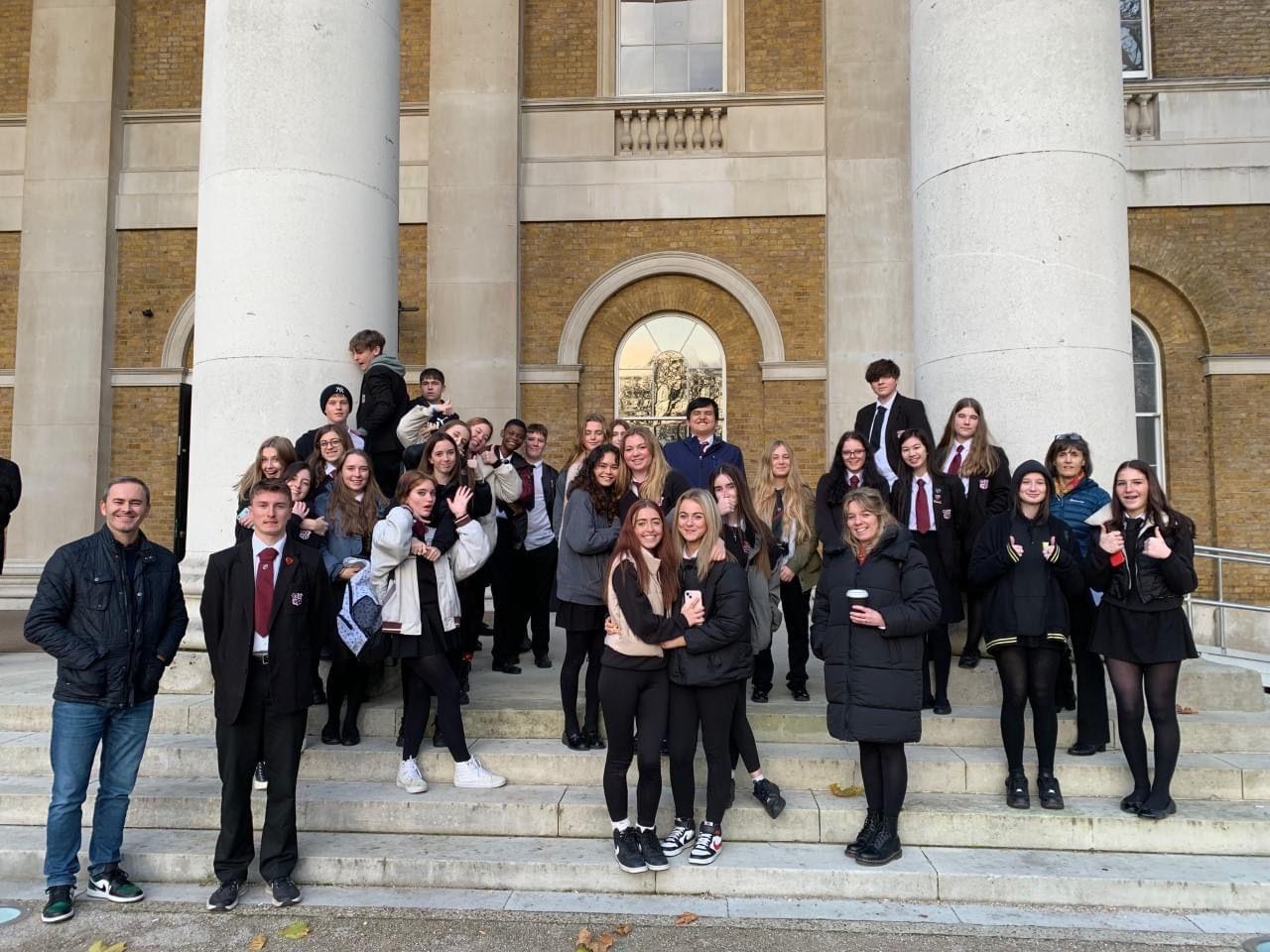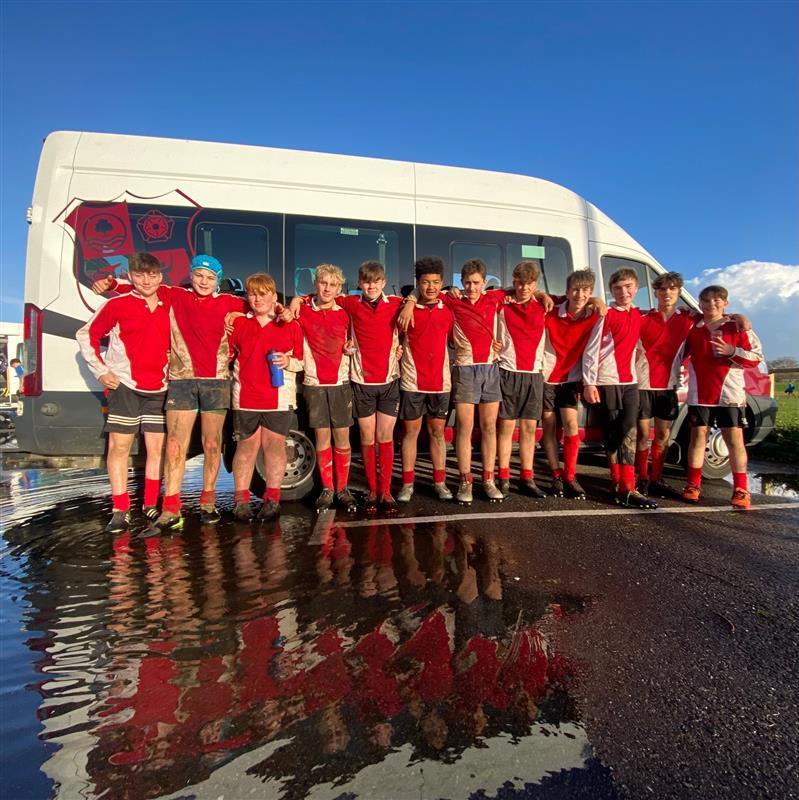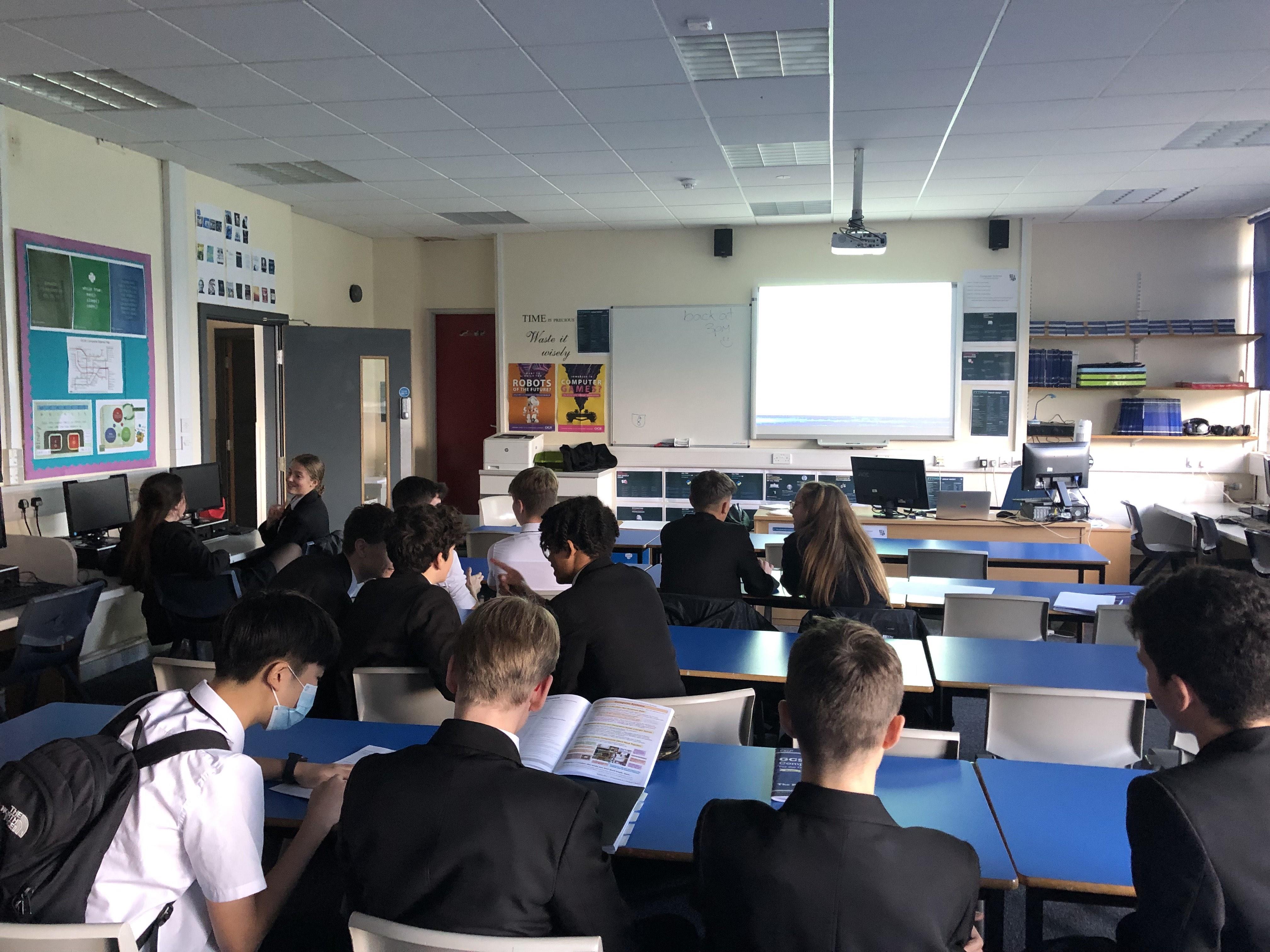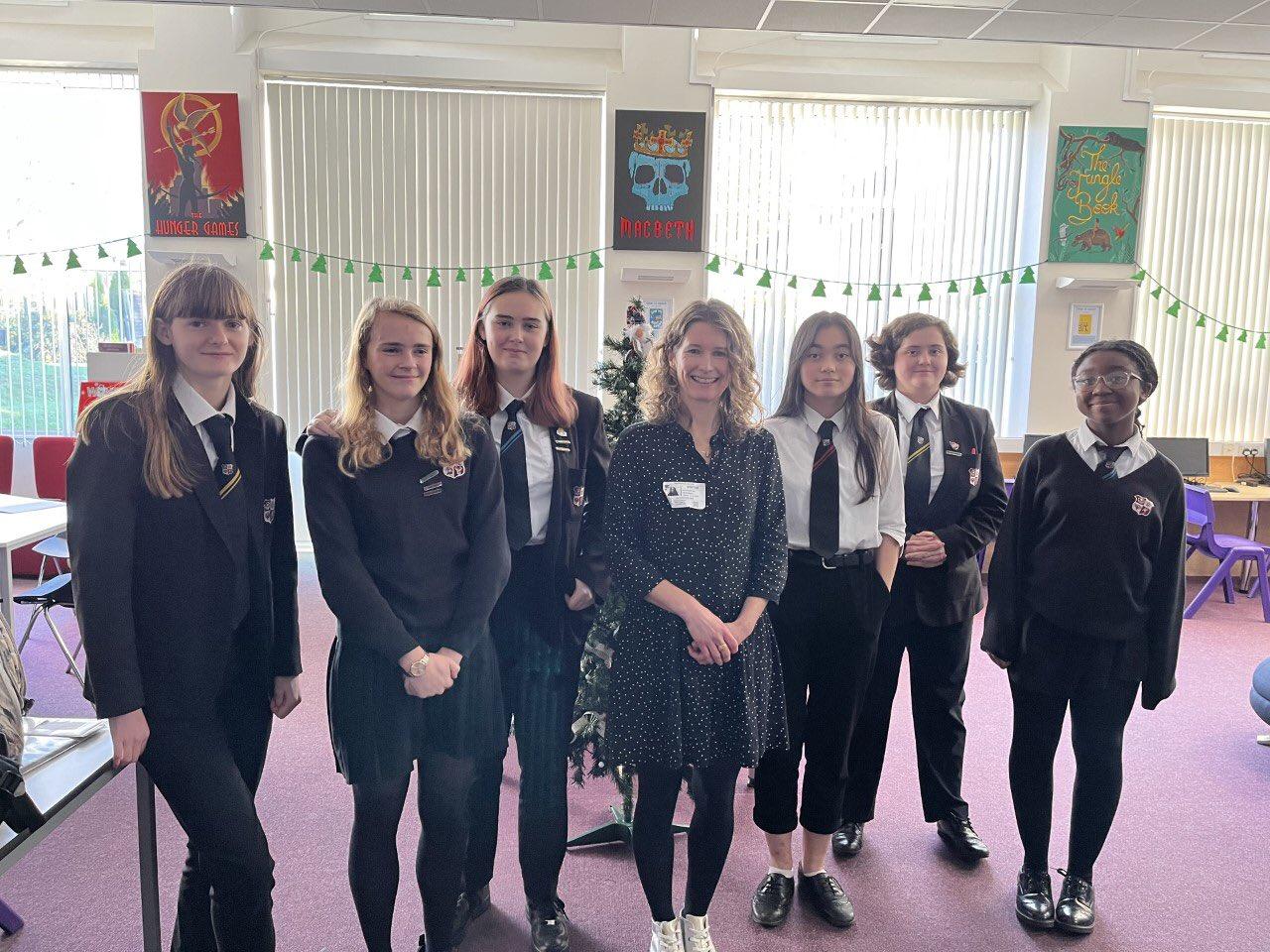 With all our best,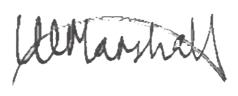 Kathryn Marshall and the Noadswood Leadership Team