Dear Noadswood Community,
Please see the details below of a parent group being delivered by the mental health charity Mind. It's providing some zoom chats for those parents who are caring for young people with a range of mental health issues. You just need to drop them an email to sign up. 
They are also running some sessions for school leaders to work together on how schools can best support students both currently during the pandemic but also when we eventually get to a post-pandemic time. I'll be attending those and working with some other Noadswood colleagues to ensure we continue to provide this vital support.
Wishing you all well,
Helen Loveday
---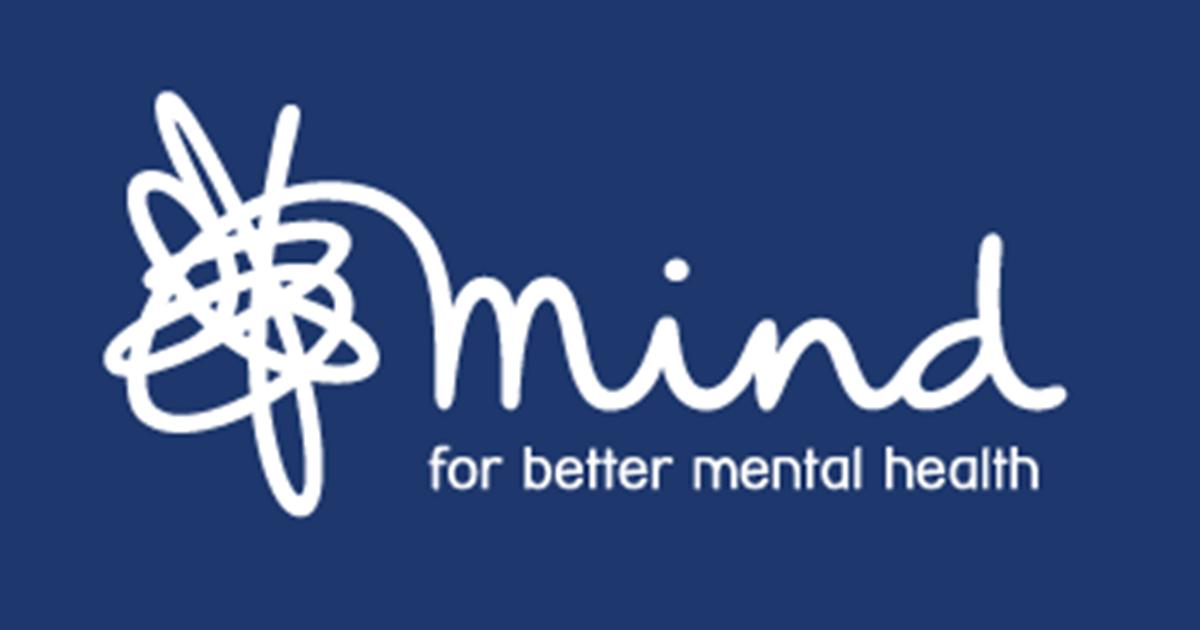 Does a young person you care for under 25 years suffer with Mental Health/Anxiety/Self Harm/ Low Self Esteem/ Low Confidence
Is your young person aged 11+, struggling with mental health?
All Parents/carers please join us for a coffee and an informal chat to meet other people coping with similar issues at home.
Starting in February 2021 on Zoom
We have a first come first served basis up to 20 people.
Find out more by emailing Abby and Emma on:  cyp@solentmind.org.uk