Monday 30th November 2020
UPDATE FOR PARENTS (YEARS 7, 8, 9 AND 11)
Dear parent or carer,
We are writing to confirm that we have, within the last two hours, had a confirmed positive case of coronavirus (COVID-19) at Noadswood, and having followed the national guidance we have identified the children and adults who have potentially been in close contact with an affected individual.
In line with national guidance, those people must now stay at home and self-isolate until Monday 14th December 2020 (14 days after contact). Students who need to self-isolate have been contacted this afternoon via ePraise.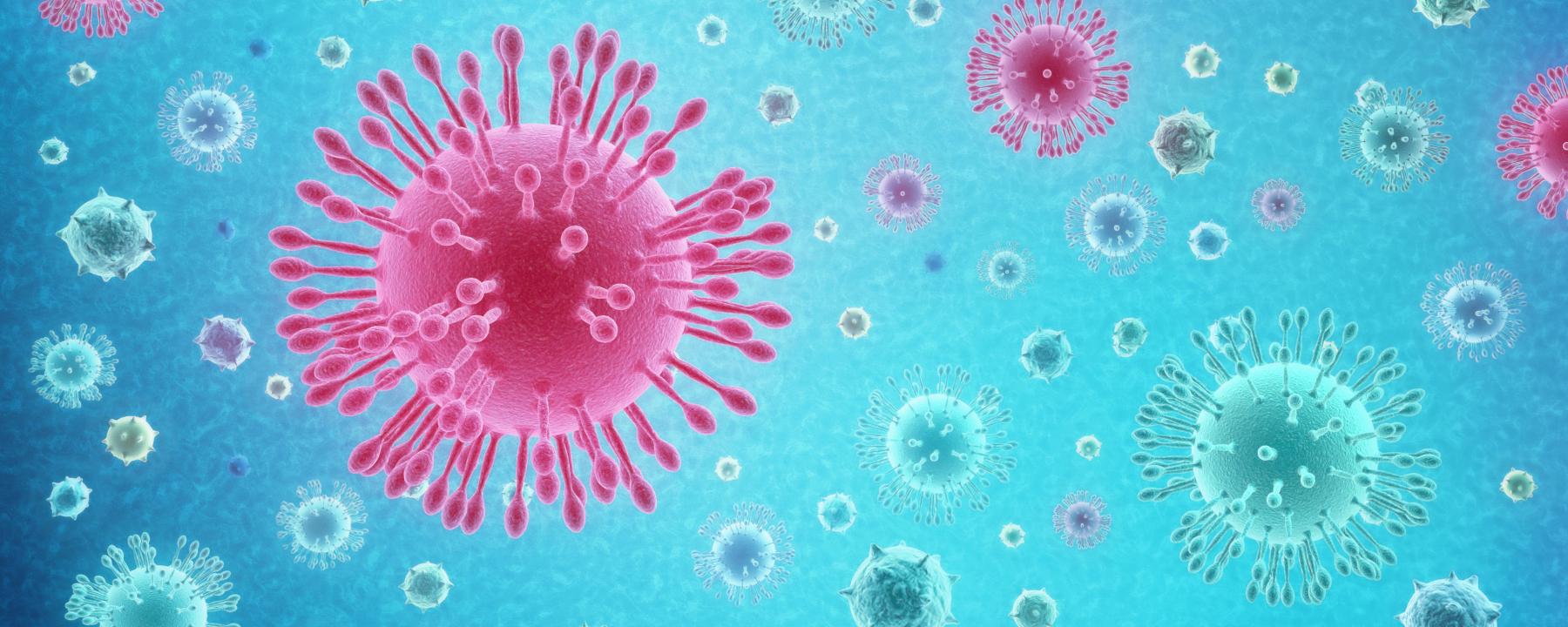 A reminder of Government definitions of close contact to which we must work
The criteria is set out below and has been taken directly from government documentation:
Who is a contact?
A 'contact' is a person who has been close to someone who has tested positive for COVID-19 anytime from 2 days before the person was symptomatic up to 10 days from onset of symptoms (this is when they are infectious to others). For example, a contact can be:
people who spend significant time in the same household as a person who has tested positive for COVID-19
a person who has had face-to-face contact (within one metre), with someone who has tested positive for COVID-19, including:

being coughed on
having a face-to-face conversation within one metre
having skin-to-skin physical contact, or
contact within one metre for one minute or longer without face-to-face contact
a person who has been within 2 metres of someone who has tested positive for COVID-19 for more than 15 minutes
a person who has travelled in a small vehicle with someone who has tested positive for COVID-19 or in a large vehicle or plane near someone who has tested positive for COVID-19 
We continue to be so thankful to the community for their understanding, respect of and adherence to this and all of the guidance to which we must work.
We are making individual contact with the families in the relevant year group with respect to whether or not their children need to self-isolate according to the processes and definitions required.
If you have any questions with respect to your own child or with respect to any aspect of this letter, please do not hesitate to write via health@noadswood.hants.sch.uk  - we are very grateful to you for using this one central email address about COVID-19 related queries. We are part of a very strong and supportive community and you are a big part of that, so please do let us know any worries or queries this generates for you.
We will pass on everyone's best wishes to the family of the person with the confirmed case, as I know you would want.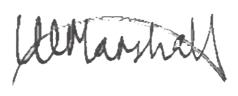 Kathryn Marshall and the Noadswood Leadership Team