30/04/2022
Dear Parents and Carers,
Consultation on joining a Multi Academy Trust
As promised at the weekend in our previous letter, I am writing to make you aware that we are consulting with key stakeholders, including parents and carers on a proposal to join a particular kind of educational partnership, a Multi-Academy Trust (MAT) within our local area. Noadswood is currently a Single Academy Trust, and we are consulting therefore on the benefits of joining a partnership.
As you may know, from work we have been doing for years, we are committed to outward facing work, strengthening and deepening partnerships, in the interests of providing the best for our young people and professional opportunities for our colleagues and those in other schools. We are passionate about working collaboratively with a range of stakeholders and organisations for the benefit of our students and their families across the Waterside and wider parts of Hampshire.
As such, we believe the time may now be right to join formally a local MAT to help us anew to build on our many existing strengths and all of our usual educational and cultural objectives to take the school forward still further, whilst at the same time securing a successful partnership that is genuinely working systematically, consistently together towards the very best for children and young people across the whole community we serve.
As always, the views of our parent and carer body are important to us - you are our most valued partners in educating your children and about all aspects of school life. We are opening a short window of consultation time which will end on Friday 27th May 2022. To allow you to engage in discussion with us if you would like to, we will also be holding a parent forum at 6pm on Tuesday 24/05/2022 (please arrive at the school reception and our leadership team will direct you from there). All are welcome to attend. Alternatively, please don't hesitate to ask questions using the form below, and one of us will get right back to you.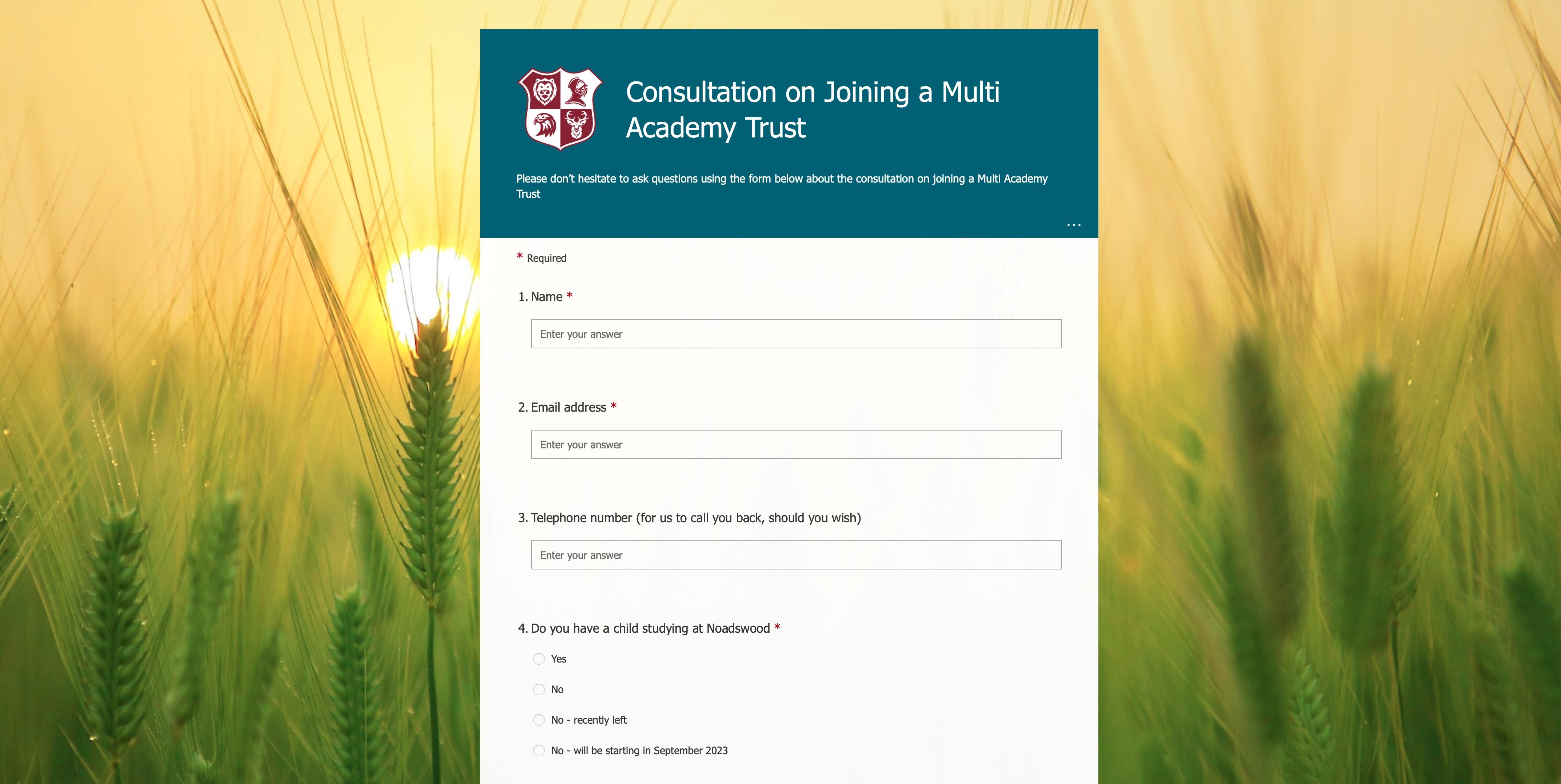 We have also put together some frequently asked questions (click here) - these may expand as the consultation progresses, depending on what you would like to know. We think they will point you to the most of the information you will need to understand about why we are considering the potentials of joining a Multi-Academy Trust, as well as the information you need to reassure you on two key points: the distinctiveness and the best of the Noadswood you know and depend on will be in place as usual, with all of us at the helm precisely as usual, but with greater opportunities in terms of even more cohesive teaching and learning between schools, even deeper transition work between phases and even richer professional learning opportunities for all colleagues.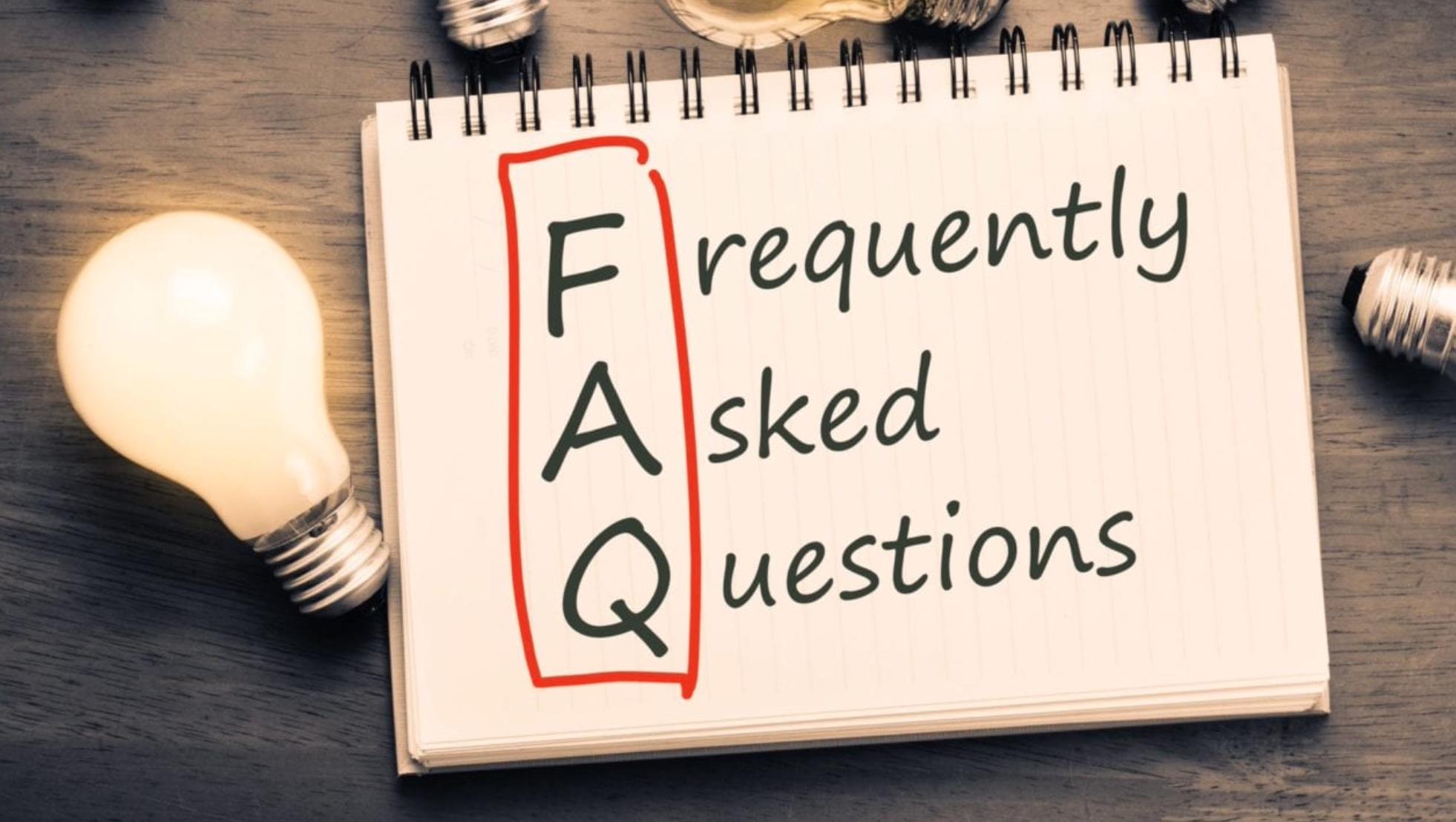 We hope we can count on your interest in this consultation, and look forward to your comments and questions.
All our best, as ever, and into the future,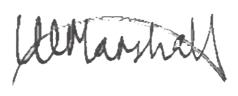 Kathryn Marshall and the Noadswood Leadership Team