This page will give you a step-by-step guide about accessing the virtual parents' evenings and events, as well as links to get your device ready and a video guide to show the process in action. The events utilise Microsoft Teams and ePraise for the room links.
---
Dan Snow History Talk - 04/03/2021
Noadswood is delighted to welcome Dan Snow to our school on Thursday 4th March. Dan Snow is a historian, broadcaster and television presenter, who presents history programmes for the BBC and other broadcasters, has a history slot on The One Show and hosts the podcast, Dan Snow's History Hit.
Dan will be taking via teams to year 8 and 9 historians about the First World War and pupils will have the opportunity to ask questions. Year 8 are half way through their study of World War One and this is a fantastic opportunity for them to immerse themselves in the historiography surrounding this fascinating topic.
We will be recording this talk to allow other members of the Noadswood family to listen to what will, no doubt be, a brilliant session and we can't wait to virtually hear this. You'll find the links to join at the bottom of this page...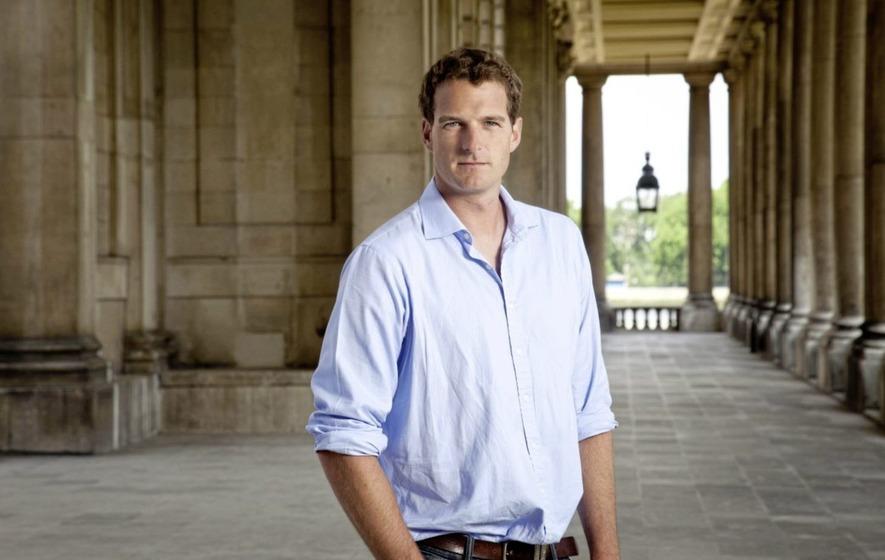 You can see more information about Dan via his website (click link) 

As well as listening to so many amazing Podcasts (click link)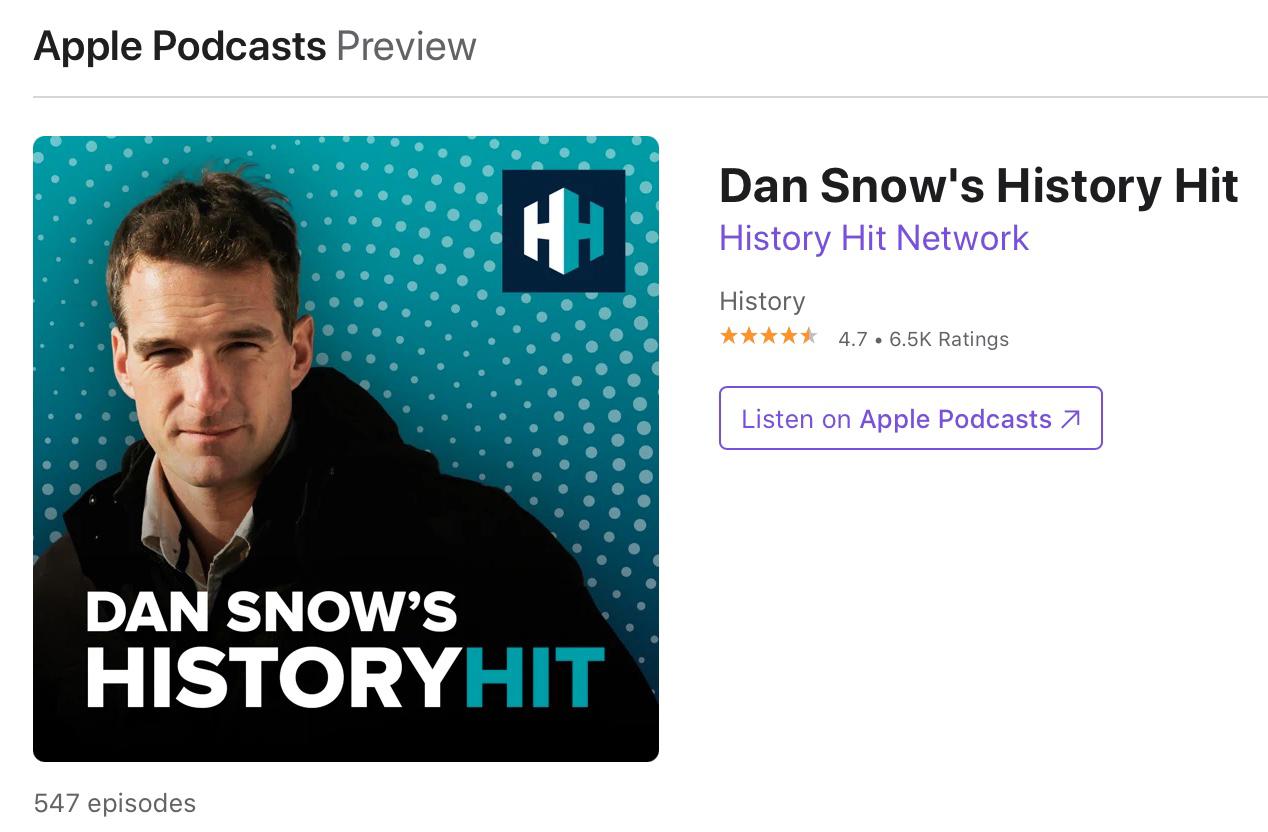 ---
How to Join
The event will be open to all students in Years 8 and 9 (as well as being recorded for all to watch). You'll find the link in your Microsoft Teams calendar as well as being able to join via the Microsoft Teams direct link below on Thursday 04/03/2021 (click here)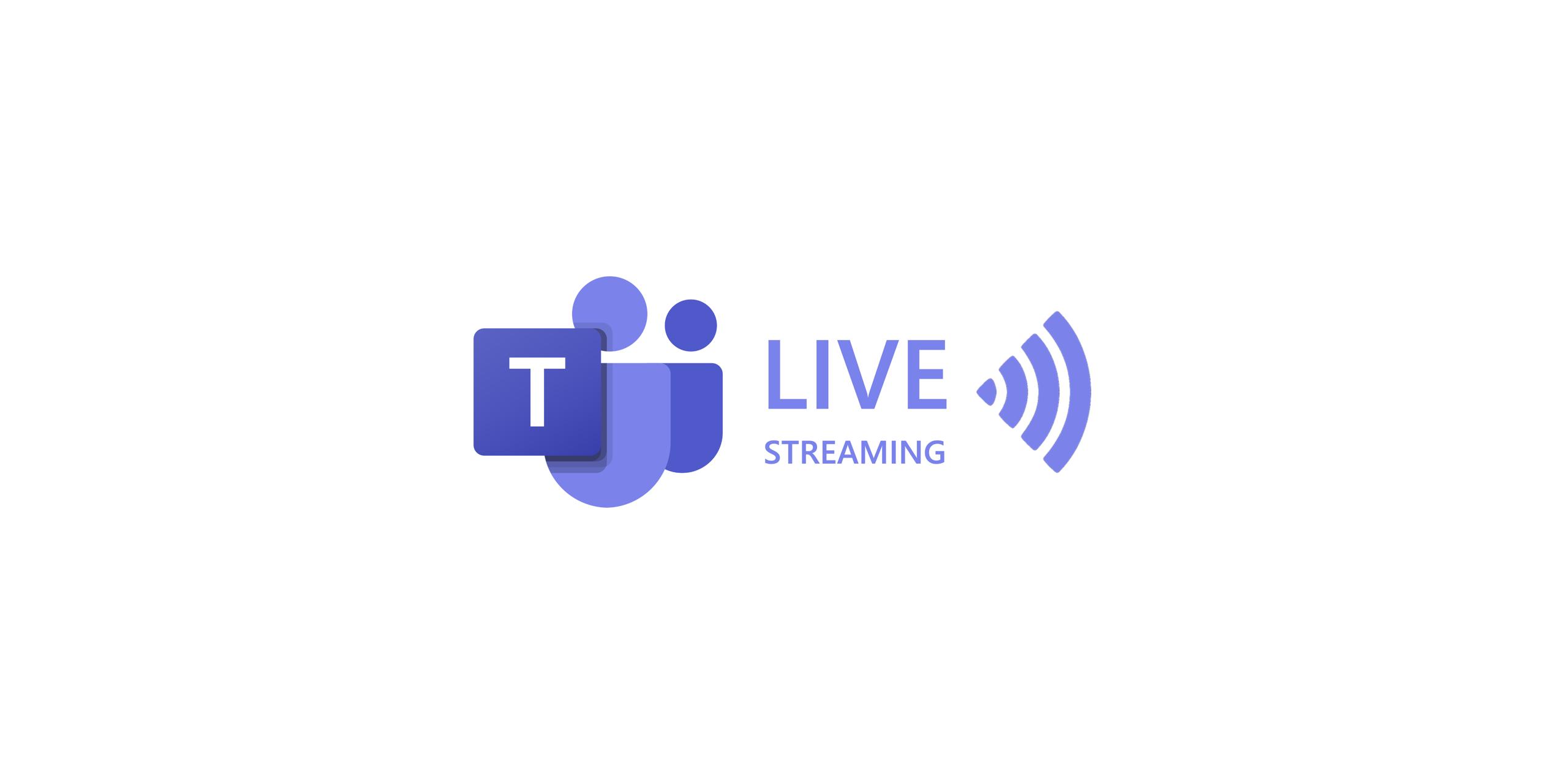 ---
Digital Down (Tutor 1-2-1) - 02/03/2021
Dear Parents and Guardians - we'd like your child to look forward to a day away from remote learning on Tuesday 2nd March to take time to catch up with themselves before the return to school. Is there work to finish? A hobby to pursue? One of our activities to enjoy? It'll also include an arranged time for them to catch up with their tutor to share thoughts, worries and hopes about the return. More information about this to follow shortly…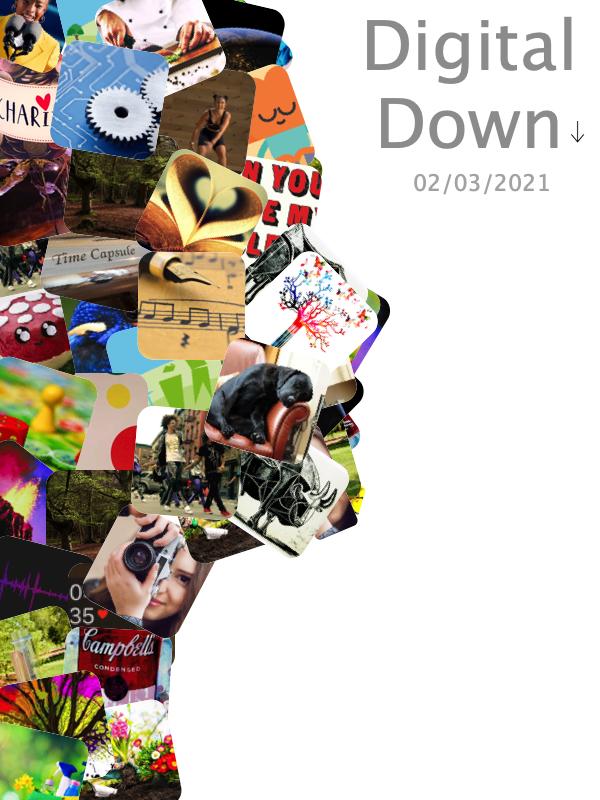 ---
Year 10 Parents' Evening - 03/03/2021
Booking opens 8pm 24/02/2021 and closes 8pm 01/03/2021
Year 10 will have their parents' evening on Wednesday 03/03/2021 (appointments between 4.30pm - 8.00pm)
Reports have been published ahead of the parents' evening - for more information please visit the Accessing Reports page and the Year 10 Reports Guide page.
---
Key Information
1. Sign into ePraise via the app (or log in via a computer) to book appointments - these go live a week before, from 8pm on Wednesday 24/02/2021 (booking will close at 8pm on 01/03/2021).
Please leave a few slots between your appointments to allow for joining new rooms and the event running a little behind time (as this is virtual hopefully 'waiting around' in the old sense is no longer really an issue)
2. Download Microsoft Teams  before the event evening, sign in with an account or as a guest as this will be our virtual hosting software (takes about ten minutes to download and setup)
*Please ensure you as a parent are signing in with your own account or as a guest and not via your child's teams account - the students have limited functionality on their accounts so this is an important step. If you use Teams as part of your business, some accounts don't let you call out of your organisation. To overcome this, simply sign out and go in as a guest.
If possible it is always great to speak to both parents and students - and if you can, having video on makes the interaction better.
---
Video Guide
---
Step-By-Step Guide
From ePraise click on community > parents' evenings and choose the event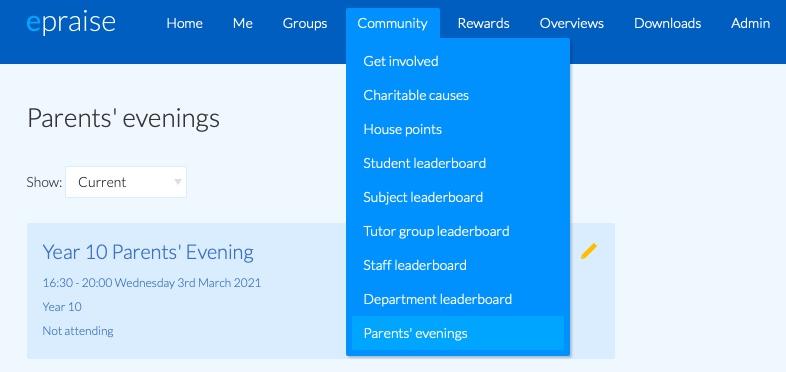 Add the teachers you want to see and the times (leaving gaps). When bookings have been completed, you'll see a bespoke link for each teacher in the virtual 'room' (you'll be able to go into the waiting room then the teacher will invite you in for the conversation) - it will look like the example given below:

---
You'll need to download Teams to your device / computer before the event - this is easily done by visiting the Microsoft download site (click link):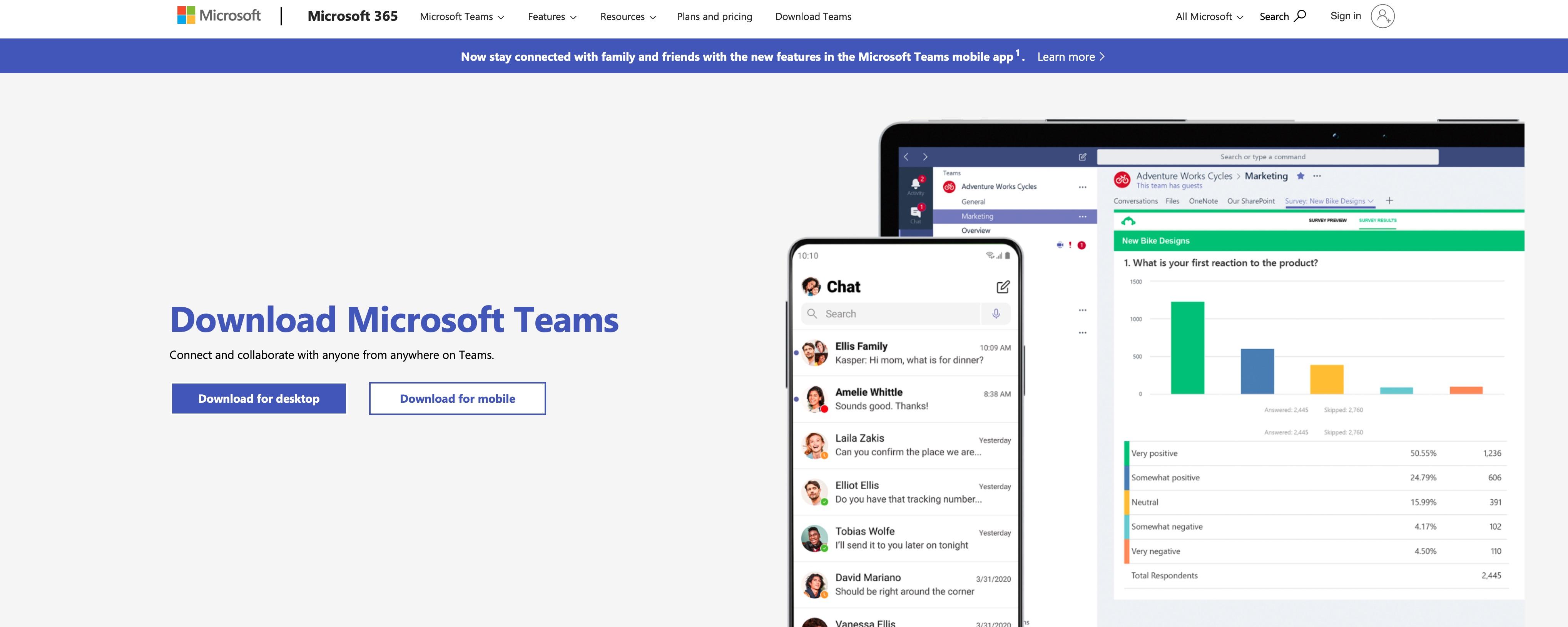 ---
Clicking on the link (about ten minutes before the event is due to begin) you'll informed that it wants to open Microsoft Teams – selecting allow to this opens the program and join now puts you into the waiting room where you're be invited in by the tutor (on a device it will ask you to download the app if you haven't which is why it is best to download as soon as you can)
Computer: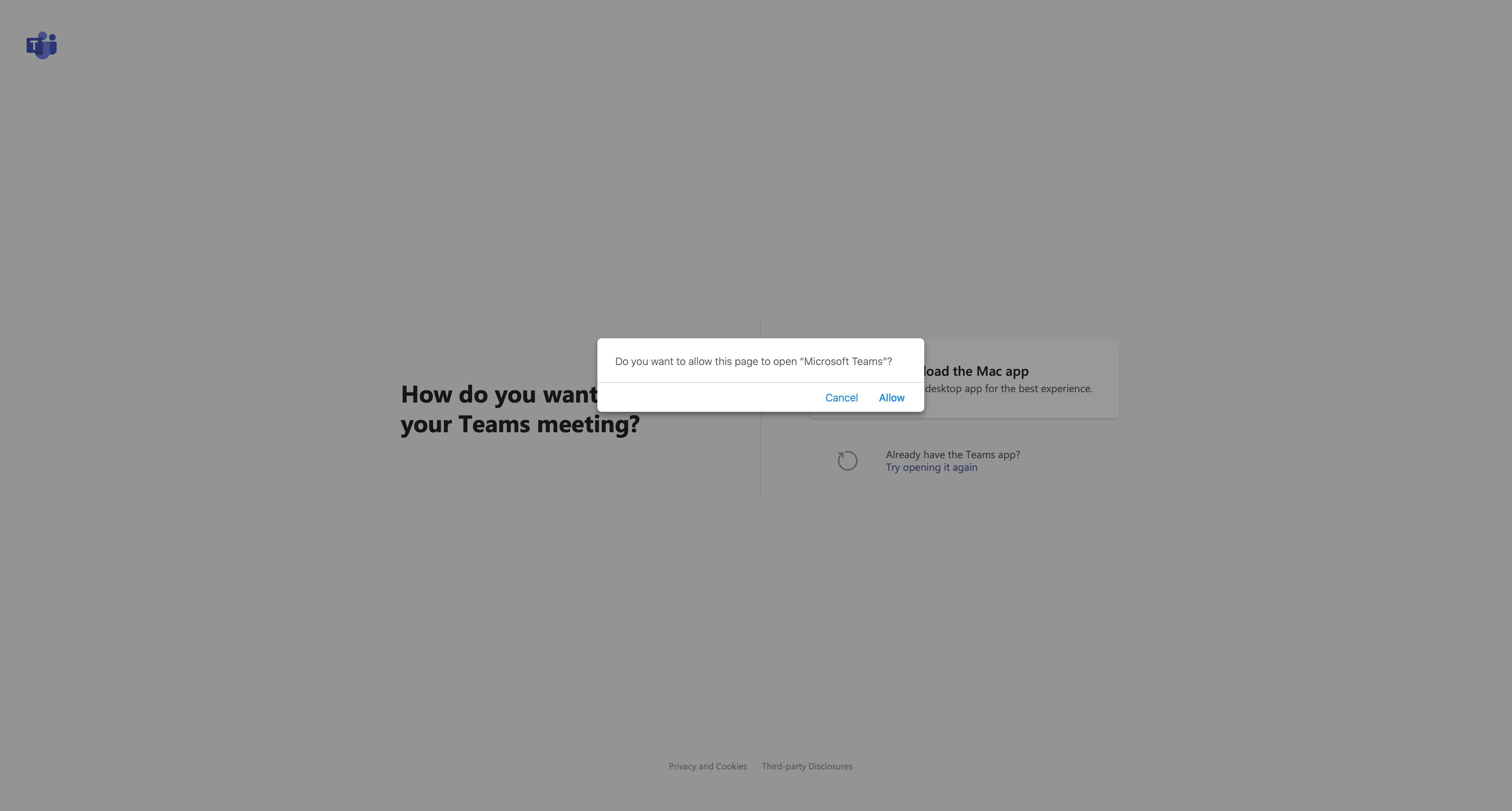 Phone / Tablet: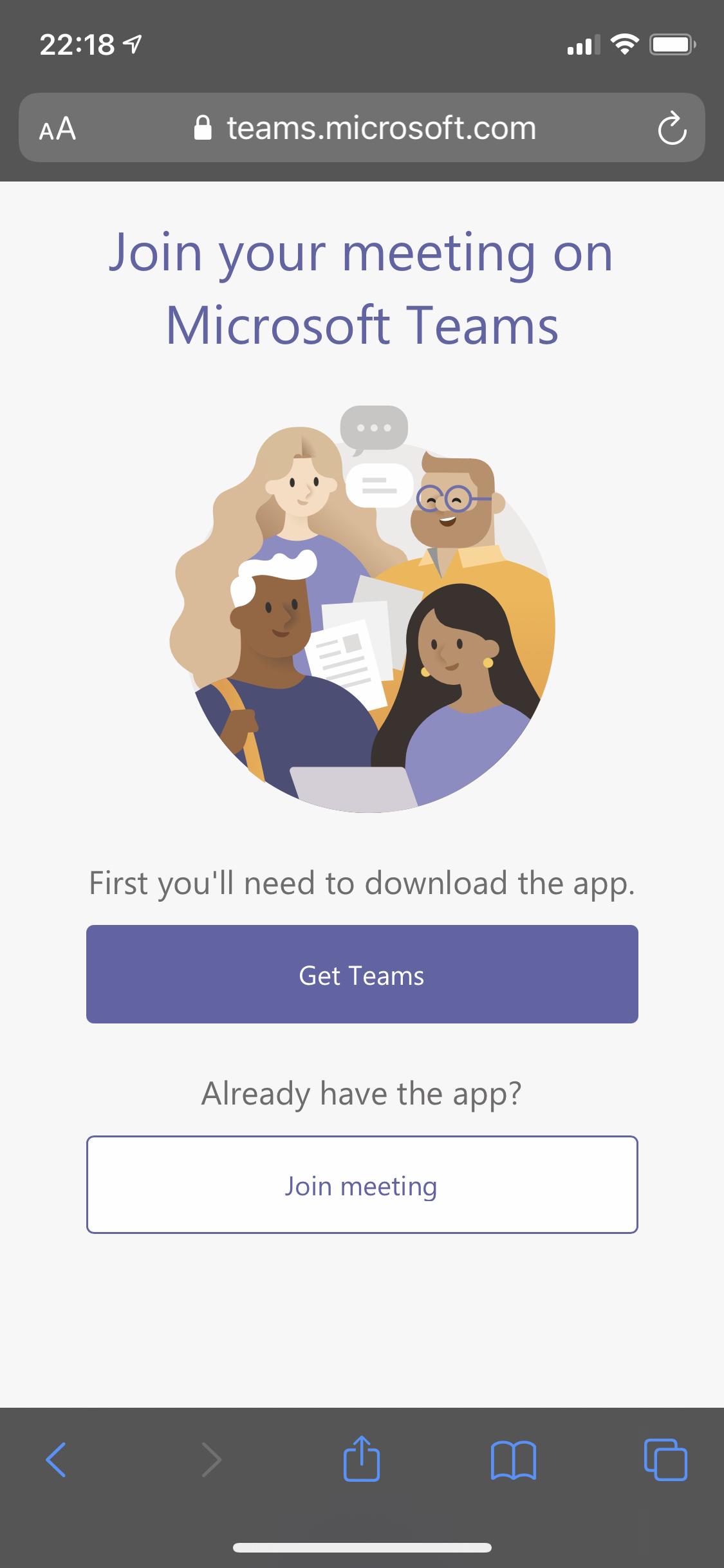 If you don't have a Microsoft account, you can join as a guest - please enter your child's name to make it easy for the tutor to identify who the student is.
*If you're part of a business which already uses Microsoft Teams they might not allow calls out. To overcome this, simply sing out and log in as a guest.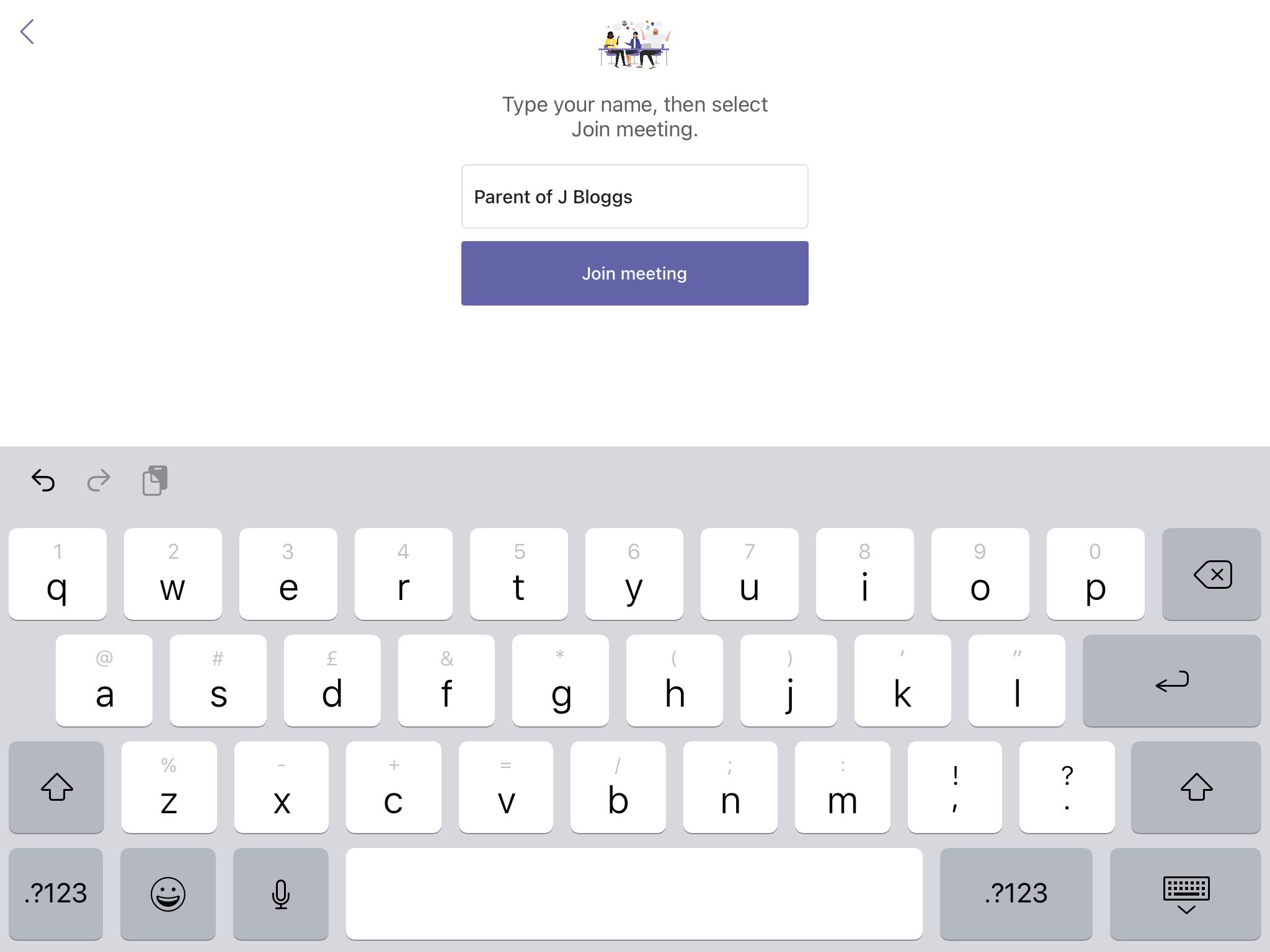 ---
When in Teams, you'll have the option to show video / sound on your device and click on the waiting room and open the chat feature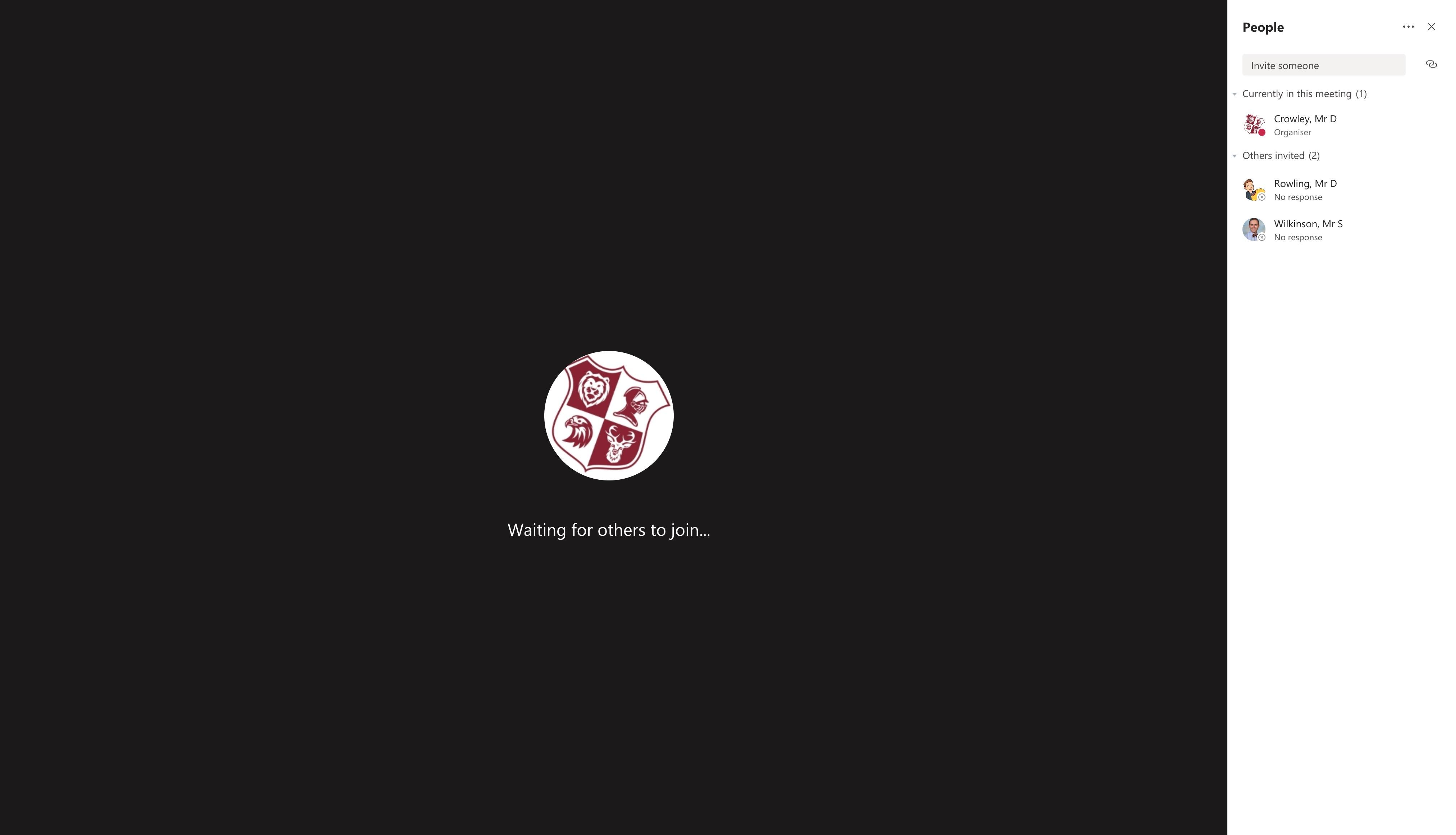 After the conversation has finished, leave the meeting and then from ePraise select the next teacher virtual room and repeat the process.
*At Noadswood during lockdown we have guest access turned off via Teams to ensure only Noadswood students access our lessons. This feature is turned on ahead of the events - if you see this warning more than 24 hours ahead of the event please do not worry - it will change on the day

---
From Yellow Star to Pop Star: a Holocaust Survivors Account
Tuesday 9th February 20201 (Periods 3 and 4)
We are delighted to welcome our Noadswood friend, Dorit Oliver-Wolff to our school tomorrow.  Dorit will talk about how as a young girl she survived the Holocaust and became a singing sensation. Dorit was just four years old when she sang and danced in front of the future king of Yugoslavia. By six years old she was in hiding from the German soldiers who were rounding up and transporting her fellow Jews to concentration camps around Europe. Years of terror follow, with narrow escapes from capture and bombing raids plus betrayals by those she thought were her friends until, at last, she and her mother are rescued from the basement flat in which they are hiding. Singing helps her survive those dark days. But the Holocaust is only part of Dorit's amazing story. After the war, stateless and without papers, she joins a touring dance troupe in order to be permitted to travel. She studies by day and sings and dances in seedy clubs by night until a talent scout spots her… and then her story really begins.
Tense, moving and inspirational, Dorit's remarkable story moves you through fear and horror, to freedom and joy and shows how the bravery and fortitude of one little Jewish girl helped her survive the Holocaust and become a star. Dorit's visit will support students' learning about this tragic subject. Dorit will speak about her experience of this event and answer student questions. The talk is designed to give students a greater understanding of the individual stories of those involved in the Holocaust. Survivor testimony forms a key component of effective Holocaust education by putting a human face and emotional colour to history.  
Dorit is passionate about educating and reminding future generations of the importance of guarding against anti-Semitism or any form of racism. She believes that everybody has the same rights for life and living regardless of their gender, colour, creed or religion.

Against All Odds - Recording