The latest guidance from the DfE is that Year 11 students will be in school as normal alongside critical worker (key worker) / vulnerable children / children with EHCPs from the start of term (05/01/2021 for Noadswood).
In order to identify critical worker families, please could we ask that you let us know (via the form underneath) if you or members of your household fall into the critical worker category (click link).

If you consider yourself or a member of your household as a critical worker and you have no alternative childcare solutions for the first week of term (05/01/2021 - 08/01/2021) so Noadswood must be used as a last resort then please complete our digital form (click link).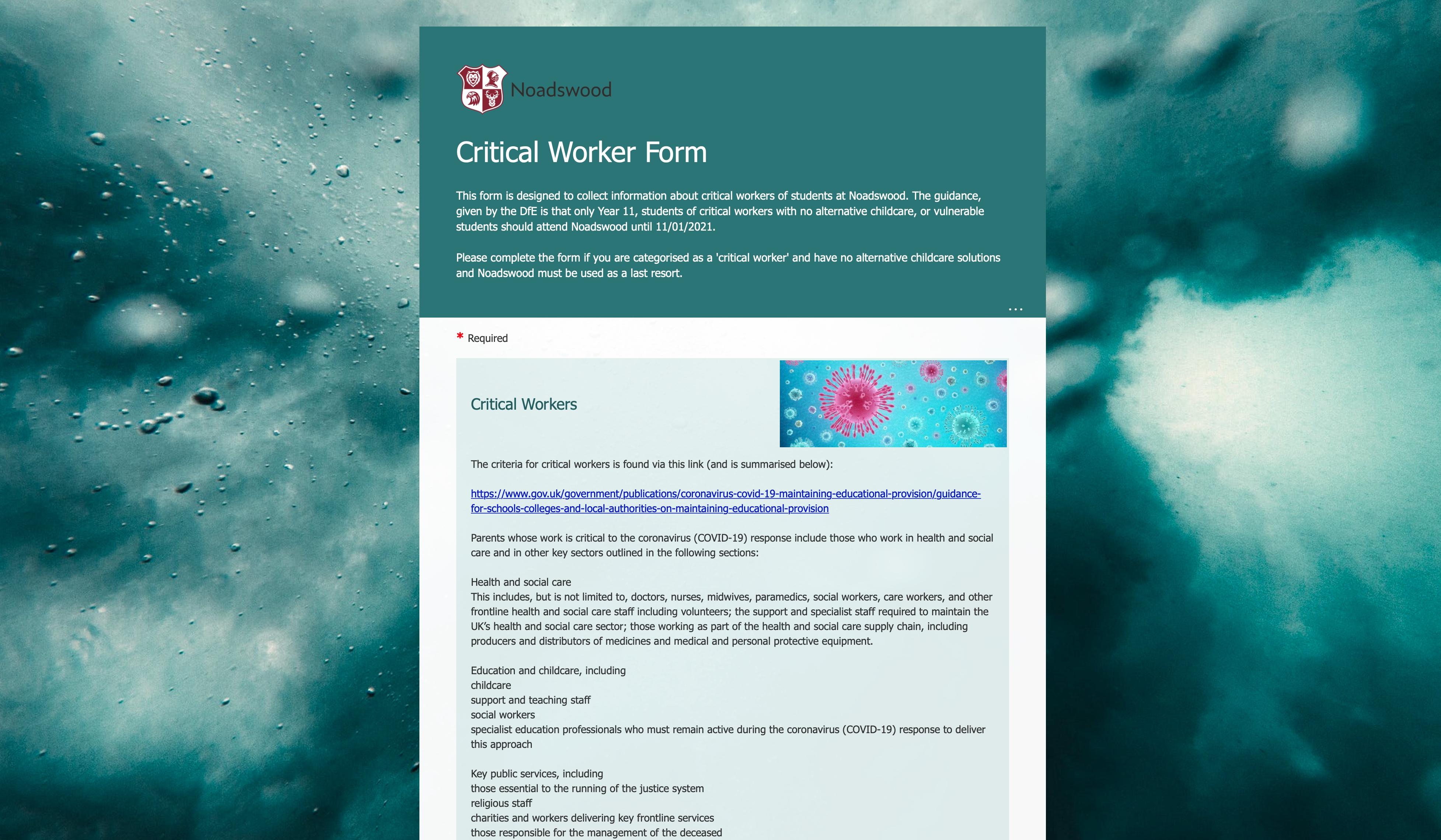 As ever, if you have any questions do contact us at health@noadswood.hants.sch.uk
Take best care out there everyone, and we wish you all a happy, safe and peaceful Christmas,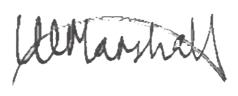 Kathryn Marshall and the Noadswood Leadership Team