Dear Parent/Guardian,
I am writing to you as a parent of a year 6 child coming to Noadswood School in September, to explain the opportunities available in Modern Foreign Languages at Noadswood for your child.
On entry, pupils are able to learn either French or German. This is because both French and German remain in great demand by UK businesses. We are unable to offer Spanish in year 7.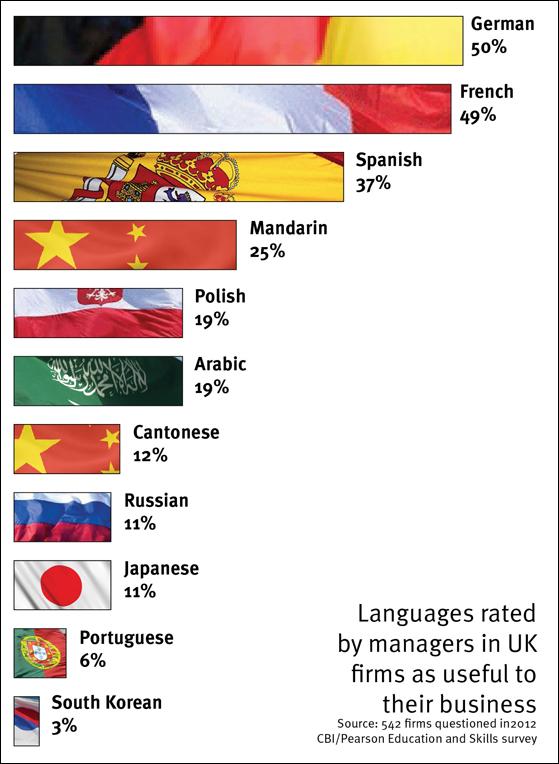 The language your child studies in year 7 will continue in year 8, in order to ensure they gain the necessary language skills to enable them to deepen their skills and study a language further in the future.
There is also an opportunity for pupils to study a second language in year 8, depending on their ability and progress made in year 7.
If there is a strong reason why your child should study a particular language, for example German grandparents, a bilingual child who would benefit from learning a different language, please could you complete the linked form by Friday 1st July 2022.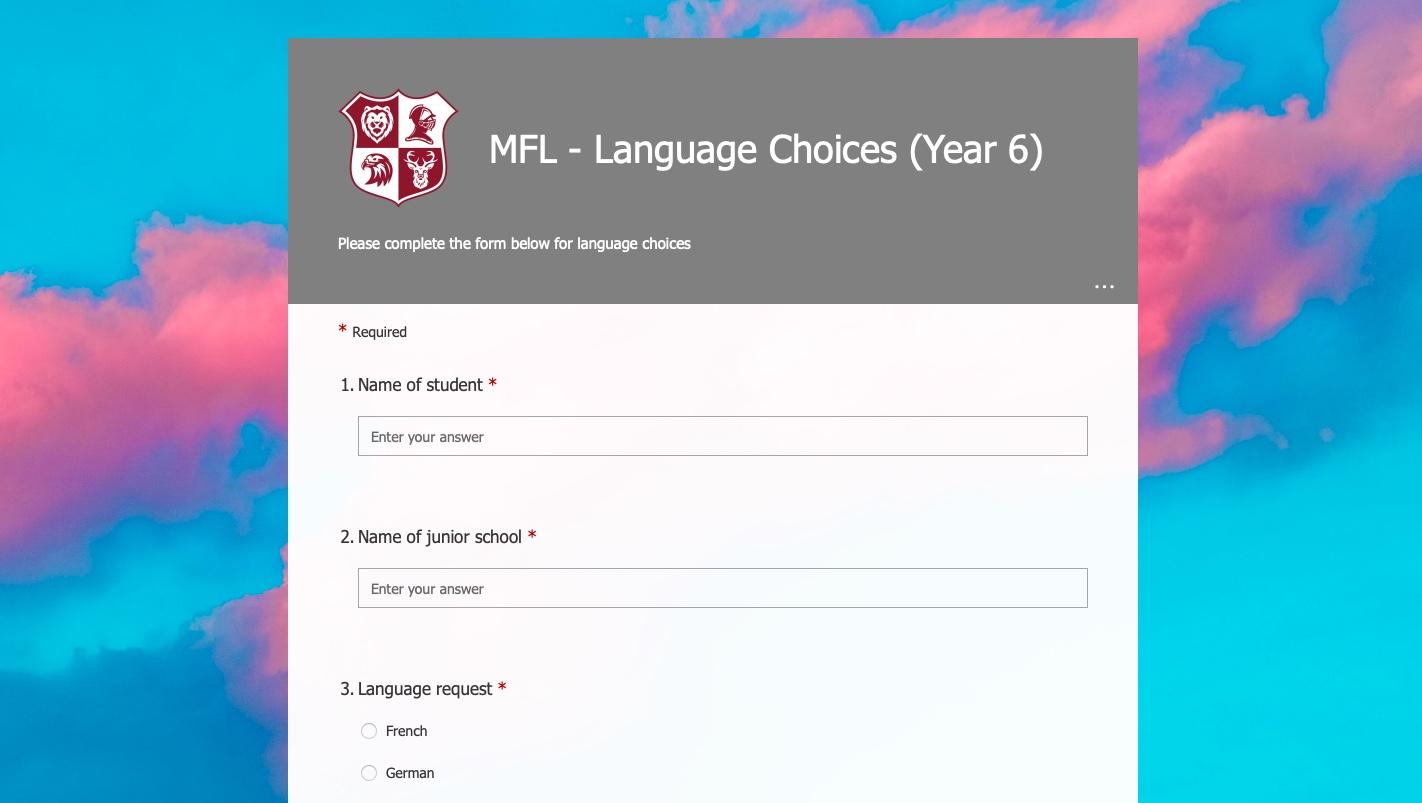 Due to staffing, timetabling and set sizes, we can only try as hard as we can to accommodate requests where there is a strong reason, that we have received by the deadline. All children study a foreign language at Noadswood, however the choice of foreign language is sometimes dictated by a specialist curriculum for those who may require extra support.
I will look at individual requests and do my best to accommodate them, where I can.
Yours sincerely,
Mrs Z. Hockings
Curriculum Manager for Modern Foreign Languages