After School Support
Entering the new half-term, and especially due to the disruption caused by Covid, we will begin to support Year 11 with specific after-school sessions from 16/11/2020. Team Leaders have been asked to identify students who will specifically benefit from tailored support, though sessions will be open to all Year 11 who wish to attend. The timetable for after-school sessions is below (running from 3.00pm - 4.00pm each evening):
Week 1
| | |
| --- | --- |
| Day | Subject (Core) |
| Tuesday | Mathematics                                                     |
| Wednesday | Science |
| Thursday | English |
Week 2
| | |
| --- | --- |
| Day | Subjects (Options) |
| Tuesday | Design and Technology / Dance |
| Wednesday | Child Development / Health and Social Care |
| Thursday | History / Music / Art / English* |
Rooms
Art - T22
Child Development - S21
Dance - S21 / Gym
Design and Technology - T14
English - M11, M12, M13 and H16
Health and Social Care - Library
History - H16 and H17
Maths - H16 (Higher) and M11 (Foundation)
Music - H18
Science - Library
Curriculum Leaders and House Leaders will be speaking to individual students about who is required to attend, though as above sessions will be open to all students.
---
Mocks and Internal Exams
In November departments will begin internal assessments for students. These will give an early indication of student performance which will be used for an updated report and updated projected grades (these will be made available early in December during the virtual Year 11 Parents' Evenings and when reports are issued on 14/12/2020). These internal assessments will be conducted in class settings, and Team Leaders will inform students of the paper / specific questions which will be used for these initial assessment purposes.
We know from the Year 11 cohort of 2019/2020 that centre assess grades (CAGs) were the basis of GCSE results and as such our mock window will be extremely important. As we stand, the government guidance is all GCSE exams will continue, though they will be delayed slightly (click link) however should this change we will let you know straight away.

We have scheduled our official Mock window between January 25th 2021 and February 11th 2021 - as ever, the mock exams play a crucial role in informing students, parents and teachers of the level a student is working at and where support / guidance can be offered.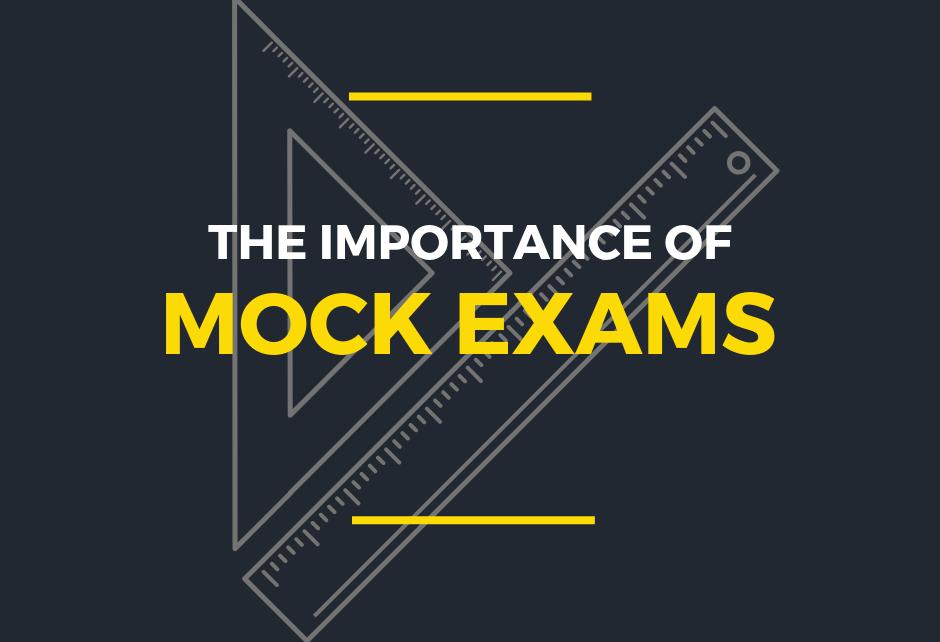 The mocks have never been so important, and though not easy they are of real benefit in a variety of ways:
Act as an early alert - shows where support / guidance is needed really diagnostically 
Act as a confidence builder - showing students the hard work they are already putting in is paying off
Allow students to hone exam techniques and get familiar with these in context 
Give students a feel for how the real exams will be (quantity / time constraints / where in the paper sections they should answer are etc...)
Provide key data for projected grades including centre assessed grades if modifications to/removal of the summer exam series come in to play because of C-19.  
Help students identify specific weaknesses/gaps to work on 
Help students understand which revision techniques work best for them in which subjects
Each department and teacher will offer specific help and guidance in the run-up to the exams - for any questions, do get in contact with the Team Leader of the subject (contact links) and do visit the bespoke FROG revision page (click link):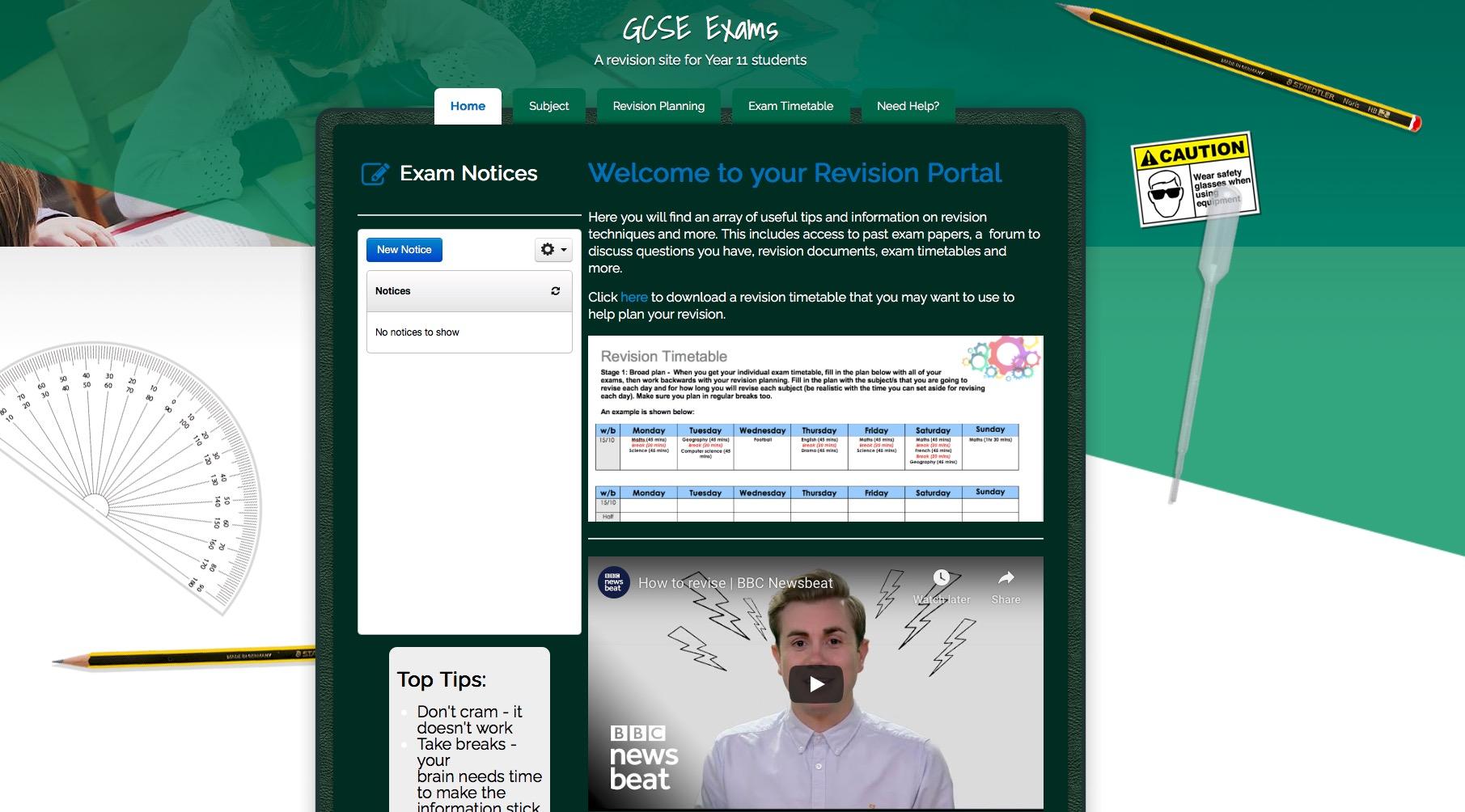 ---
Changes to GCSE Examinations
The exams regulator Ofqual has confirmed the changes that will be made to GCSE assessments for 2020/2021
A summary of the changes for Noadswood is below
Art and Design - assessment to be portfolio only
Computer Science - programming project can be undertaken in an unsupervised way
Dance - performance assessment: each student to perform 1 or more dances with a combined duration of at least 1.5 minutes (or 2 minutes as part of a group). Choreography assessment can accept alternative evidence illustrating final piece.
Design and Technology - mock-ups / clear detailed intentions of prototypes accepted with demonstration of using machines/tools/processes.
Drama - live performance statement satisfied through streamed/recorded performance. Devised performance 1.5 minutes or 2 minutes for group with alternative evidence permitted for intended final piece. Text based performance 1.5 minutes or 2 minuted for group with evidence for application of theatrical skills / artistic intentions. Evidence can include complete or unedited audio-visual recording.
English Language - no requirement to submit audio-visual recordings of spoken language assessment (single teacher can be 'audience' and conducted at any time including virtually).
English Literature - choice of topics - minimum core of Shakespeare and 2 of poetry; 19th century novel; fiction / drama from British Isles from 1914.
Food Preparation and Nutrition - removal of NEA1 with NEA2 requiring 2 dishes within 3 hours.
Geography - fieldwork requirement removed and question relating to this in exam removed.
History - choice of content topics beyond a core identified.
Mathematics - no change.
Mathematics (Statistics) - no change.
Media Studies - prototype or mock-up accepted with supporting evidence.
MFL - remove requirement for assessments to use words outside of vocabulary lists and permit glossing where necessary. Spoken language assessment and endorsement reported on a 3-point scale against common criteria. Additional optional questions reducing the themes required in writing.
Music - 1 or more pieces of music with combined 1.5 minutes or 2 minutes if group. No requirement to perform as part of an ensemble and submission of complete and unedited recording of live performance required.
Physical Education - requirement 2 activities (both individual) with remote moderation and relaxation of permitted evidence. *Short course allows 1 activity.
Science (Biology) - required practical work can now be teacher demonstration / observations
Science (Chemistry) - required practical work can now be teacher demonstration / observations
Science (Physics) - required practical work can now be teacher demonstration / observations
Science (Combined) - required practical work can now be teacher demonstration / observations
The Ofqual document can be accessed here (click link).