Welcome to Redwood
Launched in September 2021, Redwood is our Social, Emotional and Mental Health resource provision for pupils with an EHCP, whose Primary need is SEMH and present with low arousal, high anxiety and working around age expected. Places are allocated by Hampshire SEN following on from formal consultation via the Annual Review.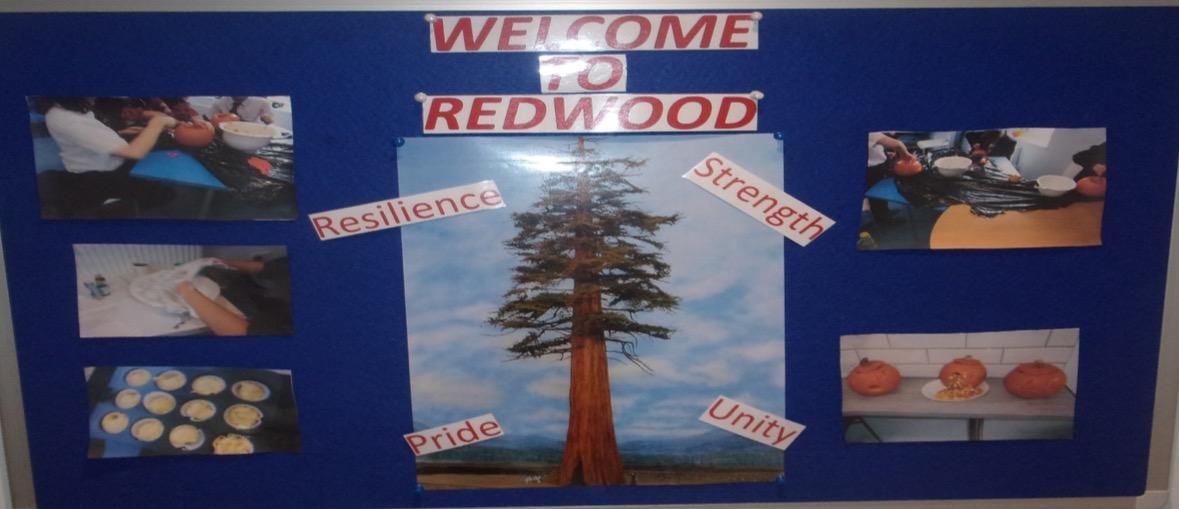 Pupils of Redwood are expected to attend lessons within the mainstream classroom with their peers, with support when required and the flexibility of movement breaks, quiet time and the option of completing the work in Redwood if things are too much. Each pupil follows a personalised timetable which includes all of their lessons as well as any interventions that are stated in their EHCP. As standard, all pupils have 3 interventions built into their timetable each week: 1:1 keyworker, Social skills and Sensory OT.
In Redwood, we have a social room and then upstairs, we have the study space in which each pupil has the option of using an individual study desk or the group table.
We have a kitchen area where pupils can come in the morning and have breakfast or a drink so that they can prepare for their lessons. There is also a quiet room where pupils can relax, use some fidget toys or the weighted blanket if needed and follow their strategies based around the Zones of Regulation.
Outside, we have a quiet area for those that need a smaller space to be in at break and lunch times, along with some outside gym equipment as a form of exercise and to support self-regulation. In the Spring, we will also be creating a fruit and vegetable patch.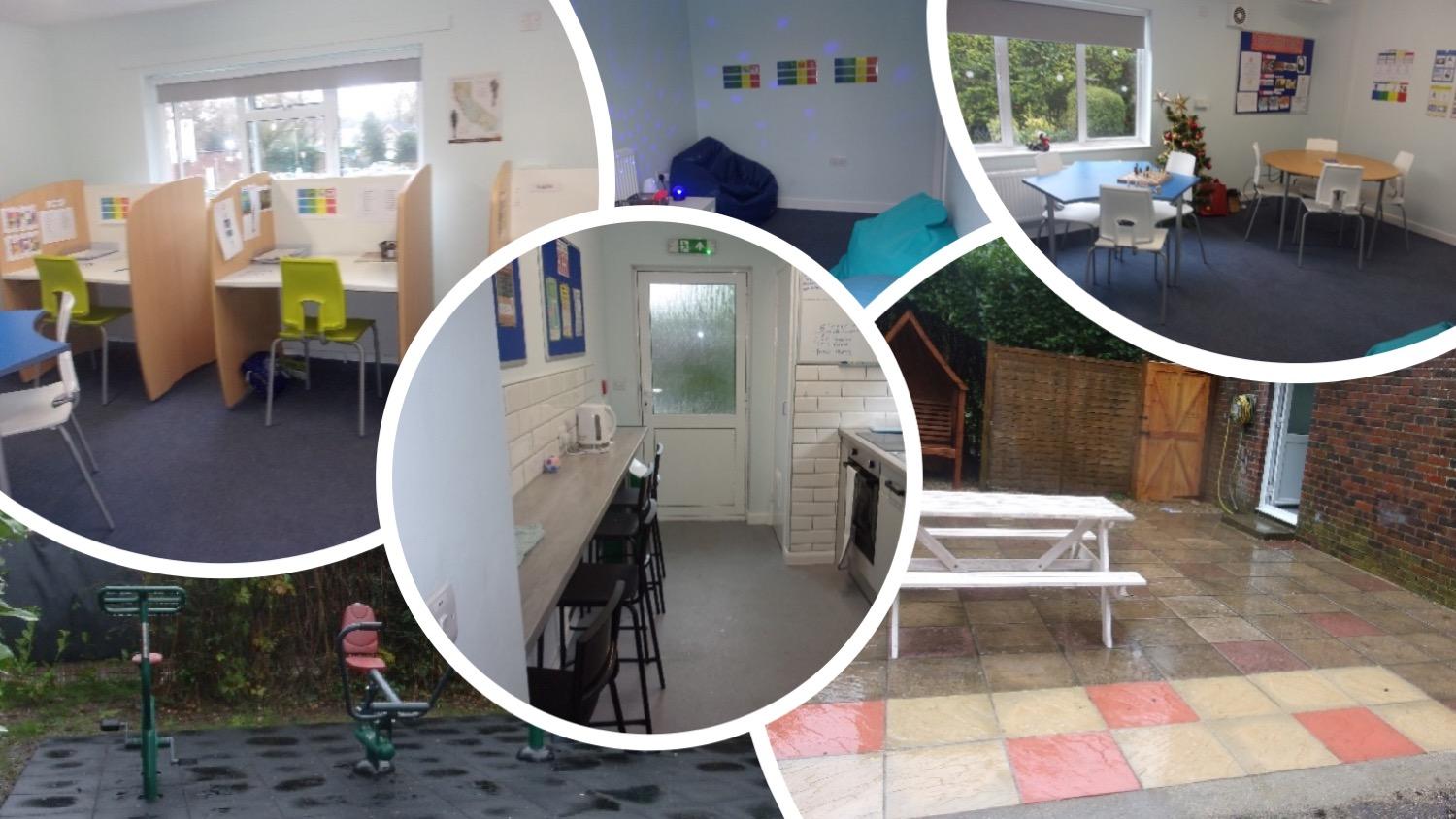 As well as following the Zones of Regulation, we form our Social Skills sessions around Alex Kelly's Talkabout, which is a social communication programme based around self-awareness and self-esteem, body language, the way we look, friendships and assertiveness.
Further layers of the provision include staff input from Mike Armiger (SEMH Advisor in Education) and regular staff sessions with Kathy Jones (EP from Goodlife Psychology)
If you would like to find out more about Redwood or to arrange a visit, please contact our Provision Lead Mr C West.