Wednesday 31st March 2021
Dear parents and guardians,
I am messaging this afternoon following a report received into school from a parent as follows: 
On the way to school this morning a man, about 30 years old wearing a black hoodie beckoned a female student to approach him and then tried to speak to her by the cut along Challenger Way. She walked away down Challenger Way and he initially followed. She then turned off and did not see him after that point.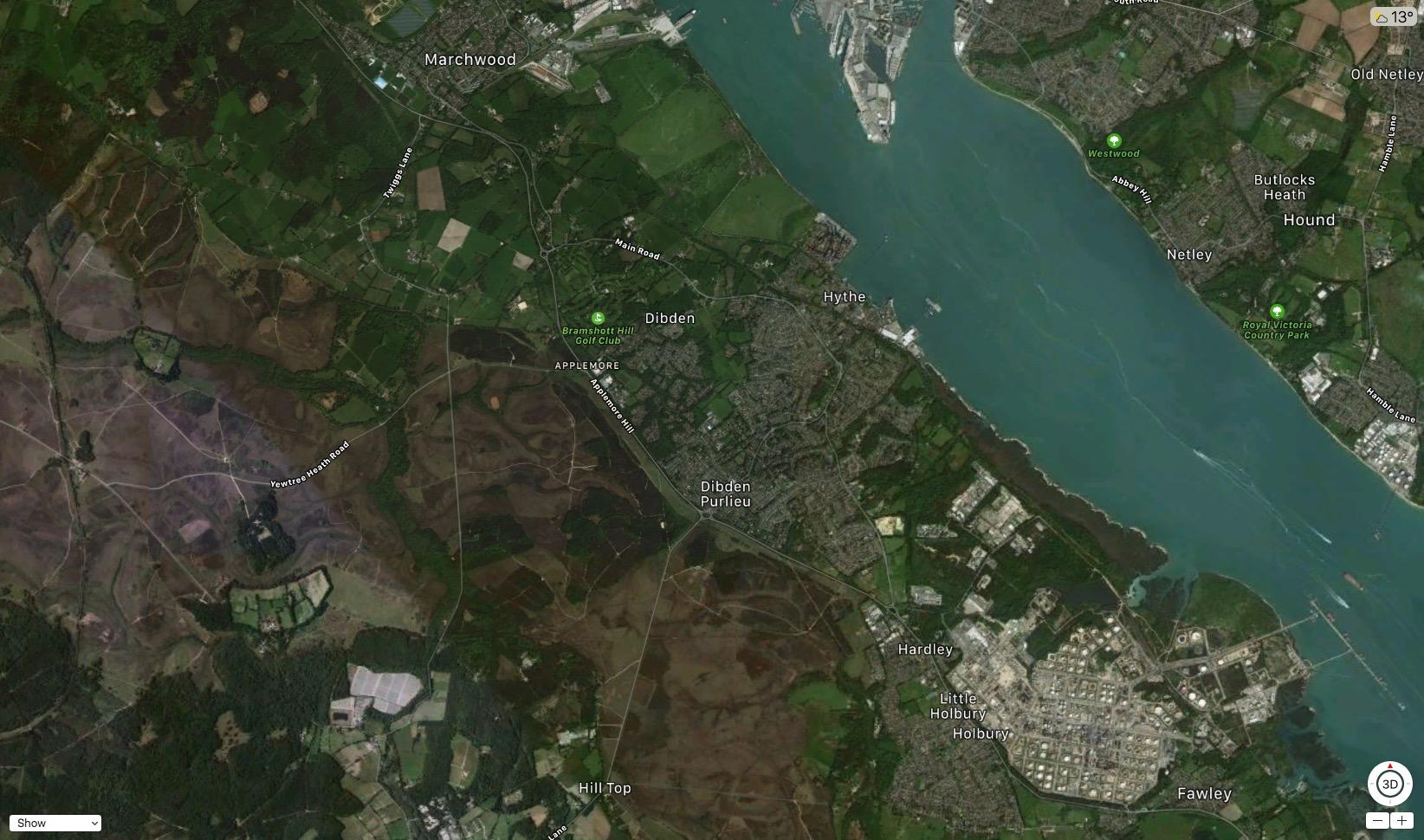 I wanted to make you aware of this and to remind you that should your child/children encounter any problems on their way to or from school, please do report them immediately to myself, their House Leader or directly to the Headteacher. We have been reassured by the neighbourhood policing team that additional patrols are taking place both in the reported and surrounding areas, including around the location of local schools. Should you have any concerns at all, please do contact me.
Kind regards,
Helen Loveday
Assistant Headteacher
---
Friday 6th November 2020
Noadswood community - a parent has reported that a male driver of a gold Honda approached his elder daughter while she waited for her school age sister to come out. Police have been informed. Any concerns or sightings, please let us know at info@noadswood.hants.sch.uk.

Please give your children those safeguarding reminders about walking home we issued last night via ePraise.
Thanks and have a good weekend, everyone.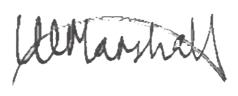 Kathryn Marshall, Headteacher
---
Monday 26th October 2020
Find nearest business providing free meals for children this half term (click link)

---
Friday 23rd October 2020
We're aware of a fight between two of our students at the end of the school day today in the Noads Way Park. We attended the scene, dispersed it swiftly and a group of bystanders from our own school and another local school.
We apologise on behalf of these members of our school for any disturbance to the community as a result of this incident, and we are already working with the families concerned to resolve this issue. We would welcome all parents and carers reinforcing with their children about not watching difficult events like this that occasionally happen - it only adds risk and heightened emotions, and it's not what we expect of our students.
We will be speaking with those we know chose to watch after the half term break.
With our thanks for your patience and support,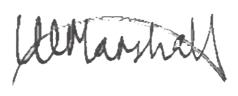 Kathryn Marshall, Headteacher
---
Wednesday 21st October 2020
Dear Noadswood community,
We discovered last evening, via a Facebook group, that a member of the public witnessed some young people in school uniform throwing food at a young man who was cycling down the road. The member of the public stepped in to say how unacceptable this was. Having been alerted to this, we made contact with the person, in case this was members of our school letting us down. We identified that the students involved in this incident were not from Noadswood,  and we will speak to the school concerned, because we know they will be exactly as keen as we are to take the appropriate actions.
We're proud to work alongside all the other local secondary and primary schools who always work together when things aren't right in our community. 
As ever, please do let us know directly of anything that concerns you in our local area and we'll do our very best as a school to support everyone we can. We are always just an email away – info@noadswood.hants.sch.uk

Wishing everyone well,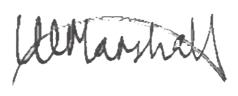 Kathryn Marshall and the Noadswood Leadership Team