Good morning everyone,
Just a quick reminder that this Thursday (30/09/2021) is our Open Evening between 6pm-8pm (click here for more details). As previously mentioned, to enable our colleagues and students to be ready for the Open Evening, the school will close after lesson 3 for all students on Thursday 30th September. This means that at 12.20pm all students will leave the site (and any FSM students will be able to get a hot dinner at 12.20pm before leaving). Should this early closure place you in real difficulty in terms of your child(ren) getting home safe, please do get in contact with their Year Leader/Assistant Year Leader.
*If students are getting the Marchwood bus, they will be allowed to leave at 12.05pm in order to catch the 12.22pm bus.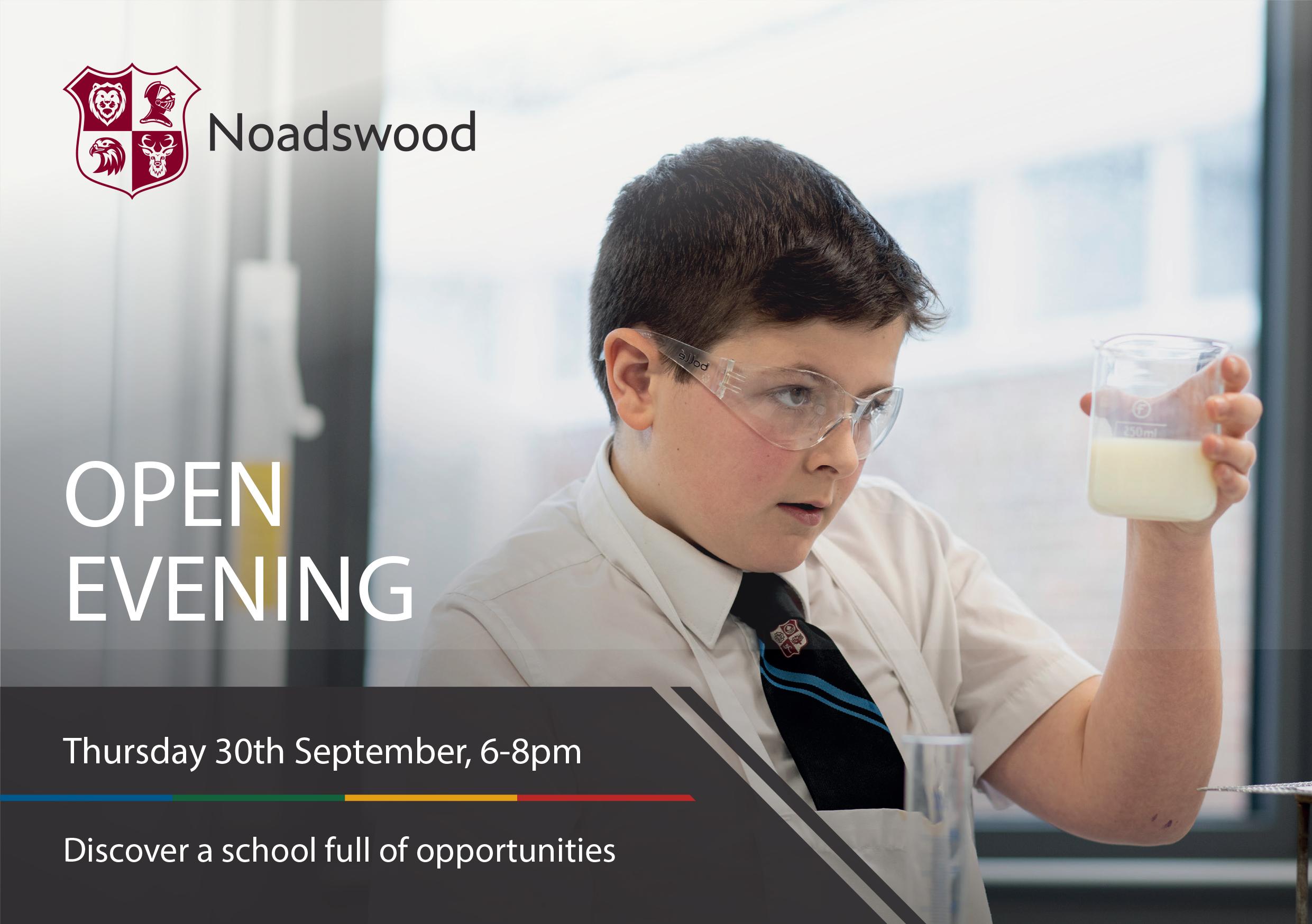 We'd also like to thank all the wonderful students who have volunteered to help with the evening - their teachers would have informed them if required, and parents are requested to have completed this permissions form link (click here).
With our best wishes,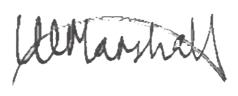 Kathryn Marshall and the Noadswood Leadership Team