Changes to GCSE Examinations - Latest Update 19/01/2020
Hello Year 11 and Year 11 parents / carers - just to inform you that the consultation documentation has come out today about the GCSE examinations for 2021 - a link is attached below (click link)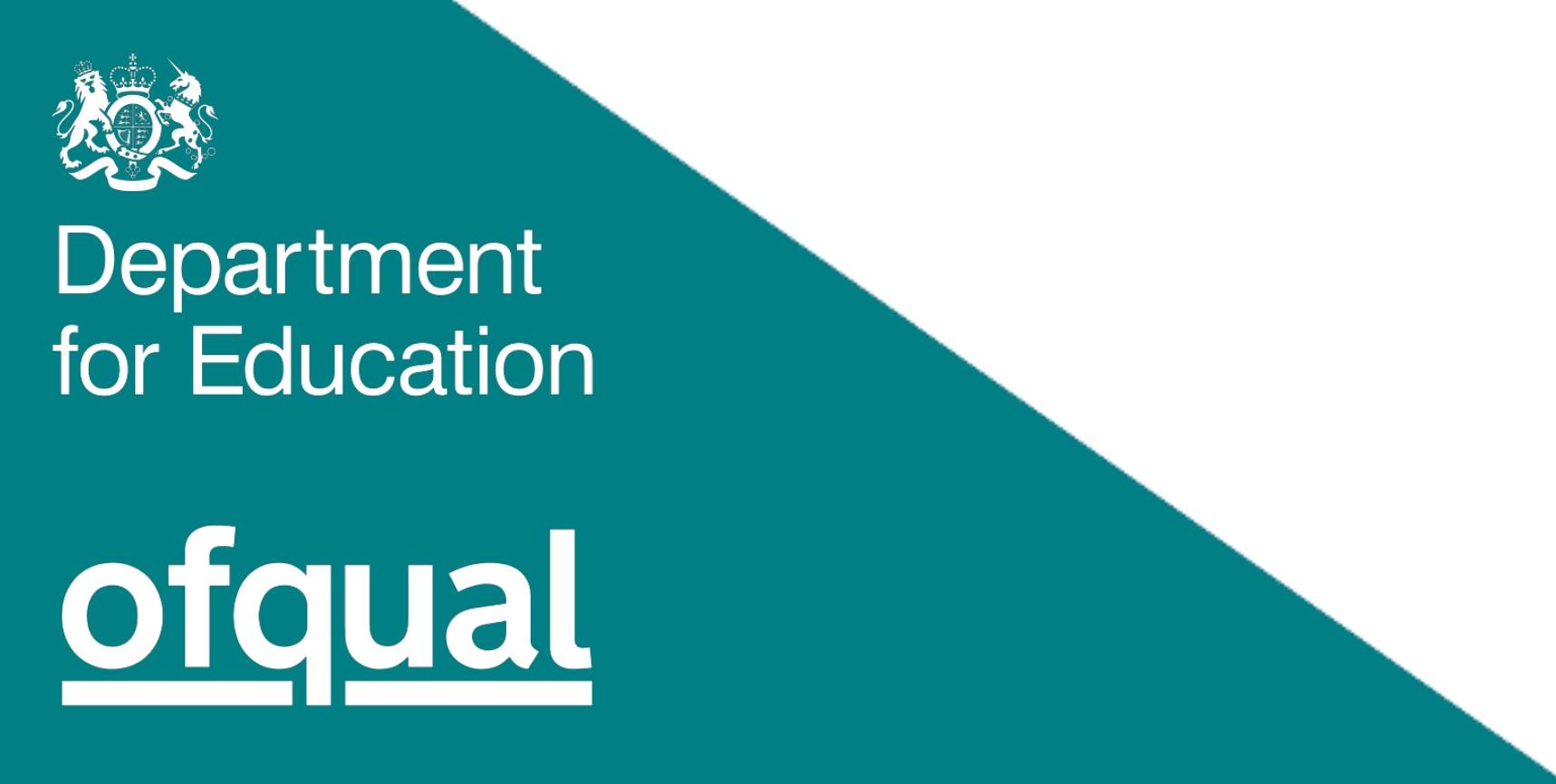 Give your Opinion (click link)

At a Glance
Teachers provide replacement grades for A-levels and GCSEs
Evidence could include coursework, essays, tests and homework
External tests set by exam boards, but likely to be marked in school
Results early July
Vocational exams will use teachers' grades, but separate arrangements for practical skills
Two-week consultation before any final decision
---
Key Messages
Again, as before I've tried to summarise the key messages with some new additions however most importantly we are still awaiting further information from the DfE regarding the approach to awarding grades this Summer and will communicate this to you as soon as we know (and the consolation period has finished). The key bit remains:
You are going to be assessed in all your subjects - we don't know how but will let you know as soon as we do
You should continue with every effort in your study of the curriculum and with your revision for the 'upcoming' exams which will take place at some point when we return
It remains vital that you continue to complete all the work set for them as evidence will be required to support the grades awarded.
The biggest change to this is for those students who were going to take a BTEC examination in February (Health and Wellbeing on 05/02/2021). We have been informed by the examinations board that this has been cancelled by the DfE (click link) and Mrs Cacchi will be contacting you specifically if you were due to sit this.
As ever, we will let you know any changes or decisions as soon as we are informed.
---
Changes to GCSE Examinations - Update 03/12/2020
In "recognition of the challenges faced by students this year", and on top of the three-week delay in exams, the government will:
1. Allow more generous grading – which will be "in line with national outcomes from 2020, so students this year are not disadvantaged"
2. Under this system, every subject will "receive the same level of generosity so that the approach doesn't advantage some students over others depending on their subject choice"
3. Give students advance notice of some topics covered in in GCSE, AS and A-levels to focus revision (no further details of which topics, or in which exams)
4. Allow exam aids, such as formula sheets, in "some exams" to give students "more confidence and reducing the amount of information they need to memorise"
5. Additional exams as a second chance for students to sit a paper if they miss the main exam because of illness or self-isolation
6. In "extreme cases" where a student has a "legitimate reason to miss all their papers", then a "validated teacher informed assessment" can be used (but only "once all chances to sit an exam have passed")
7. A new expert group to look at "differential learning and monitor the variation in the impact of the pandemic on students across the country" (but regional grading has been ruled out as it's unfair)
8. Students taking vocational and technical qualifications will see "some adaptions to ensure parity"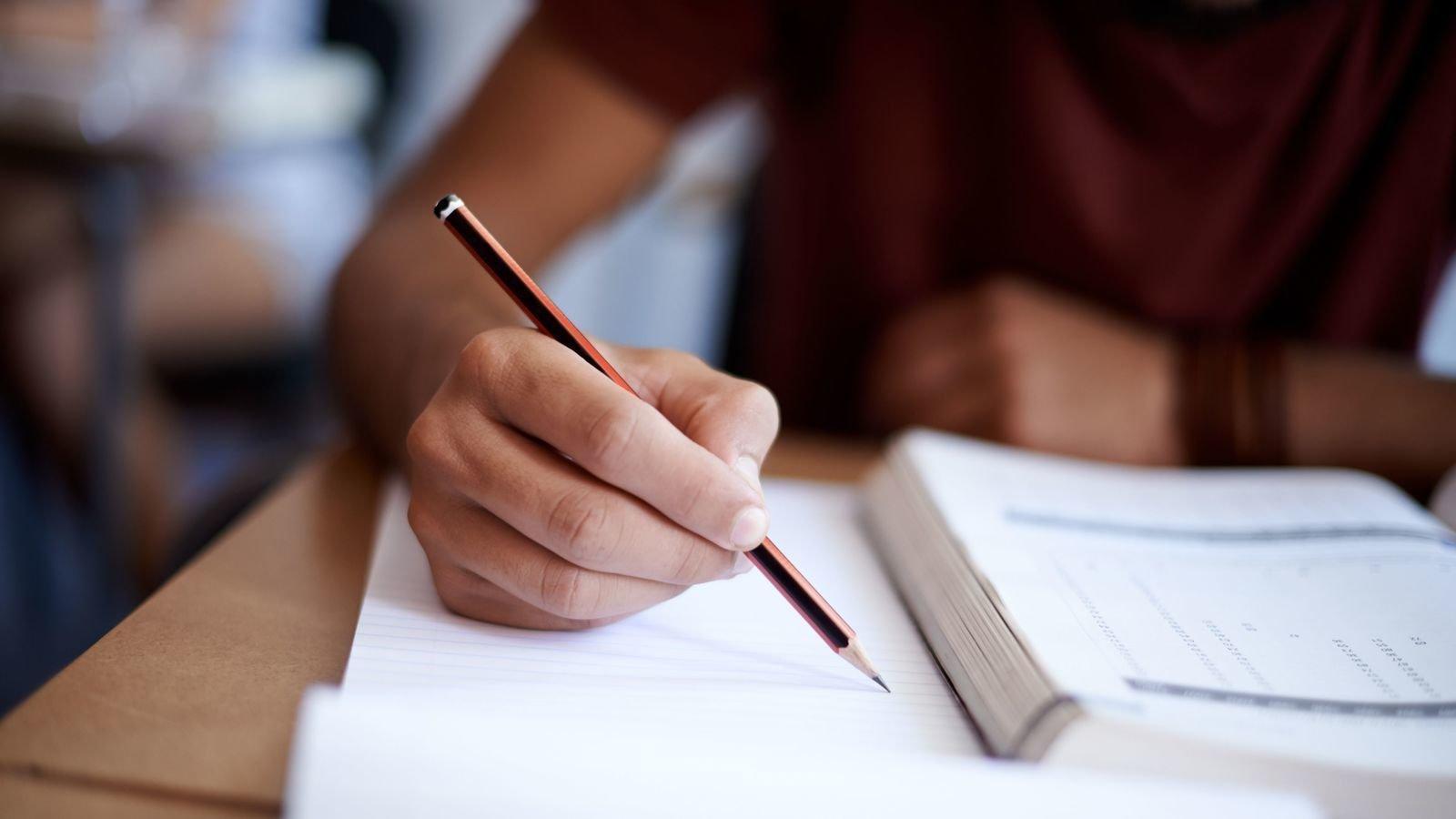 ---
Changes to GCSE Examinations
The exams regulator Ofqual has confirmed the changes that will be made to GCSE assessments for 2020/2021
A summary of the changes for Noadswood is below
Art and Design - assessment to be portfolio only
Computer Science - programming project can be undertaken in an unsupervised way
Dance - performance assessment: each student to perform 1 or more dances with a combined duration of at least 1.5 minutes (or 2 minutes as part of a group). Choreography assessment can accept alternative evidence illustrating final piece.
Design and Technology - mock-ups / clear detailed intentions of prototypes accepted with demonstration of using machines/tools/processes.
Drama - live performance statement satisfied through streamed/recorded performance. Devised performance 1.5 minutes or 2 minutes for group with alternative evidence permitted for intended final piece. Text based performance 1.5 minutes or 2 minuted for group with evidence for application of theatrical skills / artistic intentions. Evidence can include complete or unedited audio-visual recording.
English Language - no requirement to submit audio-visual recordings of spoken language assessment (single teacher can be 'audience' and conducted at any time including virtually).
English Literature - choice of topics - minimum core of Shakespeare and 2 of poetry; 19th century novel; fiction / drama from British Isles from 1914.
Food Preparation and Nutrition - removal of NEA1 and NEA2 requiring 2 dishes within 3 hours.
Geography - fieldwork requirement removed and question relating to this in exam removed.
History - choice of content topics beyond a core identified.
Mathematics - no change.
Mathematics (Statistics) - no change.
Media Studies - prototype or mock-up accepted with supporting evidence.
MFL - remove requirement for assessments to use words outside of vocabulary lists and permit glossing where necessary. Spoken language assessment and endorsement reported on a 3-point scale against common criteria. Additional optional questions reducing the themes required in writing.
Music - 1 or more pieces of music with combined 1.5 minutes or 2 minutes if group. No requirement to perform as part of an ensemble and submission of complete and unedited recording of live performance required.
Physical Education - requirement 2 activities (both individual) with remote moderation and relaxation of permitted evidence. *Short course allows 1 activity.
Science (Biology) - required practical work can now be teacher demonstration / observations
Science (Chemistry) - required practical work can now be teacher demonstration / observations
Science (Physics) - required practical work can now be teacher demonstration / observations
Science (Combined) - required practical work can now be teacher demonstration / observations
The Ofqual document can be accessed here (click link).