Update: Parents and Carers
This update will discuss:
Expectations regarding face coverings until the end of term. 
Fantastic students! 
Face coverings until the end of term
Thank you so much once again to everyone for your support with respect to the confirmed case of Covid 19 we have written to the community about today. 
We know it was tough news for those who have to self-isolate, and their resilience and team spirit were really remarkable. 
As a result of this case, other cases we are aware of for family members of Noadswood students or staff, and the number of cases around the local area as confirmed by our friends in local schools, we would like to amend the expectations around face coverings from Monday 12th July until the end of term, Friday July 23rd as follows:
It is our expectation that all students and adults will wear their face coverings in all learning spaces as well as communal spaces, as we did earlier in the term. 
This is for two reasons:
We want to keep everyone safe and well, of course. 
We also want to do our all to make sure that as few members of the Noadswood family as possible are at risk of needing to self-isolate in the run up to the end of term or into the school holidays, because of contact tracing triggered in school. 
Usual exemptions apply; if you'd like your child to be exempt, and you haven't let us know before, it's just a quick email to health@noadswood.hants.sch.uk and we'll add your child to the list. 
Fantastic students!
As you know I enjoy so much meeting students for Hot Choc Mondays and Fridays to hear about all their magical moments this year. One of today's highlights was meeting Vanessa, an incredible musician, who's smashed her Grade 6 flute exam, amongst many things. I'm so proud of her and it was a joy to chat to her today.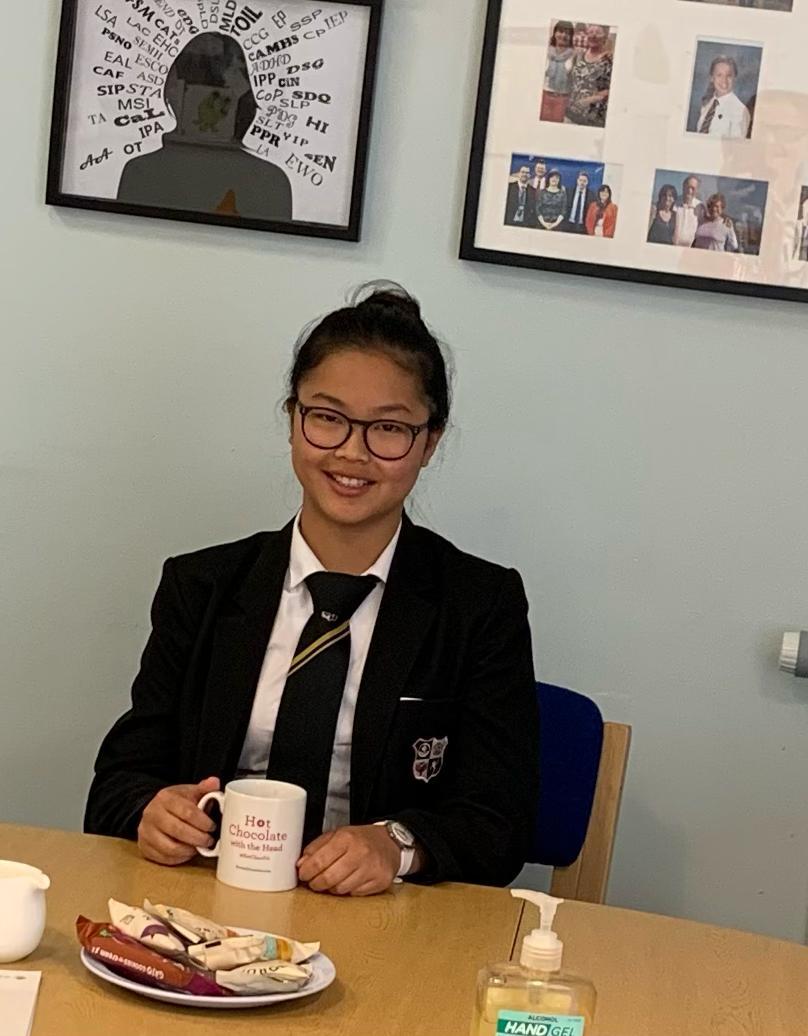 It was also incredible to meet all the applicants for Head Boy and Head Girl today, too. What a collection of winners they are, one and all, and irrespective of who finally gets the jobs! 
Their passion, commitment and maturity shone. They care so much about our school, and understand the joys about it, and the challenges we face; they have the most brilliant ideas about how to take us from strength to strength. 
Equally lovely - in its own way - was seeing the students arrive at school when I was on the gate this morning. They're so upbeat, full of smiles and up for it, at this stage of the toughest year we could ever have imagined. I'm proud of each one of them. 
If you or they have ideas for how we can celebrate a whole host of their successes in the new year, don't hesitate to drop me a message. I want to add to our current menu of rewards, as so many of our young people deserve a shout out. 
Wishing you all a good weekend, enjoying or avoiding the football - depending on your outlook! I'll be cheering along, and here's to victories of all kinds, big and small, for us all.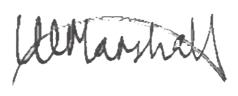 Kathryn Marshall and the Noadswood Leadership Team