Our Special Educational Needs and Disabilities (SEND) Department
Noadswood works hard to ensure all students reach their full potential. It is hoped that you will not only enjoy reading about the different ways in which we are able to support SEND students but also find it informative and clear.
The Special Educational Needs and Disabilities Co-ordinator is Liz Hyland.
The Deputy Special Educational Need and Disabilities Co-ordinator is Katrina Spence.
Please visit our SEND Frequently Asked Questions page which has a wide range of questions, and if you require any further information please do get in contact with us.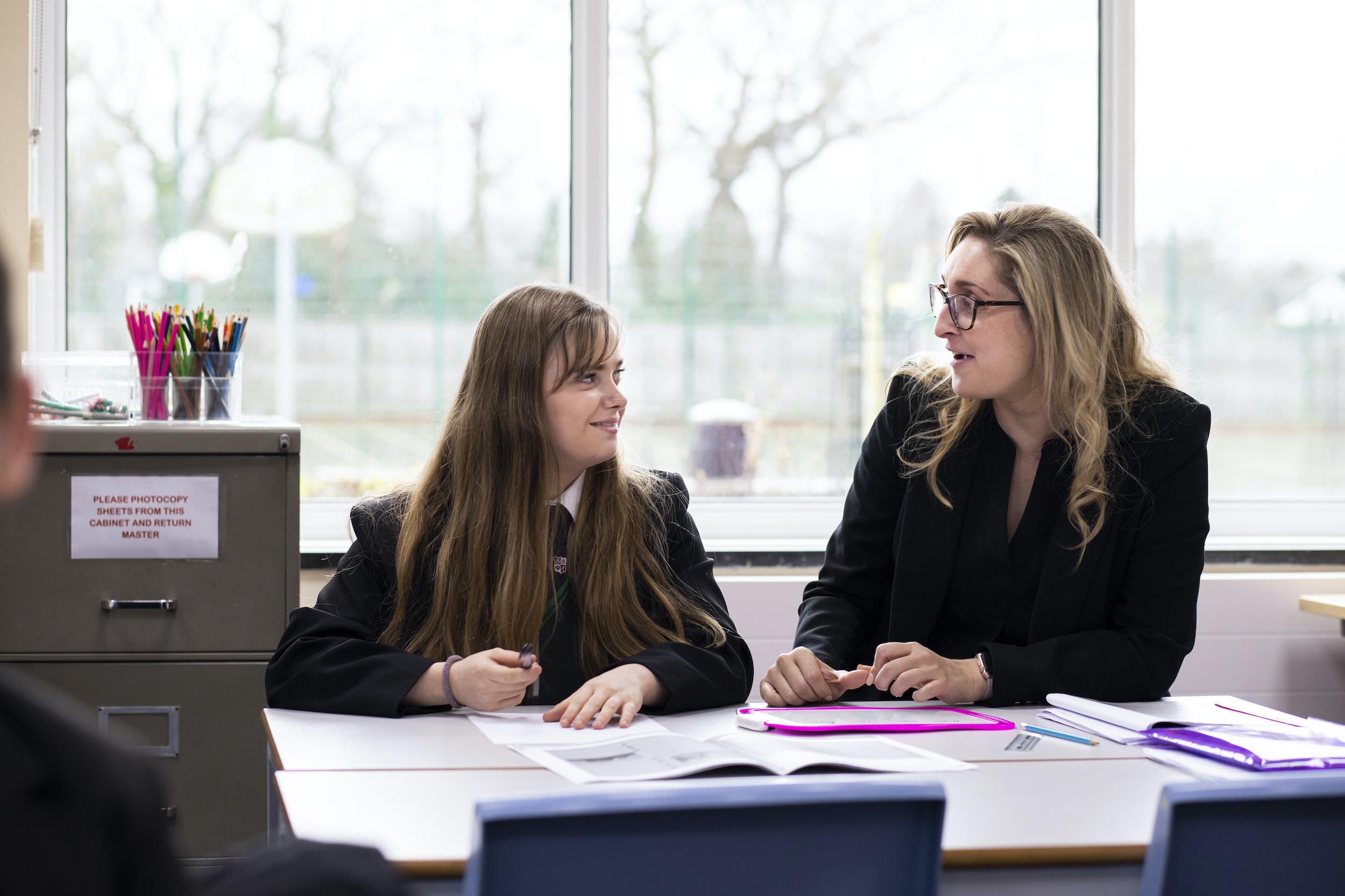 ---
Every student at Noadswood has the opportunity to follow all National Curriculum subjects and subsequently follow an appropriate GCSE Curriculum Pathway.
The range of subjects we are able to offer and the individual mentoring of some SEND students, allows all students to access the right options/pathways for them.
As a school we are particularly proud of our specialism in sport and the inclusion of all students in SEND in this area. Since 1998 Noadswood has a resource of provision for disabled students. There is a whole school commitment to narrowing the attainment gap between students with SEND and those who have not. This may include short-term interventions to deliver learning programmes and longer-term interventions developed on an individual needs basis. In addition, some home-school interventions may be appropriate.
Attendance at Noadswood is good and students are keen to be part of a high quality learning environment. Parental support for all aspects of school life is also good.
If your child has a disability or learning difficulty and would like to know more about what we offer at Noadswood please contact us on:
T  023 8084 0025
F  023 8084 3532
For more information on particular aspects of our SEND offer, please click on the links below:
Does my child have a disability?
Teaching, learning and assessment
Teaching and learning for identified students
Pastoral support and guidance
How we create an individual SEND plan
Achievement Support
Special Educational Provisions
The Role of Learning Support Assistants
Does attendance matter?
Policies
Special fire procedures for certain SEND students