Dear Students, Parents and Guardians,
Noadswood will be back at its best once again from tomorrow: positive, courageous, seeing opportunities in all changes and challenges, and excited for the summer weather! 
This page has some key logistical details for the term ahead...
Dates
Home Testing + Covid-19
Logistics - Timings / One Way / Social
Year 11 Specific (Assessment 2021)
Reports
---
Dates
19/042021 - Summer I return
27/04/2021 - Year 8 Virtual Options Event
03/05/2021 - May Bank Holiday
06/05/2021 - Parent and Leadership team risk management review group (6.30pm virtual)
10/05/2021 - Year 11 Grade Range (Assessment 2021) Released
11/05/2021 - Year 11 Assessment 2021 Virtual Tutor Evening
18/05/2021 - Years 7 and 8 parent forum (6.30pm virtual)
20/05/2021 - Years 9 and 10 parent forum (6.30pm virtual)
28/05/2021 - Year 11 Grade Range II (Assessment 2021) Released + Reports
28/05/2021 - Last Day
You can also book a Zoom coffee with the Headteacher on the following dates:
Monday 24th May, Tuesday 25th May and Wednesday 26th May (20 min AM slots between 10.30am - 11.30am)
Monday 24th May, Tuesday 25th May and Thursday 27th May (20 min PM slots between 4.00pm - 5.30pm)
If you would like to book a Zoom chat with the Headteacher, please complete the form below (click link)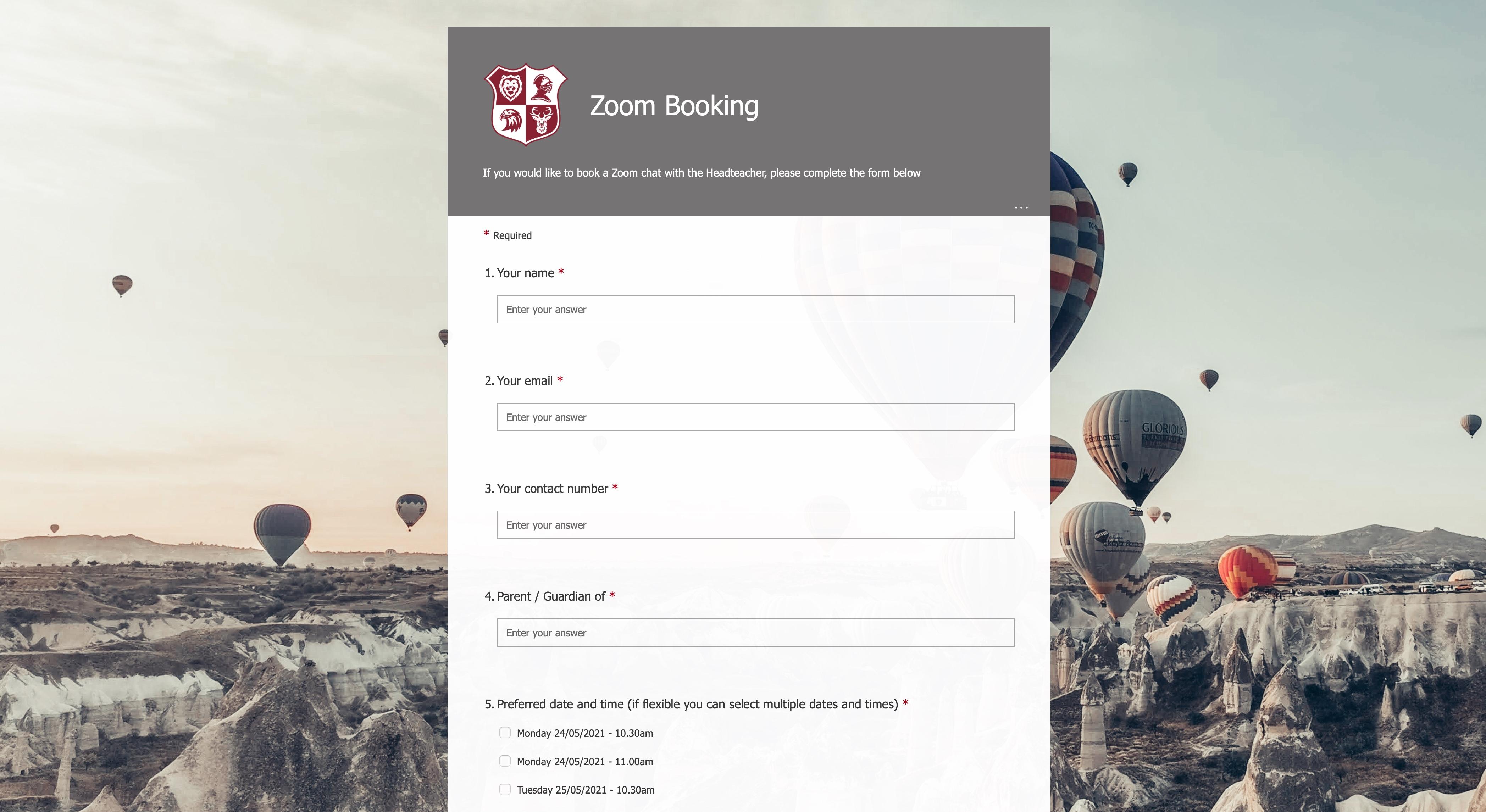 ---
Home Testing
Please continue with your home testing kits – you'll be expected to carry out two tests a week (one Wednesday evening and one Sunday evening).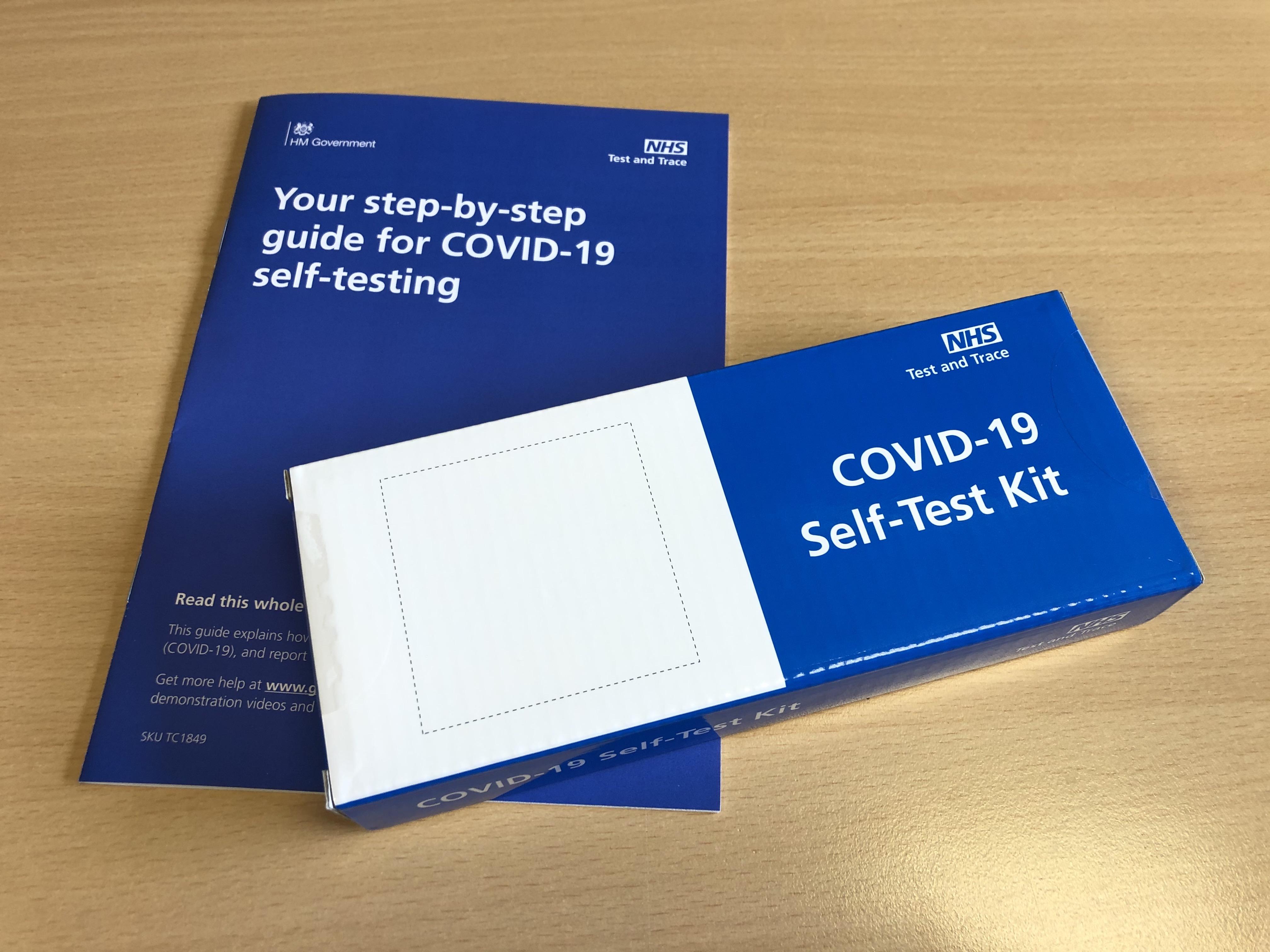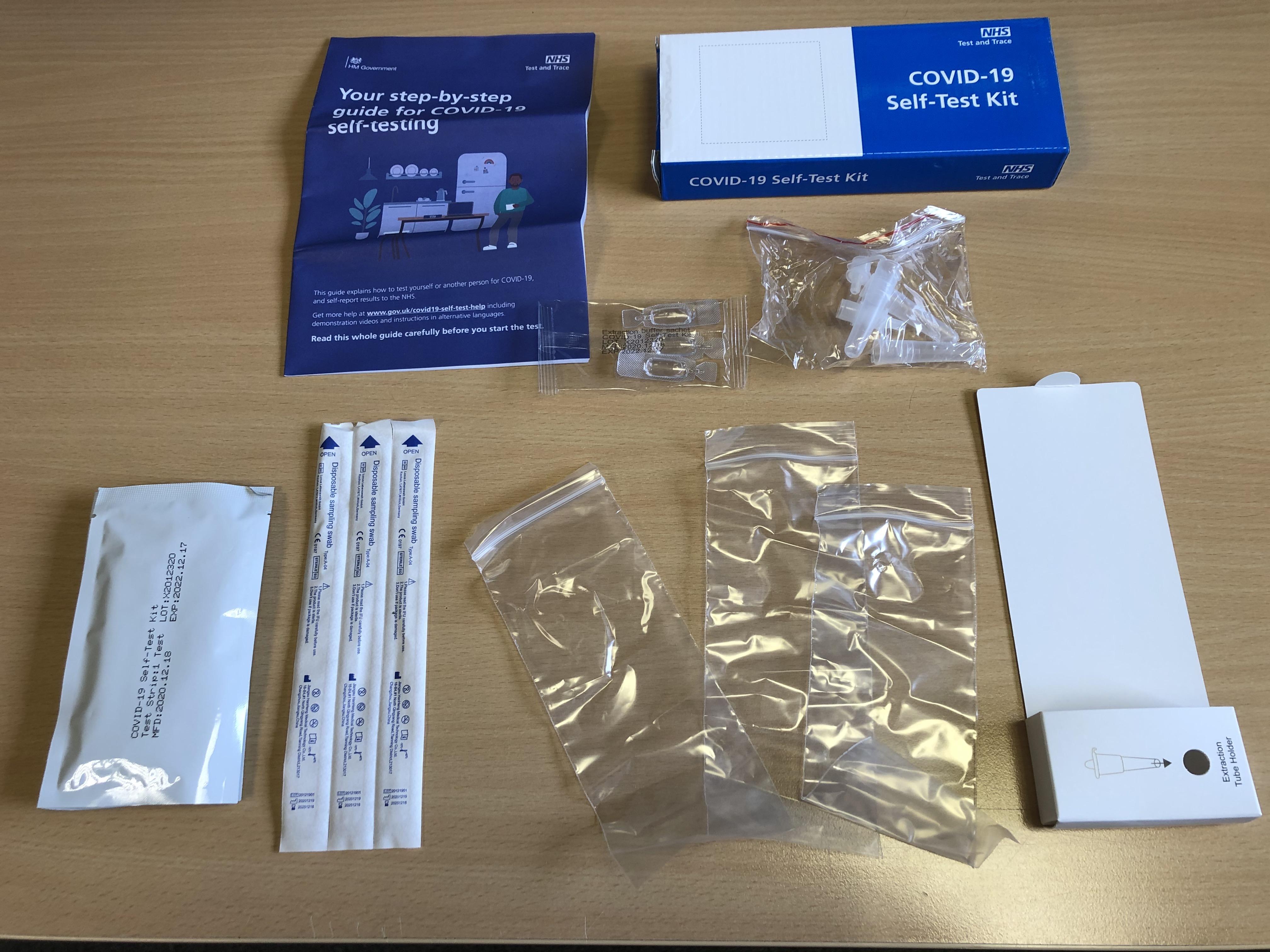 Report your result here (click link) and let health@noadswood.hants.sch.uk know if it is positive:

---
Guides
To aid with the testing, the NHS have provided some visual and video guides:

---
We were so pleased with how everyone conducted themselves with the Covid-19 requirements, including face masks and sanitising regularly. Please continue to do so into the new term. 
---
Staggered Starts
As we did previously, the school day is staggered in terms of start and end time as well as the entry gate for your year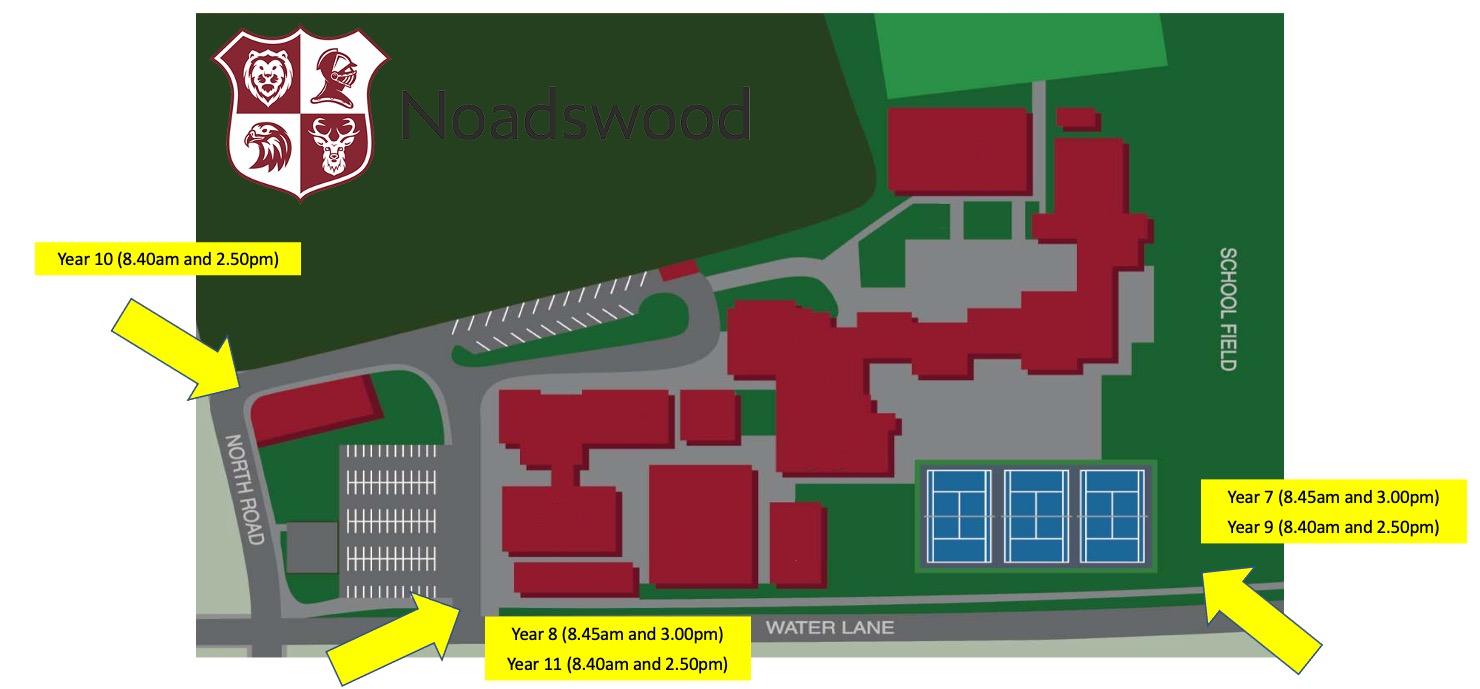 ---
One Way System
The one way system was used so brilliantly by everyone and we will continue to use it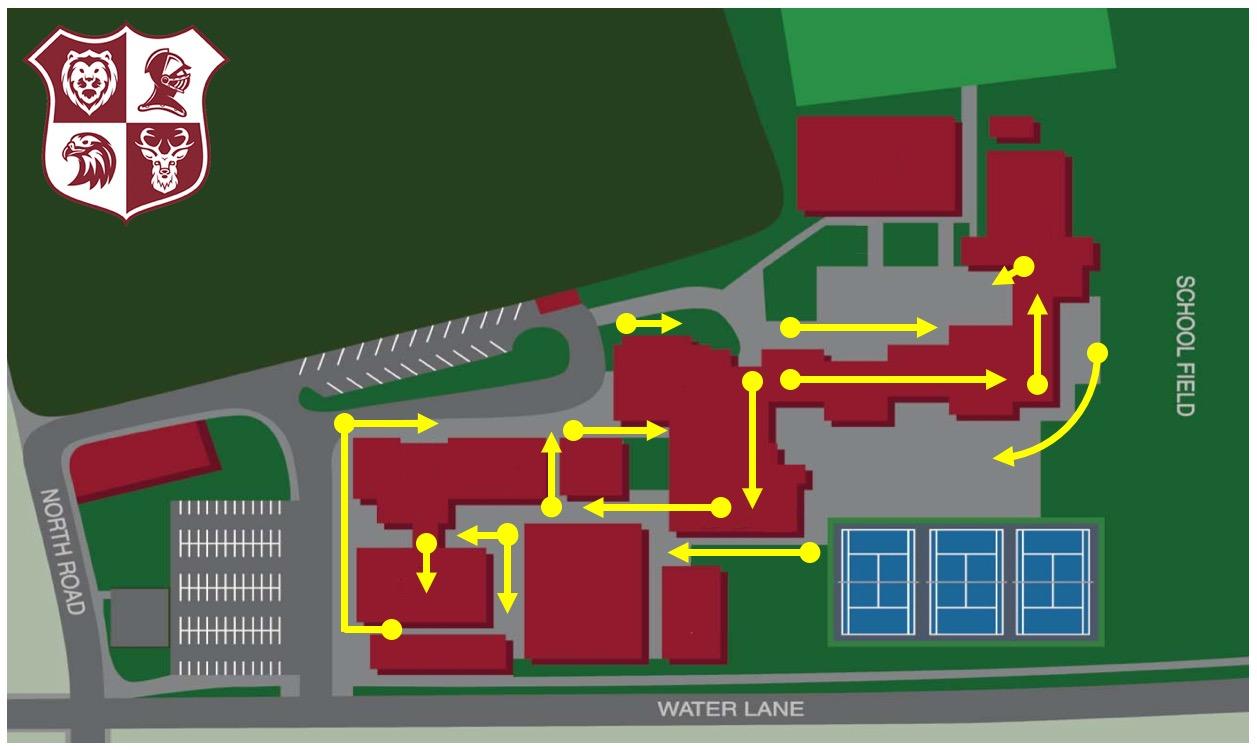 ---
Social Times
The marquees were a real success and well done everyone for looking after them so well. These spaces continue, as well as hopefully the use of the field during good weather. As before, you will not be allowed to be in the school buildings during break or lunch time and along with this there is a no food policy inside the buildings. This is to make the learning environment as pleasant as possible whilst keeping as Covid secure as we can. This excludes coming into the building to use the toilet or accessing Safe Haven via the issued pass (including food being allowed here) / the LRC when available for Year 11 (food cannot be taken into the LRC).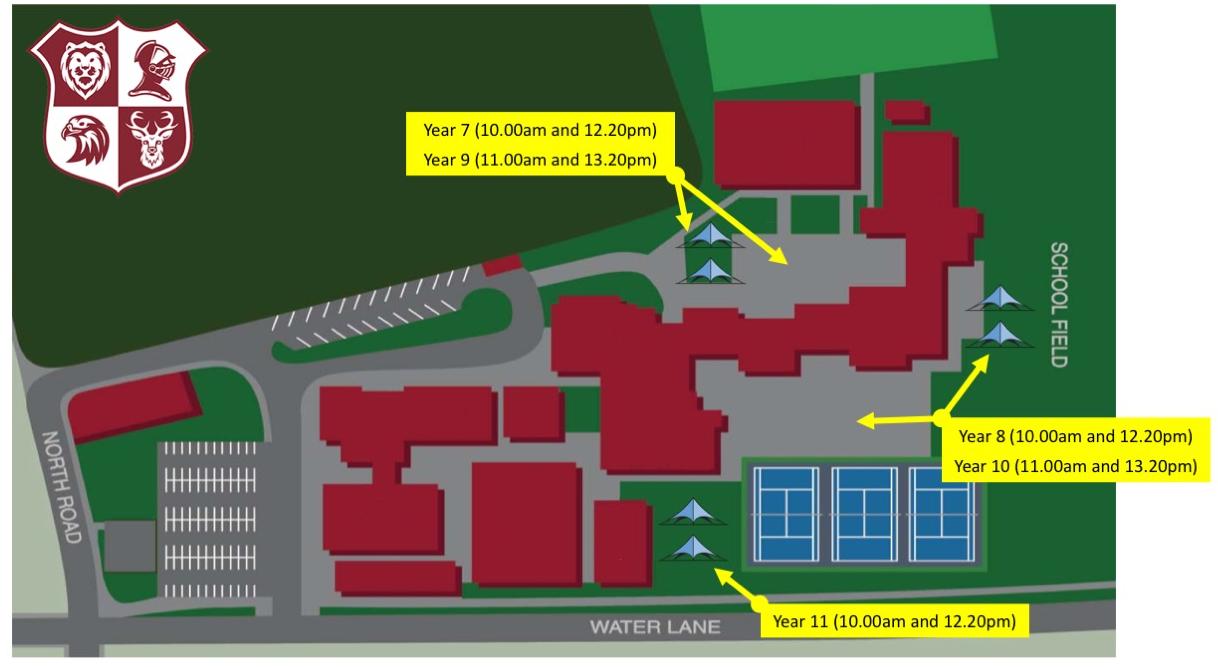 ---
Toilets
Like with the previous zone setup, we want to avoid year group mixing as much as possible. As such, the separate toilet areas remain in place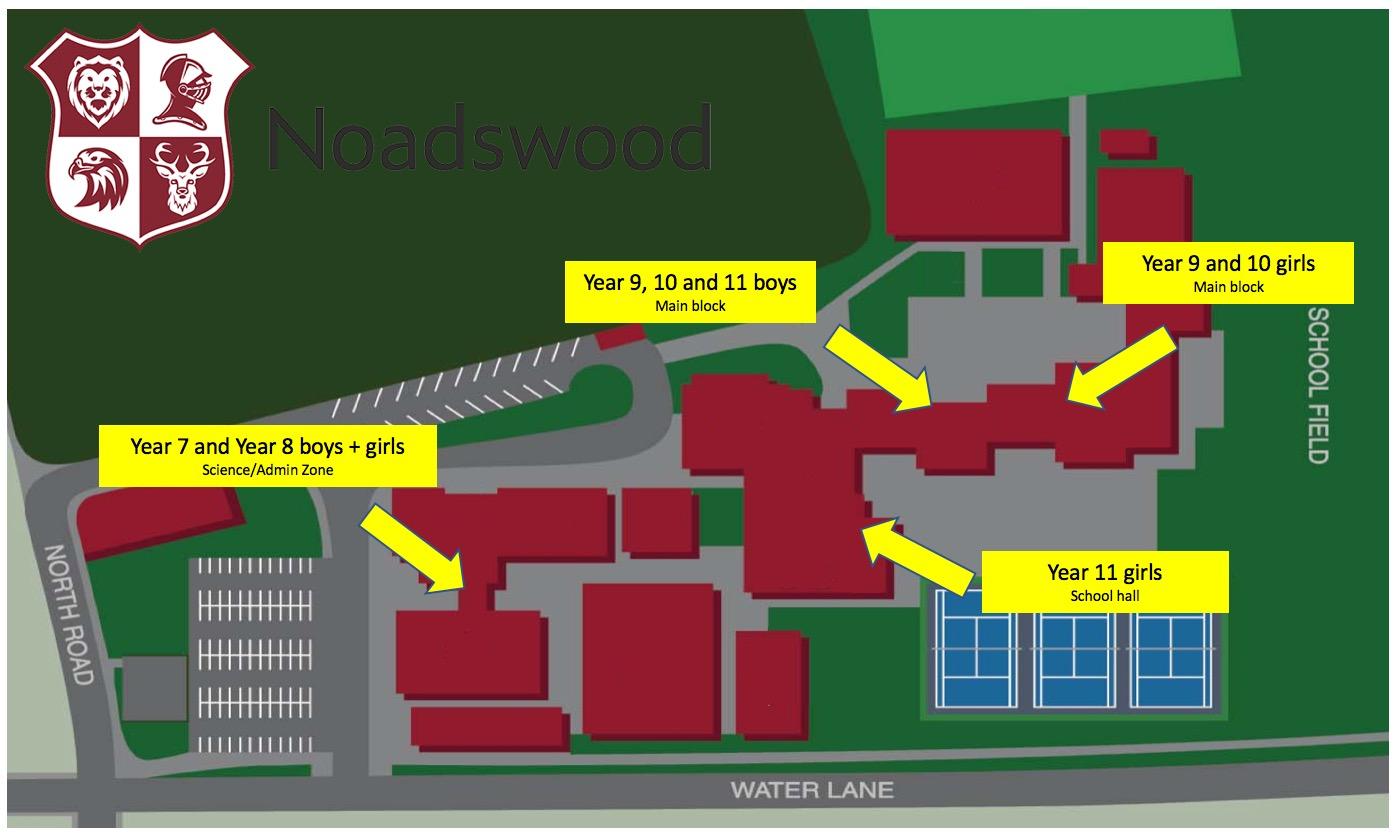 ---
Year 11
Year 11 - this is your main assessment window between 19/04/2021 - 28/05/2021. Do visit our specific GCSE Assessment 2021 page for more information, guidance and support (click link):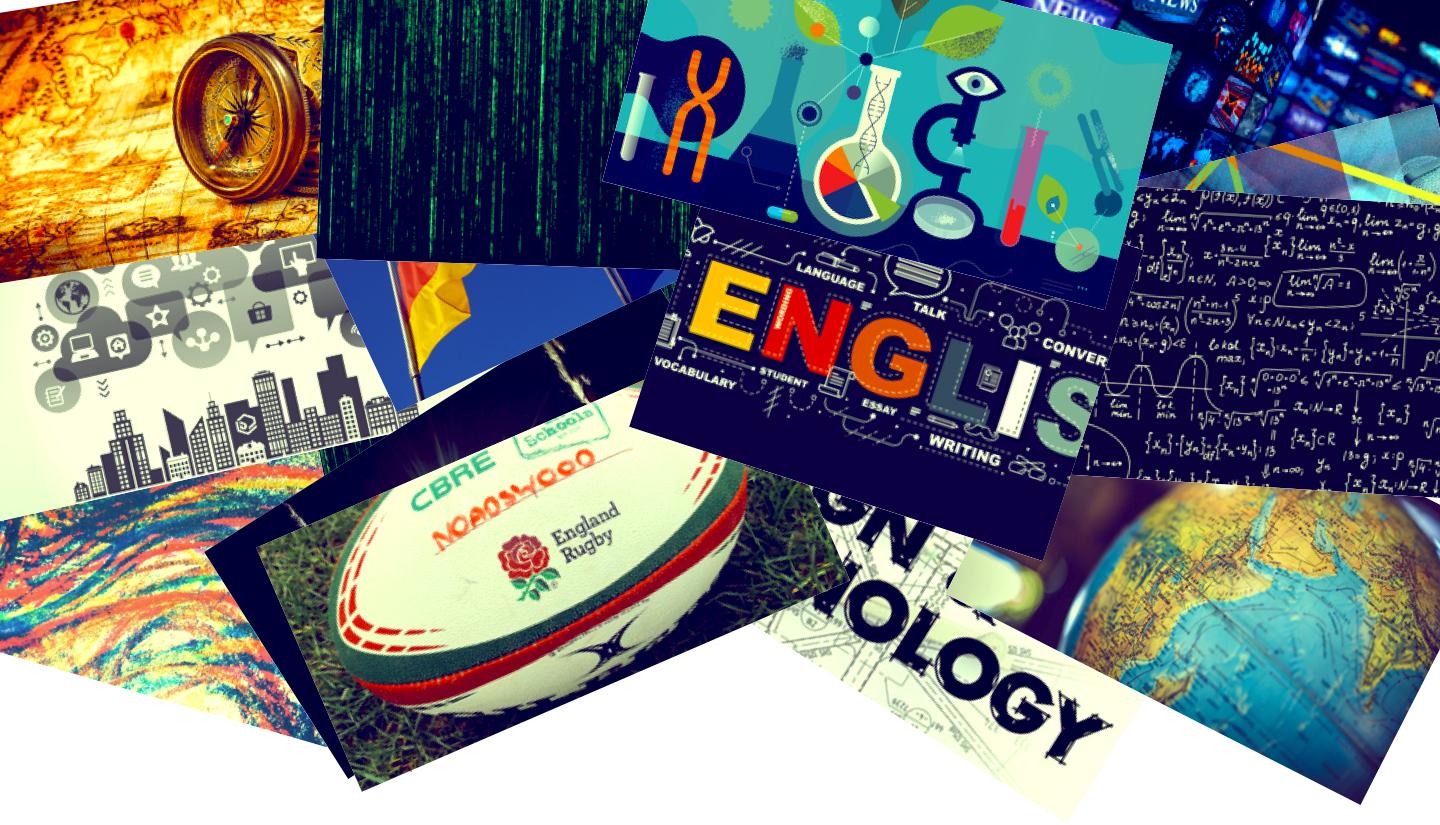 ---
Reports
As we mentioned last term, we have decided to change the release dates slightly to ensure that the information we give you, including the academic progress, is as beneficial as possible whilst allowing our staff the opportunity to really re-engage your child and gather the appropriate formative and summative assessment to be able to comment on their current academic progress. The reports issued will vary, with Year 11 having "grade range" academic data released to help support them in their main assessment window. As such, our timeline is listed below:
Year 11 - will be receiving updates about their progress and likely assessment range from teaching staff now, and will receive two grade range certificates, like we have previously mentioned, on Monday May 10th 2021 and Friday May 28th 2021. There will also be a tutor event on Tuesday May 11th 2021 to go through the first grade range assessment certificate. More information about this can be found on our GCSE support page (click link).
Years 10, 9, 8 and 7 will receive a slightly amended report a few weeks after the Easter return which will include information about their current effort in each subject as well as how they have settled back into Noadswood. They will then subsequently receive their normal end of year report as usual in July, along with tutor comments and a summary of how they are doing both academically and in a pastoral sense.
Wishing you all our very best,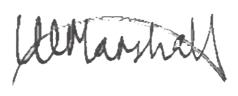 Kathryn Marshall and the Noadswood Leadership Team