Parents and Carers Letter: 04/11/2020
Dear Parents and Carers,
This afternoon (Wednesday 4th November 2020) the government published updated guidance for schools in response to how the new national restrictions to control the spread of coronavirus (COVID-19) impact education, childcare and children's social care settings. We are delighted that schools are remaining fully open during this lockdown as things stand, and that we can keep the Noadswood family together as much as humanly possible, whilst adhering, as always we do, to the letter of the guidance we are issued with. You can find the full guidance using the link below (click link) building on the October guidance (click link) as well as an outline summary of key national changes and how these relate to Noadswood underneath.

Summary of National Guidance changes:
Face Coverings
In schools where pupils in year 7 and above are educated, face coverings should be worn by adults and pupils when moving around the premises, outside of classrooms, such as in corridors and communal areas where social distancing cannot easily be maintained. This was already the case for pupils in year 7 and above, and staff and visitors for those schools that were in areas where local alert level 'high' and 'very high'.
Some individuals are exempt from wearing face coverings and we expect adults and pupils to be sensitive to those needs.
Face coverings should also be worn by pupils in year 7 and above when travelling on dedicated school transport to secondary school or college.
As we explained in our message on 02/11/2020 face coverings were already considered an expectation at Noadswood, being sensitive to those deemed exempt or with genuine reasons as to why they would prefer not to wear one. This message is reinforced now by the guidance that states this should happen in all schools, rather than it being stated as discretionary as before. Our thanks go out to the parents who responded to the ePraise form informing us their child should be regarded as exempt/unable to wear a face covering- as our follow up ePraise message informed, these specific students have been given a small pin badge for their blazer which informs our staff not to discuss with them about a face covering (and allows us to remind all other students of our expectation more easily). If you have not responded to this form yet, but wish to do so, please refer to the ePraise message which will accompany this letter.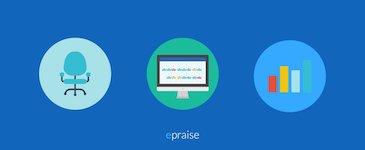 ---
Clinically Extremely Vulnerable - Staff and Students
More evidence has emerged that shows there is a very low risk of children becoming very unwell from coronavirus (COVID-19), even for children with existing health conditions. Most children originally identified as clinically extremely vulnerable no longer need to follow original shielding advice. Parents should be advised to speak to their child's GP or specialist clinician if they have not already done so, to understand whether their child should still be classed as clinically extremely vulnerable.
Those children whose doctors have confirmed they are still clinically extremely vulnerable are advised not to attend education whilst the national restrictions are in place. Schools will need to make appropriate arrangements to enable them to continue their education at home.
Children who live with someone who is clinically extremely vulnerable, but who are not clinically extremely vulnerable themselves, should still attend education.
Parents of clinically extremely vulnerable children will be receiving a letter shortly confirming this advice.
As the guidance states, doctors will have advised, or will do so, if your child should not attend Noadswood - this letter should be "received shortly" by you, as parents, confirming if this is the case. Where a meeting with a GP or specialist clinician has not taken place, the public health advice is that the child is still clinically extremely vulnerable and should not attend school. Of course, it is wise to take the lead on consulting the relevant medical professionals about your child's specific situation if you have not already done so, but we understand this can take some time, especially in current circumstances, so keep us in the loop. And as ever, if you have any questions about this or any other concerns about your child's attendance at this uniquely difficult time, you know we are always on the end of our dedicated email address: health@noadswood.hants.sch.uk. Thank you, everyone, for using this so brilliantly.
We do have a small number of our staff who have been classified as "extremely clinically vulnerable" and who have been advised to work from home. We are extremely fortunate with respect to the dedication and commitment to our school that these colleagues have, and are really pleased that for the small number of teaching colleagues involved we will continue to be able to benefit from their delivery of virtual lessons and preparation of resources and materials for learning. Similarly, support staff colleagues will meet the requirements of their roles from home and join us over Teams and by phone regularly.
We will also continue to do our all to ensure we secure additional subject specialist teachers wherever there are gaps so no child misses out on the rich curriculum we so proudly offer at Noadswood for as long as we possibly can, and always, we hope. Parents should note that there is no additional funding for this sort of cover made available to schools and so I join with my Headteacher colleagues locally and nationally in raising this with relevant parties. The catch up funding you may be aware of from the media is really welcomed, and Mrs Dossett is leading on planning our programme for its use as I write. I also do understand that national coffers are not bottomless pits, but in the end it is potential colleague absence, should there be further cases in our community or greater need for people to self-isolate, that will have the greatest impact on the learning experience. We will keep you posted all the way – here's to as many weeks as we are now as possible!
---
Transport
Children and young people aged 11 and over must wear a face covering on public transport. Face coverings should also be worn by pupils in year 7 and above when travelling on dedicated school transport to secondary school or college. This does not apply to those who are exempt.
Travel in or out of local areas should be avoided, and parents, carers and staff should look to reduce the number of journeys they make - but travelling to deliver and access education is still permitted.
Staff, children and their parents and carers are encouraged to walk or cycle when travelling to and from school where this is possible, and to plan ahead and avoid busy times and routes on public transport. This will allow social distancing to be practised.
To this end, we have been in contact with the local bus companies to ask that the provision of service remains as high as possible (we were very pleased about the increase in the size of the bus to Marchwood). Please do support us and the public transport companies in reminding your child that face coverings must be worn on public transport unless your child is exempt/not able to wear one. Where possible, of course, walking and cycling (with a helment on!) is encouraged for all that can do so. (More information about our transport links can be found here).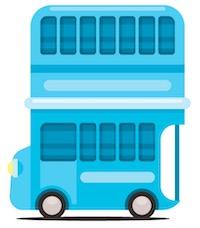 Where possible, walking and cycling is highly encouraged for all that can.
---
Community - let's pull together!
It has been so great for us when we welcome our students to the school in the mornings and say goodbye to them as they leave our site how sensibly and carefully they are doing that. They support us by going straight to tutor bases in the mornings and by heading off straightaway at the end of the day in the vast majority of cases. We've had huge respect given by students to staying in their zones throughout the day. I was speaking to Mr Shearsmith today who also paid tribute to how well students are adhering to the protocols in our changing rooms and with all our PE equipment, enabling us to operate our sports curriculum so fully, which I, for one, couldn't be more delighted by.
We take really seriously what happens on the way in to and from school, too. We've done our utmost to have a significant presence in and around the school site across the start and end of the day, and we also have a duty rota at the local shops every day. We would like to thank the vast majority of our students for walking / cycling sensibly and conducting themselves in the manner we expect them to in the local shops.
Hardly a day goes by, though, that someone doesn't phone us, upset and worried about small groups of our youngsters congregating together in or around a shop or blocking a pavement, or not wearing face coverings. There is typically then a verbal exchange that gets both parties defensive – these are such difficult times and nerves get frayed quickly.
Therefore we would ask you, as parents, to speak to your children about taking the perspective that every one of us is a member of this local community and so we all need to follow community expectations in shops (social distancing, no groups, and wearing face coverings unless exempt). Even though they work in combinations of their year group bubbles in class, these aren't the expectations in the streets or in the shops or anywhere else around the local area. I know that's an adjustment to make every day, but it's an important one so that they are sticking to the right guidance, and also don't accidentally get on the receiving end of other people's understandable concerns.
Now that the lockdown is commencing, we need students to walk home with one other person and avoid hanging out in groups – even small ones – anywhere on the way.
We do our very best to support and uphold all of this in our messaging and by getting out and about, and we always will. But it is through a collective school, parent and community approach that we will smash this – we can do it if we stay in real partnership.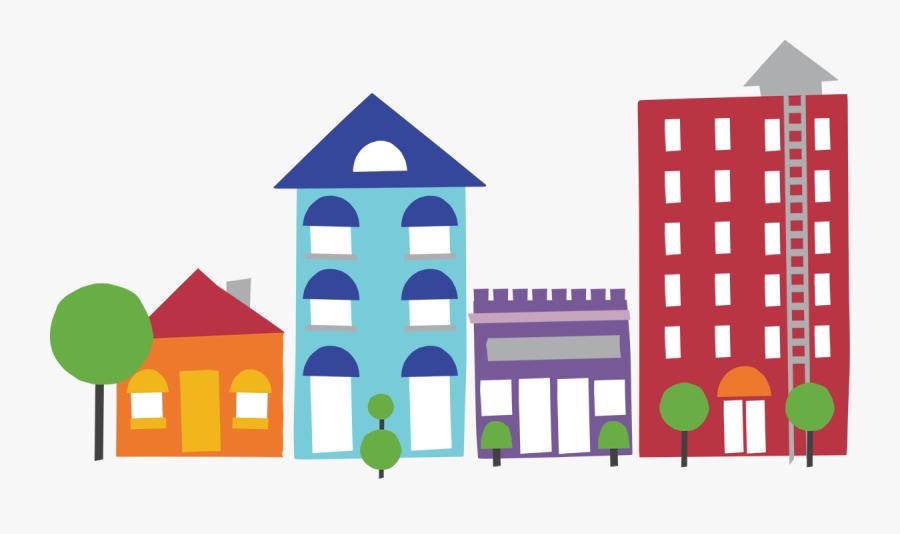 ---
Exams
As mentioned in the previous message to Year 11 regarding GCSE Support (click link) the the current guidance states that exams will continue as normal this year, albeit with a three-week delay for additional learning time. Our after-school provision to support Year 11 is currently scheduled to begin from 16/11/2020 – we will inform you should DfE guidance state that we cannot run this sort of after school intervention now that there is a lockdown, but it is our intention to do so as things stand. We will then be running our virtual parents' evening with published reports in early December, with mocks for Year 11 beginning late January.

---
Remote Working Provision
To support remote learning, we have pursued the DfE provision of laptops and have had a limited number made available to us. We will be speaking to our House Leaders in order to identify families who would most benefit from these devices, and allocating them very soon.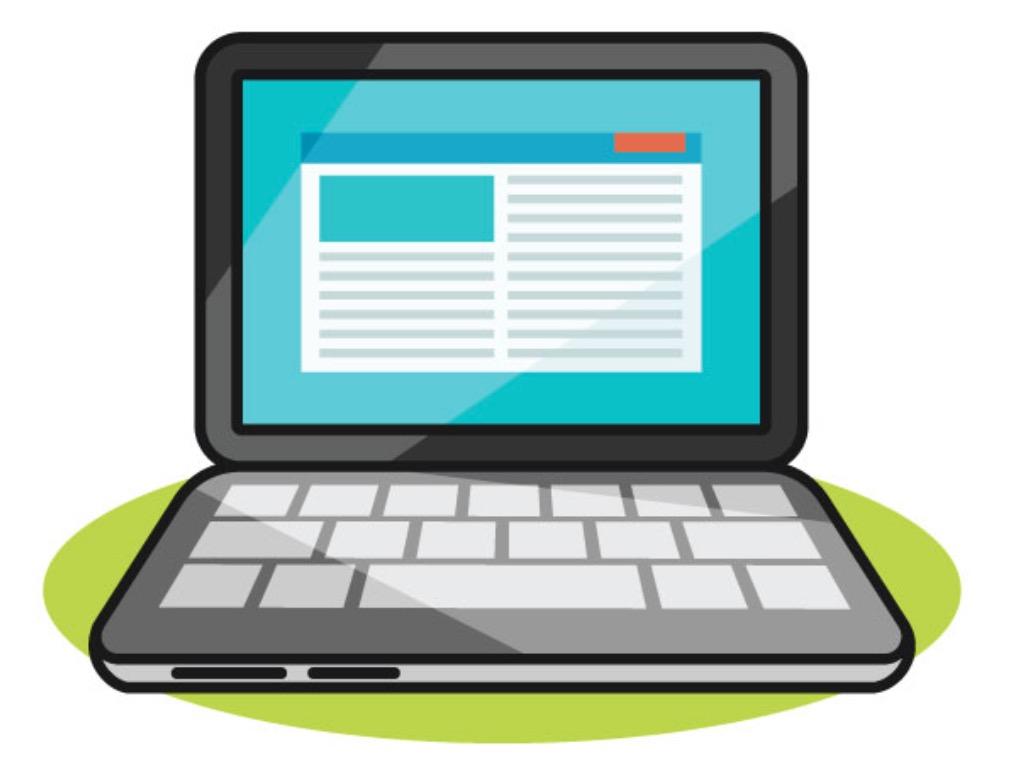 As we enter this second lockdown, we would like to extend our ongoing and heartfelt thanks to you and all the community for everything you're doing to ensure Noadswood remains the safe, happy and caring school that it is, full of brilliant young people and adults doing incredible work every day. Long may this continue!
We are in this together with you, so keep your questions, comments, suggestions and worries coming our way at health@noadswood.hants.sch.uk or to a member of staff you're usually in touch with – we're all here for you and your children.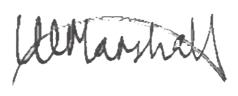 Kathryn Marshall and the Noadswood Leadership Team